The All-Motorsport Power Rankings: Week Seven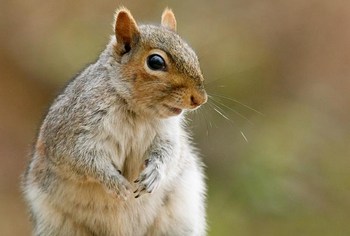 What happened to the squirrel?!
During last night's Cup race the broadcast team mentioned how there were gophers (Digger) and squirrels. Then Denny Hamlin went for a spin so the squirrel story was cut off.
As I live in a country that currently has Cajun Squirrel flavour crisps (don't worry, kids, there's no actual squirrel in them) I cannot be left if suspense. I demand closure!!
15 Jean Alesi (Speedcar Series)
Jean did the double in the Speedcar race at Dubai, and has A+ blood according to the series website.
14 Peter Windsor (Formula 1-ish)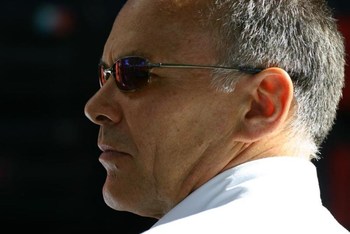 "Forget the $48 million bond days, forget the $100 million budgets, forget the $30 million retainers for drivers" OK, as long as I can forget points and podiums at the same time.
13 E J Viso (Indycar)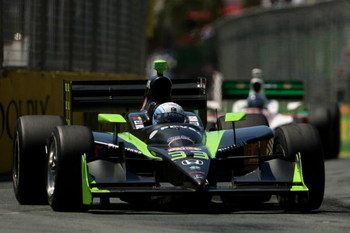 How desperate are Indycar to give us press releases that aren't about cutbacks? They're even reporting number changes now.
12 Mario Moraes (Indycar)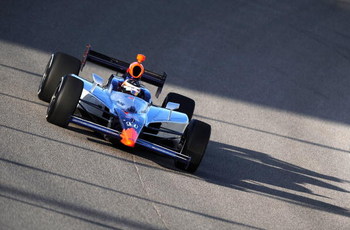 A surprise fourth in his new KV racing ride on day one of the Homestead test. USF1 think "if only he wasn't Brazilian".
11 Max Papis (NASCAR)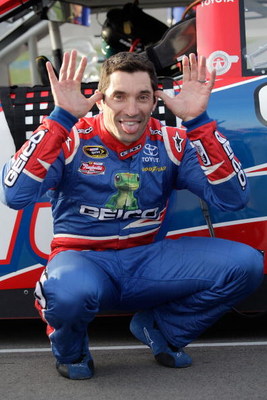 First ever oval NASCAR start. Makes the race on speed, keeps it off the walls. Good job Max. (When are you going to back to proper racing?)
10 Ross Brawn (Formula 1)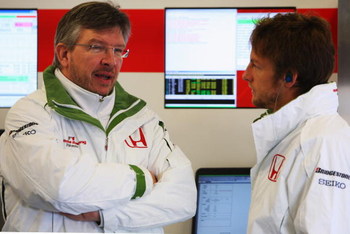 New "Force-Brackley-F1-Team-Fry-Brawn-Racing-Mercedes" a step closer. Still looking for better name.
9 Greg Biffle (NASCAR)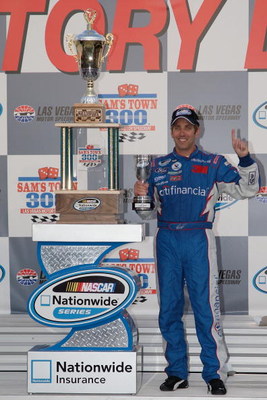 Greg criticised Mark Martin for interviewing like a stuck record.
8 Giancarlo Fisichella (Formula 1)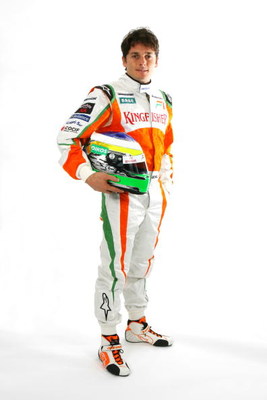 Giancarlo Fisichella, 36, Italian, father of two, formula one driver, tall, dark, handsome and......
7 Jamie McMurray (NASCAR)
Ahead of his job searching after the season, Jamie is diversifying. This week, drifting.
6 Scott Dixon (Indycar)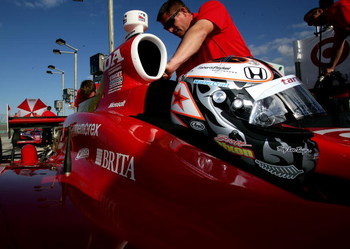 Scott got back to the day job of being Indycar champion last week, topping the test sheets on day one.
5 Paul, Lord Drayson (Le Mans)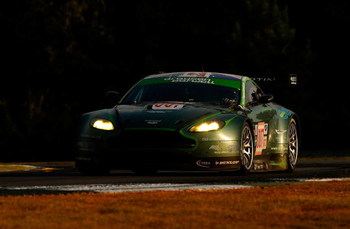 A somewhat surprising recipient of a Le Mans invite. "Team HM Government" now rumoured to be in development for the Nurburgring 24hrs, at least RBS can sponsor them
4 Ryan Briscoe (Indycar)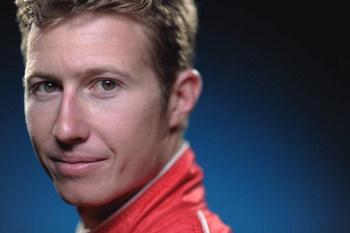 Doing his best to challenge Scott Dixon for test supremacy, topping day two at Homestead and the overall times.
3 Henri Pescarolo (Le Mans)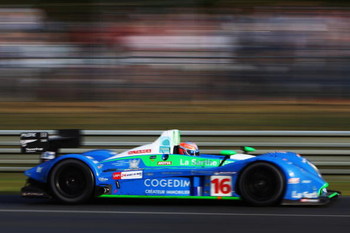 Are there going to be two Henris at Le Mans this year?
One to continue to moan about the diesels ruining the sport, the other to praise the fantastic new technology.
2 Sebastian Vettel (Formula 1)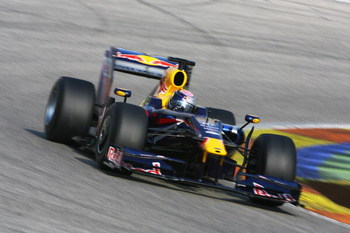 The weekend's test was the second the new Red Bull has paced by a distance. I'm starting to think it's not a fluke.
1 Kyle Busch (NASCAR)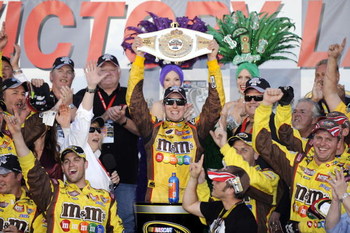 Keep Reading