WWE: Superstars Who Need a Face/Heel Change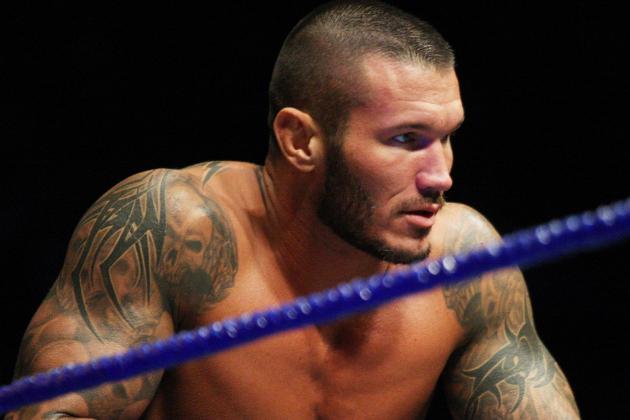 Gallo Images/Getty Images

Throughout a WWE superstar's career, they usually undergo several face or heel changes. Sometimes those changes end up working, sometimes they are a disaster.
The top superstars of all time have had solid runs as both face's and heels. There are some current superstars that could use a change.
Here is a look at some WWE superstars that need to turn face or heel.
Begin Slideshow

»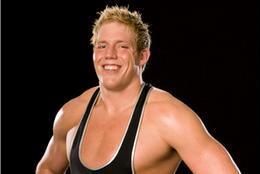 http://www.allwrestlingsuperstars.com/wp-content/uploads/2009/02/wrestling-superstar-chavo-jack-swagger-15.jpg
Jack Swagger was once the ECW Champion, World Heavyweight Champion, WWE United States Champion and the Money in the Bank winner. These are very impressive accomplishments that most superstars never achieve.
Lately, Swagger has been on a plummet. He has not won a match in over three months and on the most recent episode of Raw, he told GM A.J. Lee that he would be taking time off.
Swagger has been a heel for pretty much the majority of his career. Now his act has grown old and he has fallen into irrelevancy. He has become so irrelevant that it almost doesn't feel like he is even a heel.
This could be the opportune time for the WWE to turn him face. They should alter his gimmick from the "All-American American" into something else.
Swagger could return in a few months and help a popular face who is getting outnumbered by a few heels. He could even come out with a mask and a disguise and the WWE could try and run with the idea that they don't know who he is.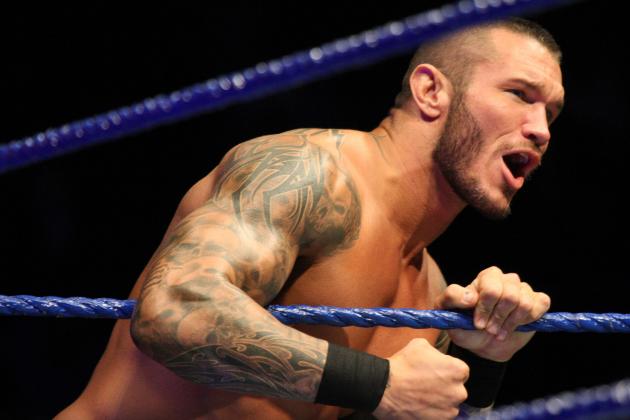 Gallo Images/Getty Images

When Randy Orton turned face it was a nice change of pace for him, and he was one of the top and most popular superstars in the company. Orton had been a top heel for the majority of his career, so it was interesting to see him on the other side of the fence.
However, it is not working anymore. Orton as a face has almost become boring and predictable.
Orton needs to snap and punt one of the most popular superstars in the head. His gimmick was so much more interesting when he was a heel and Orton seems more comfortable as a heel.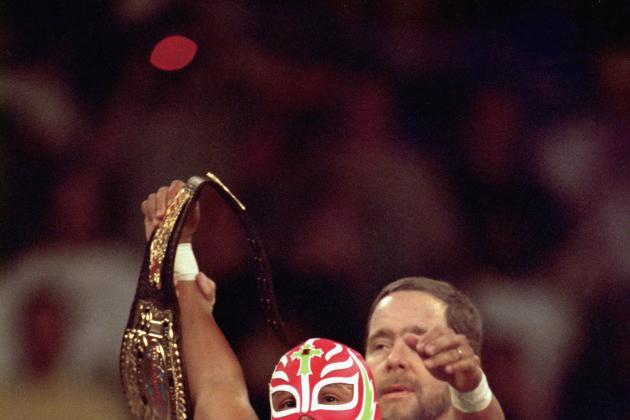 Elsa/Getty Images

The issue with Rey Mysterio is that he is a very big favorite with young kids. And as we know, the WWE is often reluctant to tinker with that.
That being said, Mysterio has fallen into the mid-card of the WWE. On the WWE's top 50 greatest WWE superstars list that was made a few years ago, Mysterio was ranked No. 9. It doesn't feel like he is even in the top ten of superstars currently in the WWE.
Mysterio needs a heel change. He most likely doesn't have many years left in the WWE, and this could be a way to give him a solid resurgence that he needs.
Mysterio could start dressing in all black and it would be interesting to see a high-flying heel. It would also open the door for a potential Mysterio versus Sin Cara match.
Harry How/Getty Images

Before you kill me because this is another article that calls for a John Cena heel turn, hear me out.
Cena's current gimmick has grown very stale and this is coming from one of the biggest Cena fans and supporters. It really hit me with his interview after losing in the Triple Threat WWE Championship match at SummerSlam.
Cena showed no emotions just said his usual, "We will get him tomorrow." Then I started thinking back to guys like Macho Man Randy Savage, The Rock and The Ultimate Warrior, and I tried to picture the memorable and emotional promo they would have cut had they been in the same situation. The worst part about it is that Cena has the talent and the skills to cut solid promos.
Cena needs to turn heel and become more edgy. This heel turn would only be temporary because once Cena turns, the fans that boo him now, will most likely cheer him. This could make him sort of an anti-hero.
Most importantly, a heel change will make Cena must-see TV, especially for WWE fans.
Whether you like it or not, Cena is going to go down as one of the greatest superstars of all time. This heel turn could climb him up the list even higher.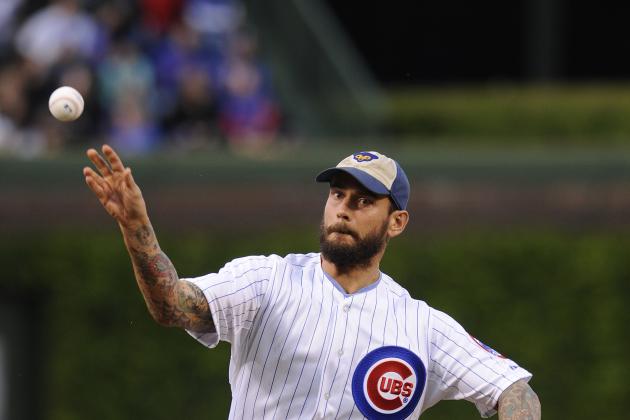 David Banks/Getty Images

CM Punk seems to be in the middle of a heel turn. However, over the last year he has emerged as arguably the biggest fan favorite in the company.
That is what has made this heel turn very interesting. Punk is acting like a heel but is still getting some cheers.
He needs to stay exactly where he is, which is not necessarily a heel or a face. He shouldn't go back to a face, nor should he become a heel any further. Being sort of in the middle is making him very intriguing and is what allowed him to climb to the top of the company.