The Good, the Bad and the Ugly from Spurs' 1-1 Draw with Norwich City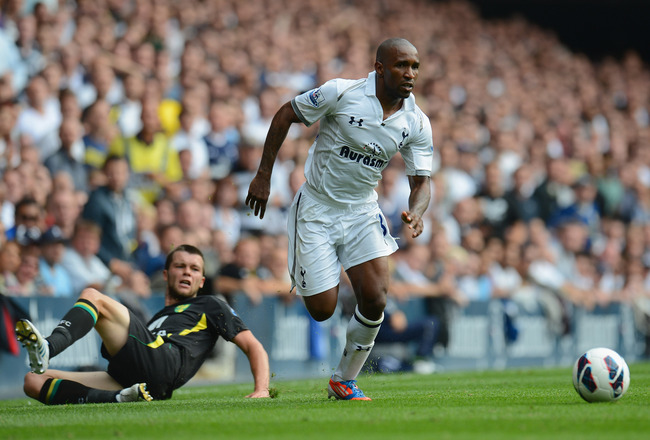 Shaun Botterill/Getty Images
Another late equalizer conceded. Another match without a win for Tottenham this season. This is not the start Spurs supporters were hoping for.
It's still early in the season, but getting just two points in three matches leaves Tottenham with some ground to make up. To give a feel, Spurs are now worse off than they were at this time last year, despite the hammerings they took to start that season.
So what happened today?
Let's break Spurs' 1-1 draw down Clint-Eastwood-style.
Maybe we'll even have a word with an invisible AVB sitting in a chair.
The Good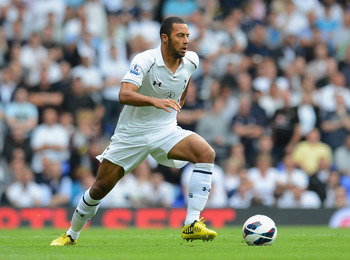 Shaun Botterill/Getty Images
The good has to start off with the new guy.
Moussa Dembele came off the bench on his Spurs debut and immediately made a fantastic contribution.
Sure, the goal was pretty, but there was more to it: the Belgian provided Tottenham with a new style of play that livened an attack that was, until that point, very predictable. His short passes and studded build-up should be a staple of Spurs football for years to come.
Let's also give a tip-of-the-cap to Brad Friedel.
In what was probably the 41-year-old's last match as the first-choice keeper, Friedel pulled off some amazing saves. The American just keeps playing fine football, despite his advanced age.
The Bad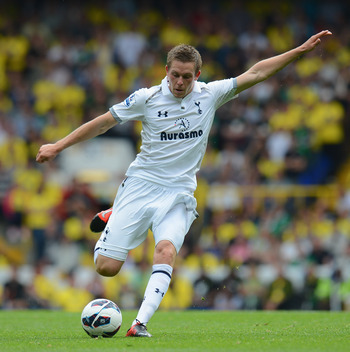 Shaun Botterill/Getty Images
We must start this one off with the lack of creativity and ability in attack in that first half.
Spurs just couldn't seem to figure out a way through in that first half and seemed lacking in any sort of final ball.
Granted, this was a problem most of the match, but the problem was especially glaring in the first half.
A couple players personified "the bad" in the match, though: Sandro, whose incessant fouls and lack of real contribution led to his substitution at half-time, and Gylfi Sigurdsson, who still doesn't seem quite comfortable at the Lane.
The Ugly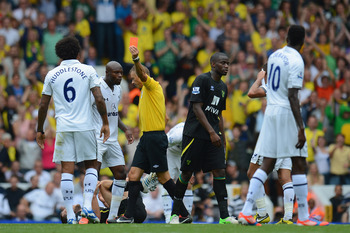 Shaun Botterill/Getty Images
This one has to be Spurs' continued inability to close matches.
Over the start of the season, Tottenham have wasted five points in the final ten minutes of matches. The number would be concerning had it been over the course of ten matches, let alone three.
Spurs supporters should certainly wait to condemn their new manager for these failures, but Villas-Boas must sort this out sooner rather than later.
The other obvious ugly moment from the match was Tom Huddlestone's contribution and subsequent red card.
I can understand AVB's decision to bring Huddlestone on: It showed confidence in him after deals to send him away failed. However, the move just didn't work.
Huddlestone didn't do much to help kill off the match and definitely put his side in danger with his sendoff.
Of course, the red card did seem quite harsh on Huddlestone, but he still opened himself up to the referee's discretion with his recklessness. Plus, he just didn't do much else to persuade me to give him the benefit of the doubt.
To sum up the match, AVB has some work ahead of him.
For the latest news in the world of football, follow me on Twitter.
Keep Reading

Tottenham Hotspur: Like this team?