Manchester City vs. QPR: 6 Key Battles to Watch at the Etihad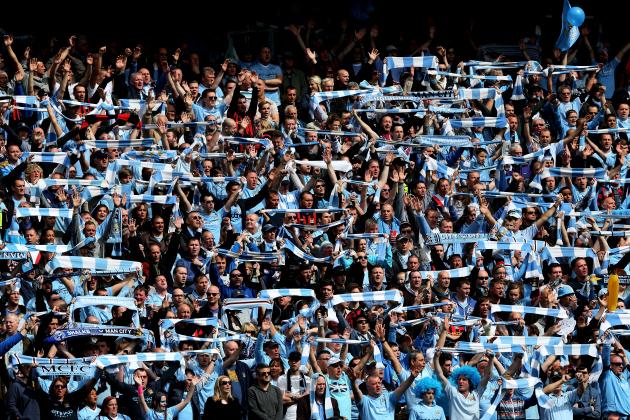 Alex Livesey/Getty Images
This is the Etihad.
So, Manchester City will face Queens Park Rangers at the Etihad Saturday—that's a win for City, right?
Maybe.
Sky Blues fans doubtlessly felt the same rush of blood to the head in advance of last year's match between QPR and MCFC in Manchester. Everything was going great, until City trailed in the second half.
You know the rest. City would be well served not to rely on two injury-time tallies with QPR down to 10 men this time around.
Here are six battles that will help decide this fixture.
Begin Slideshow

»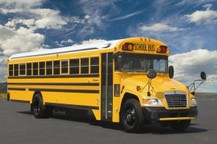 Try kicking it past that, Balo.
QPR came out in a 4-4-1-1 against Swansea City and were decimated 5-0. Against Norwich last week, Mark Hughes decided to throw caution to the wind...and had his side come out in a 4-4-2.
Only a Bobby Zamora rebound off a questionable penalty given to Djibril Cisse gave Rangers their first and only goal of the season.
At the Etihad in May, Hughes had 10 men behind the ball for most of the first half. QPR only really started looking to counter after City took the lead late in the first half.
Even then, QPR did not open up as much as they sent Cisse on long, cherry-picking runs trying to catch City napping.
Expect more of the same Saturday.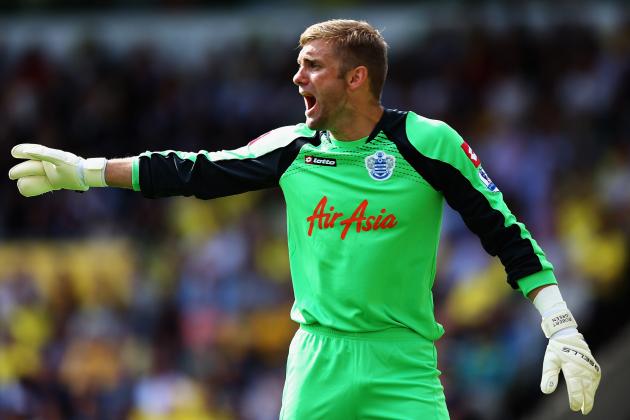 Matthew Lewis/Getty Images
"Hey, I'm working over here."
Green is an extremely talented keeper who has had the misfortune of playing for a number of poor-to-middling teams.
Like QPR, West Ham United and the England 2010 World Cup team.
City would do well to strike early against Green. The opening of the floodgates against Swansea City began with Green mishandling a Michu strike in the eighth minute.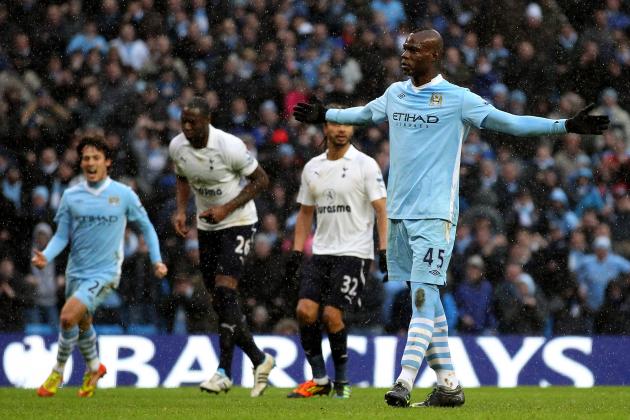 Alex Livesey/Getty Images
If City are awarded a penalty, this man should take it.
With as much time as QPR figures to spend frantically scattered in its own penalty area, City can rightfully expect to have at least one penalty given.
If that happens, whether David Silva takes it or not, the kick must be converted. Silva's effort against Southampton in the season opener was pitiful and made you wonder why he was selected to take it in the first place.
This would be all the more reason to start Mario Balotelli in this match. Particularly since the only keeper who stands a reasonable chance of stopping Balo on a PK plays for City.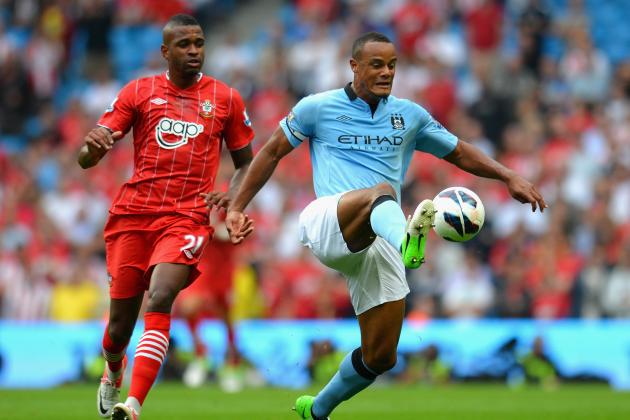 Shaun Botterill/Getty Images
Kompany and Co. need to remember to stay at home some.
Opposing teams do not generally have enough of the possession—or enough skilled players—to set up shop in City's defensive half.
But City is so aggressive and so focused on going forward that opportunities on the counter are always one misplaced City pass away.
The goals by Cisse and Jamie Mackie in last year's fixture were scored with most of City's men up the field. Granted, no one would have predicted that Joleon Lescott would head the ball into Cisse's path, but the fact remains that few City defenders were around to cover the error.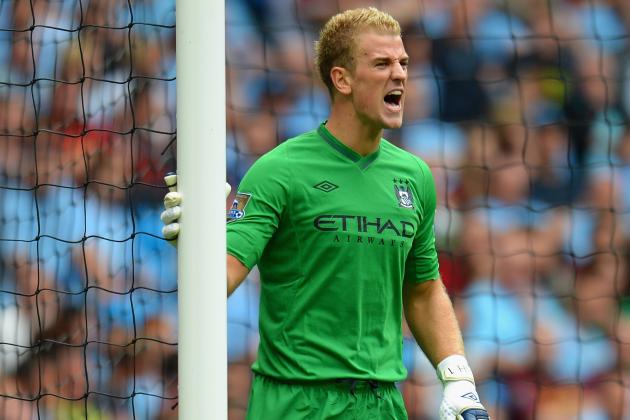 Shaun Botterill/Getty Images
Hart will need to set the defense better on set pieces in this game.
Again, since opposing teams are not ordinarily camped out in City's end, City does not see an inordinate amount of corners and dangerous free kicks.
That is probably a good thing. In last week's draw at Anfield, Liverpool's goals came from a Martin Skrtel header off a corner and a Luis Suarez free kick.
Particularly with the free kick goal, City's defense was set up improperly—keeper Joe Hart left room on the near post by placing the wall in the wrong place.
Giving up corners and free kicks near the area rarely works out. If City cannot defend them better, the smart move would be to concede fewer of them.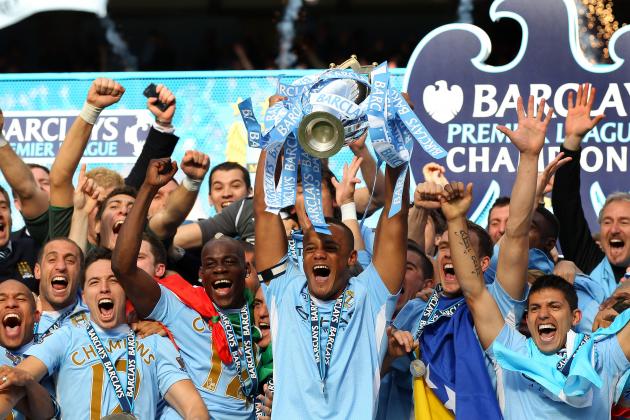 Alex Livesey/Getty Images
Enough celebrating already. The new season is underway.
Even after two desultory performances where City earned four points but could well have earned one or even none, the narrative still seems to be that the Blues are just getting warmed up.
Last season's title campaign proved, though, that winning the Premiership is not as easy as "spend a billion dollars on players and roll the ball to the center spot."
The schedule after this match has City away at Stoke—always a hall of horrors—and home to Arsenal.
City needs to take care of business at home against a moribund QPR, or the season could begin to get away.