Transfer Tracker: Moussa Dembele, Theo Walcott, Wayne Rooney, Javi Martinez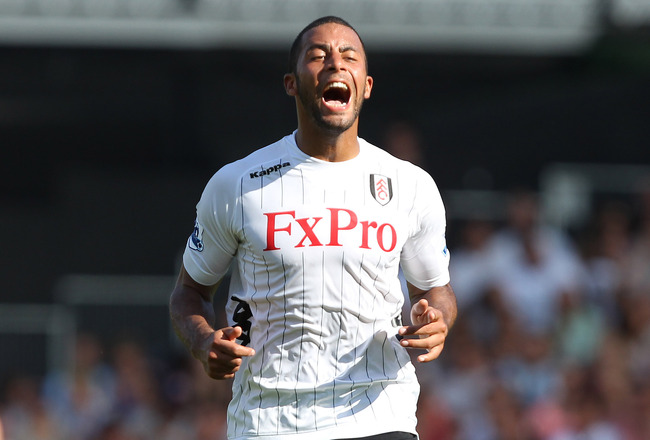 Jan Kruger/Getty Images
Turns out we were watching the wrong Fulham player.
All this time, we here at the B/R Transfer Tracker have been following the Clint Dempsey situation. Apparently, we should have been tracking Moussa Dembele.
In addition to Dembele, Wednesday's Tracker has updates on Dimitar Berbatov, Wayne Rooney, Theo Walcott and Javi Martinez.
Keep reading for all the details.
Keep Reading