WWE Raw Results: 5 Superstars We Missed Seeing on the Show
Gallo Images/Getty Images

Even with three hours, WWE Raw can't fit everybody on its roster onto the show. Especially if we don't have to see a series of hurried squash matches.
Triple H made a retirement speech. Daniel Bryan took anger management classes. The Miz battled John Cena.
But what deserving wrestlers got left off the air?
Cutting Santino Marella's cobra puppet and Aksana love story could have offered someone else airtime to shine. A few less social media-centered self high-fives here and one less David Otunga match could have had everyone fans wanted to see be part of the show.
Begin Slideshow

»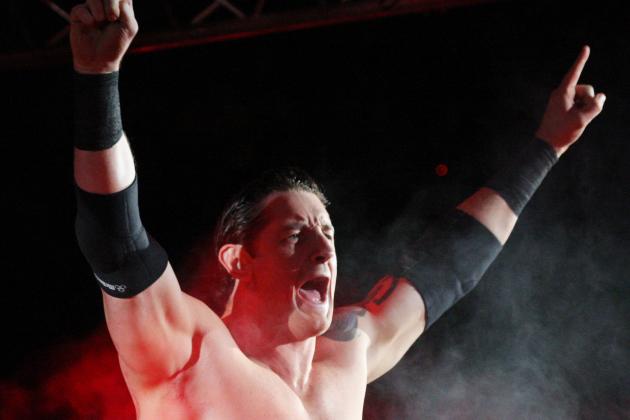 Gallo Images/Getty Images

When is Wade Barrett going to continue his promised barrage?
As reported by Gather.com, Barrett has been working WWE house shows with a bareknuckle boxer-focused gimmick. So he's clearly healthy enough to compete.
WWE is just saving his return for a later time.
With all the recent retirements and firings, Raw could have used his presence. The growing star is likely going to take the tail end of 2012 by storm.
Fans will have to wait at least a little longer to see that though.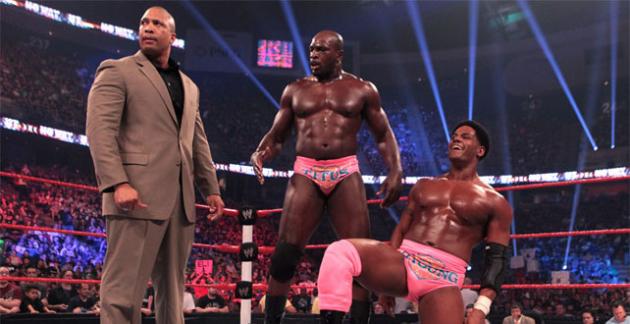 photo from wwe.com
Titus O'Neil and Darren Young got their shot at the tag titles at SummerSlam 2012, but the absence of their manager, Abraham Washington, seems likely to derail their success.
R-Truth and Kofi Kingston made an appearance, but The Prime Time Players made no noise on Raw. When Lil' Jimmy gets more airtime than you, it's hard to be confident about your WWE future.
Are the tag team champions moving on to new foes or will O'Neil and Young get another crack? The Prime Time Players may not do much without the aid of their controversial mouthpiece.
AW gave them extra heat and an added dimension, but his firing weakens their appeal.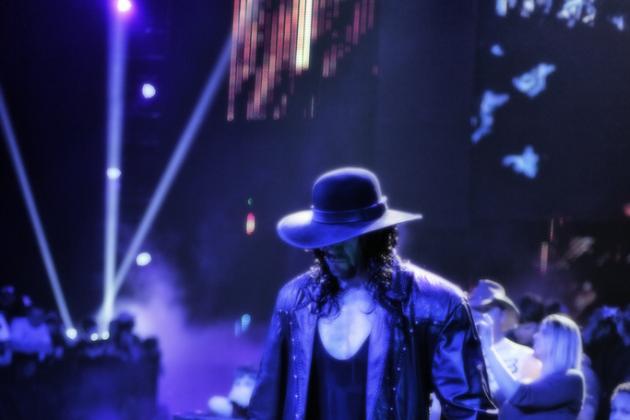 photo by Wright Way Photography
At this point of his career, The Undertaker isn't going to compete at many episodes of Raw. Still after the excitement of his Raw 1000 appearance, fans are hungry for more of The Dead Man.
Even if it was just for a promo, Taker's megastar presence would be a welcome sight on Raw.
Rumors of him announcing his WrestleMania 29 opponent have been swirling around the Internet. Having him tell the world who that will be would draw some excellent ratings.
With Triple H hanging it up and Chris Jericho out touring with Fozzy, The Undertaker is one of the last remnants of the beloved Attitude Era. Perhaps it's best for fans to let go.
Taker's legendary career has to end at some point and we'll be seeing an increasing number of Undertaker-free episodes of Raw.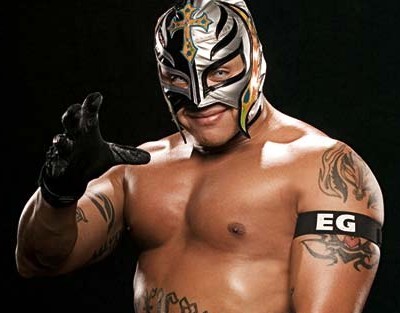 photo from wwe.com
A Miz powerbomb sent Rey Mysterio to the sidelines. With knee injuries and suspensions, Mysterio has spent far too much time out of the ring for most fans' tastes.
Mysterio is in the twilight of his career. Every setback he has like this one means less time watching the high-flyer work his magic.
PWInsider (via Wrestlinginc.com) reports that Mysterio will likely be out for "at least a few weeks." Until he's cleared to return, we'll have to make do with the poor man's Mysterio, Sin Cara.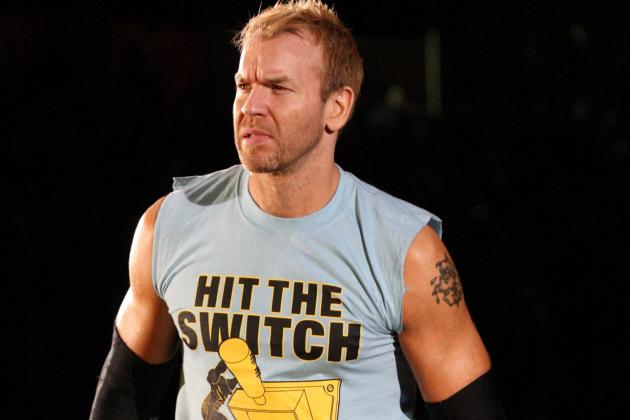 Gallo Images/Getty Images

Christian is the victim one of the worst talent to airtime ratios in the WWE.
Captain Charisma lost his Intercontinental Championship on Raw 1000 and has been sliding out of the limelight ever since. He didn't make an appearance on this Raw at all.
If WWE can't find a fitting opponent for him, perhaps bringing back his "Peep Show" is in order.
One of the funnier, more entertaining and talented in-ring performers should be given plenty of time either for talking or wrestling. Unless he is injured, he shouldn't miss an episode of Raw until he chooses to retire.