MMA: A Casual Fan's Guide to the Light Heavyweight Division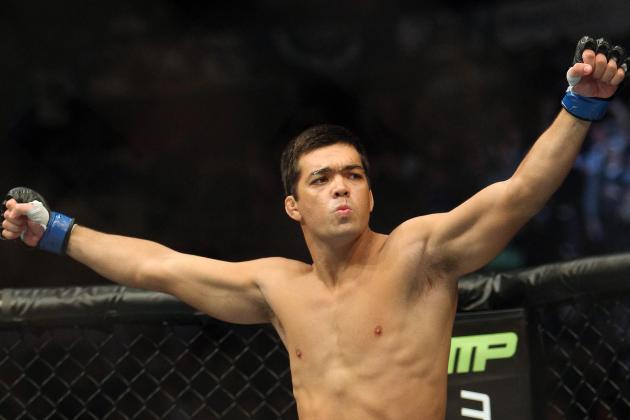 Tom Szczerbowski-US PRESSWIRE

The UFC's light heavyweight division consistently produces some of the best matchups in the organization.
With fighters like champion Jon Jones, Rashad Evans, Quinton "Rampage" Jackson and Lyoto Machida filling its ranks, the 205-pound division is one of the more star-studded classes the UFC has to offer.
Who are the pretenders and who are the contenders at 205?
What will the division look like moving forward?
Start the slideshow to check out all things 205.
Begin Slideshow

»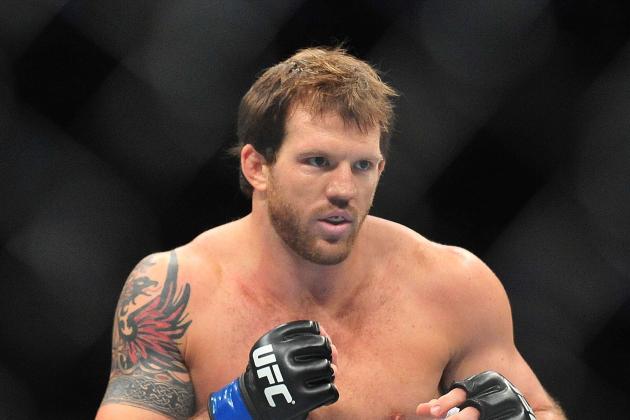 Gary A. Vasquez-US PRESSWIRE

To compete in the UFC's light heavyweight division, you can weigh no more than 205 pounds.
For non-title affairs, a one-pound "grace" area is awarded to fighters at weigh-ins, so it is not uncommon to see a light heavyweight weigh in at 206 pounds.
If you are a fan of Pride Fighting Championships, you probably recognize this weight class as what is the middleweight division under the Pride banner.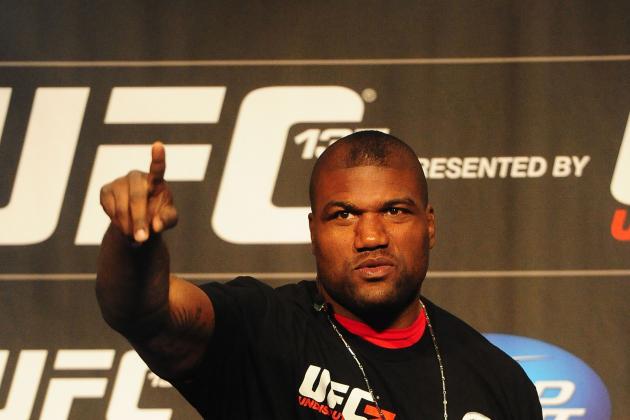 Mark J. Rebilas-US PRESSWIRE

The light heavyweight division is loaded with superstars.
Instantly recognizable names include fighter and movie star Quinton "Rampage" Jackson, Rashad Evans and champion Jon Jones.
Popular up-and-coming fighters include Swedish sensation Alexander Gustafsson, Brazilian grappling and knockout artist Glover Teixeira and former Penn State wrestling standout Phil Davis.
Rounding out the division are veterans like Mauricio "Shogun" Rua, Thiago Silva and Brandon Vera.
From top to bottom, the light heavyweight division proves to be deep and ever-expanding.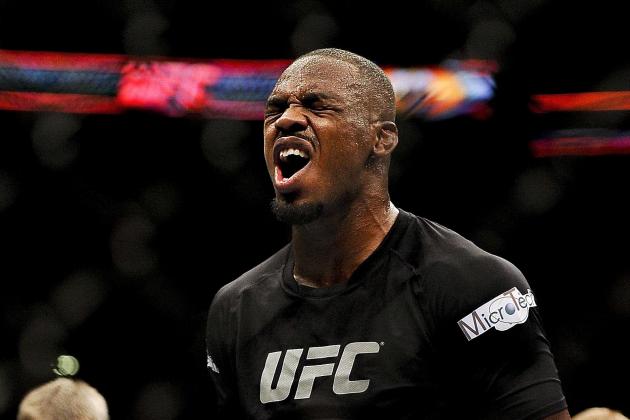 Paul Abell-US PRESSWIRE

If there is a face to know in the light heavyweight division, this is it.
25-year-old champion Jon Jones is on top of the 205-pound mountain, and for good reason.
Jones joined the UFC in August 2008, and since that time has fought a staggering 11 times, winning 10.
His lone loss came to Matt Hamill, but not without controversy. Jones was disqualified from the bout after delivering illegal elbows to Hamill, but he was well on his way to victory before the stoppage.
Still, a loss is a loss, and our light heavyweight king remains blemished thanks to that lapse of concentration.
On the positive side, Jones recently penned an endorsement deal with Nike, and he is the youngest UFC champion in promotion history, so yeah, there's that.
After taking the belt from Shogun Rua at UFC 128 in March 2011, Jones has defended his title three times, with a fourth defense looming against Dan Henderson at UFC 151 on Sept. 1.
He is one of the most active and dominant fighters in the UFC, and his perch lies atop the light heavyweight division.
If there is one thing to know about the division, know Jon Jones.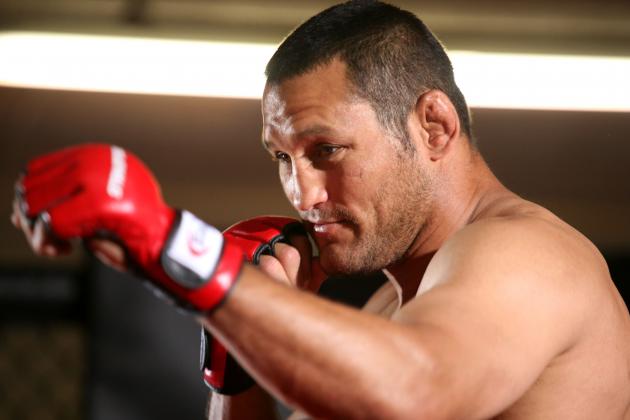 Valerie Macon/Getty Images

Where the championship is concerned, the light heavyweight division is set to host a matchup between champion Jon Jones and challenger Dan Henderson on Sept. 1 at UFC 151.
This will either cement or ruin Jones's legacy, and the champ certainly has his hands full with Henderson.
The winner of this bout is then set to take on longtime contender and former champion Lyoto Machida, an always-dangerous Karate practitioner with explosive knockout power in his hands and shins.
Outside of the title picture, young gun Alexander Gustafsson has a matchup with dangerous veteran Mauricio "Shogun" Rua booked for UFC on Fox 5.
Superstar light heavyweight Quinton "Rampage" Jackson is penned to fight Glover Teixeira at UFC 153, a bout which many feel Rampage will lose. While many may know Rampage as a vicious knockout artist, his recent UFC resume has been less than stellar.
Rampage has dropped back-to-back bouts to Jon Jones and Ryan Bader in his last two outings, and he is in danger of a third-straight loss against Teixeira.
Besides this, the light heavyweight division is pretty cut-and-dry.
Jones is the man, he looks unstoppable and he is the champion until proven otherwise. Everybody else is just falling in an inevitable line to destruction at his hands.