WWE SummerSlam 2012 Results: 5 Bouts That Need Immediate Rematches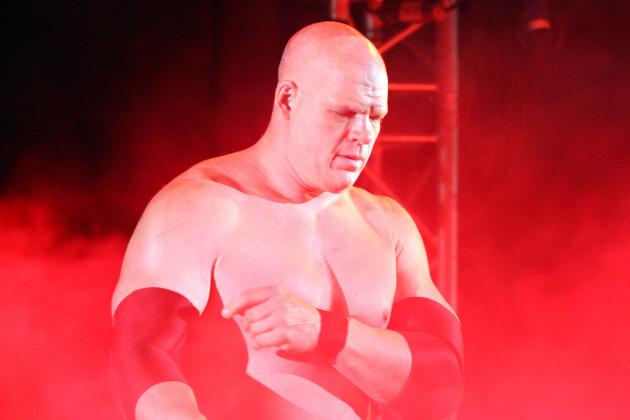 Gallo Images/Getty Images

Many of SummerSlam 2012's rivalries are not over.
Brock Lesnar will likely be moving on to new prey after smashing Triple H, but a good number of the other wrestlers still have scores to settle.
Whether fans like it or not, we're getting more of the same clashes on Raw and SmackDown and eventually Night of Champions.
There are climaxes yet to be reached. There is revenge yet to be had.
These WWE superstars will be butting heads again soon.
Begin Slideshow

»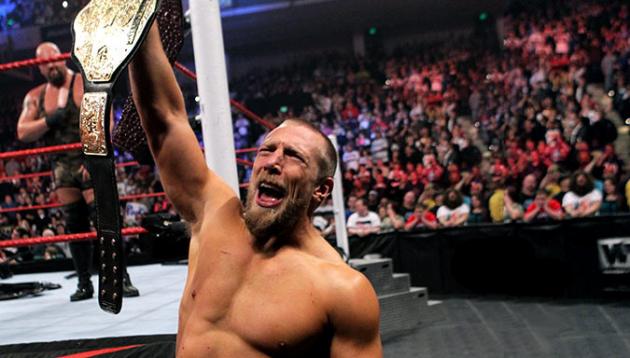 photo from wwe.com
Daniel Bryan pinned Kane on a roll-up. Ending on a match with that move has long been an indication of an upset or a cheap victory. Rivalries don't often end on cheap wins.
Kane didn't react well to the loss, either. He went on a rampage backstage, destroying WWE equipment and Josh Matthews alike. It's clear that Kane will seek revenge.
WWE fans should see Kane hunting down Bryan on the next episode of Raw.
The only question is whether Kane will get the rematch he is desperate for, or will AJ force him to wait?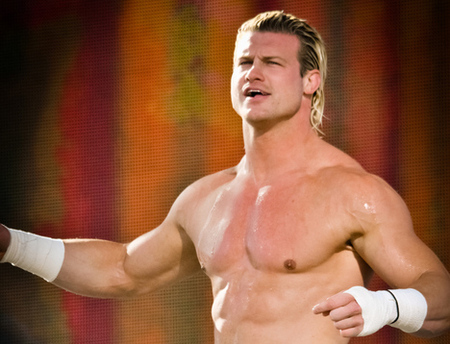 photo by Reckless Dream Photography
This isn't going to happen. Chris Jericho is going on the road with his band, Fozzy.
He won "the big one" and now he's off to soak up being a rock star.
Jericho doesn't need this rematch. Ziggler will be cashing in his Money in the Bank contract soon, with or without another Jericho bout. The fans are the ones who need this to happen.
Jericho and Dolph Ziggler put on a fantastic match, setting SummerSlam 2012 off perfectly.
Their chemistry was the best of any wrestlers' all night and their near-falls and counters had the crowd on a string. Too bad, it was a one-time affair.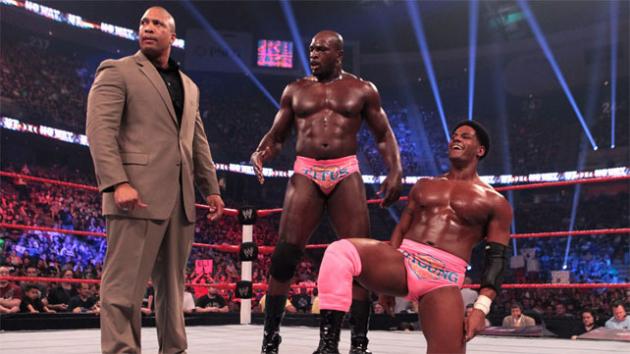 photo from wwe.com
The Prime Time Players seemed destined to become the next tag champs. They had gotten plenty of buildup and a steady push even with their manager, Abraham Washington, getting released.
Titus O'Neil and Darren Young don't need to win the titles to grow as stars, but they need for this feud to develop. They can show off their skills in a series of rematches, pushing the tag champs to their limits.
Every successful title defense make Kofi Kingston and R-Truth look more and more like formidable champions. Every subsequent match between these two teams increases interest in the tag division.
Their story can go in several directions. The villains can get a lot more dastardly. Lil' Jimmy can get involved.
They just all have to be put in the ring together again.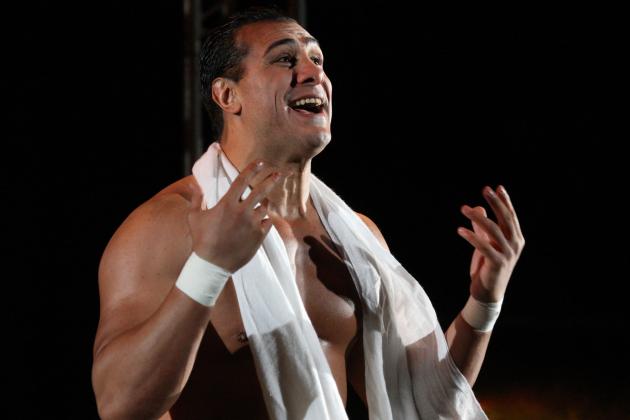 Gallo Images/Getty Images

Another Alberto Del Rio vs. Sheamus title match is on the horizon. If you're tired of seeing their stagnant chemistry, you may want to skip the next few SmackDowns.
The story of their SummerSlam match dictates at least one more battle.
This feud has featured vicious attacks, a stolen car, fake cops and plenty of bad blood. Sheamus' win against Del Rio wasn't an end to that story—it was another chapter.
Del Rio's foot was on the ropes while Sheamus pinned him. He's bound to whine about this into any available microphone. Sheamus isn't too proud of a warrior to take the cheap win, but is likely heroic enough to let Del Rio have one more shot.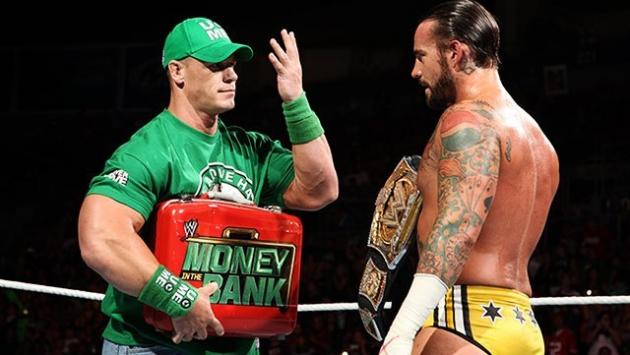 photo from wwe.com
In a feud that has been off and on for over a year now, CM Punk and John Cena aren't quite done fighting each other.
Their paths are destined to cross again, as they've done so many times already.
Both Cena and Punk made Big Show tap out simultaneously. After a restart ordered by AJ, Cena nearly won the WWE Championship yet again, courtesy of his Attitude Adjustment.
Instead, Punk swooped in for the victory.
Cena may mimic Christian's "one more match" routine when Raw comes on Monday night.
Until Punk faces The Rock at Royal Rumble 2013 or until WWE can find another suitable rival for the WWE champ, Cena is going to have at least one more crack at the gold.