WWE SummerSlam 2012: 5 Matches That Need to Be Added to This Sunday's Card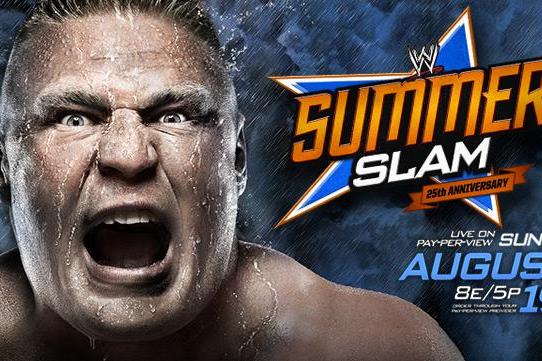 image courtesy of the WWE
With SummerSlam rapidly approaching, it seems that the "WrestleMania of the Summer" is unfortunately going to disappoint fans who were looking forward to a pay-per-view of WrestleMania caliber.
While the current card does feature some matches that have potential, there are a few matches which could still be added to entice buyers of the PPV.
Begin Slideshow

»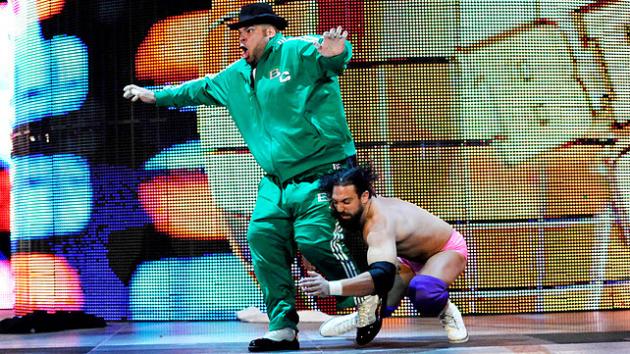 wwe.com
For the past couple of weeks, Brodus Clay and Damien Sandow have been going at it without officially competing in a match.
What better way to finally get this feud rolling than by having these two men duke it out in one of most important PPVs of the year?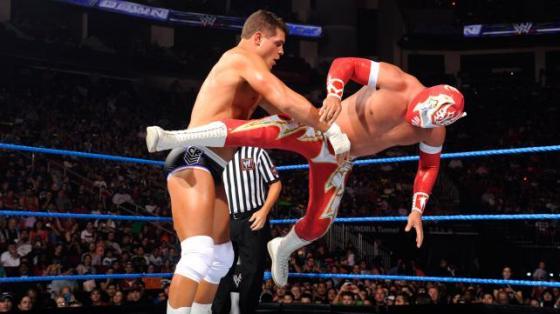 wwepredictor.wordpress.com
With Cody Rhodes losing much of his early 2012 momentum, a feud against anyone would be beneficial for the young superstar.
The WWE seems set on putting together a program between Sin Cara and Rhodes, and while Sin Cara usually cracks under pressure, seeing him against Cody might be interesting.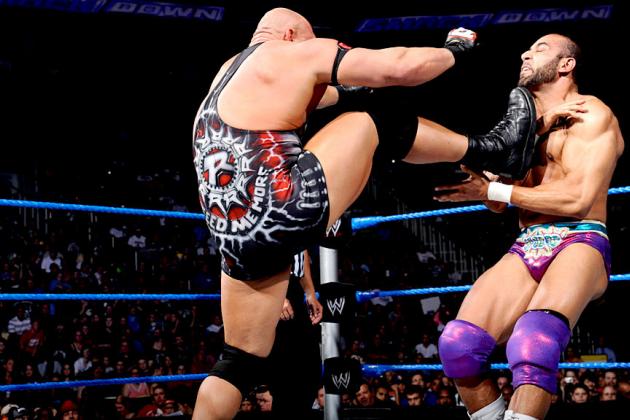 wwe.com
Sure it feels like we have seen this match before, but have we really?
Mahal and Ryback have been part of an on-going feud without actually having a full match. SummerSlam may be the perfect time for both of these men to finally come together and have a real match.
May I suggest a steel cage match?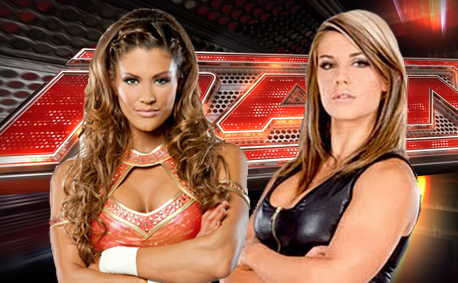 media.photobucket.com
I am not going to spoil the results of SmackDown, but let's put it this way, regardless of who wins, isn't it always a good idea to have a re-match?
We know the WWE is going to put in a random Divas match on the card; why not continue this mini-feud and allow it to flourish into something bigger?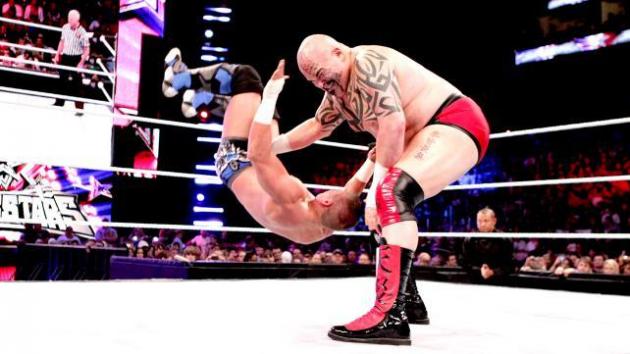 tyson-kidd.net
As far as I remember, these two men never had a proper end to what seemed to be a promising feud that started last month before the Money in the Bank pay-per-view.
As great as Tyson Kidd is, he needs to have more exposure, and a match against Tensai at SummerSlam may be what he needs to make it to the next level.
Luis invites you to be part of his journey as a sports writer by following him on Twitter:https://twitter.com/luchalibrelife or via Facebook subscription:https://www.facebook.com/lcampos1990