Little League World Series 2012: Latest Buzz Surrounding American Tradition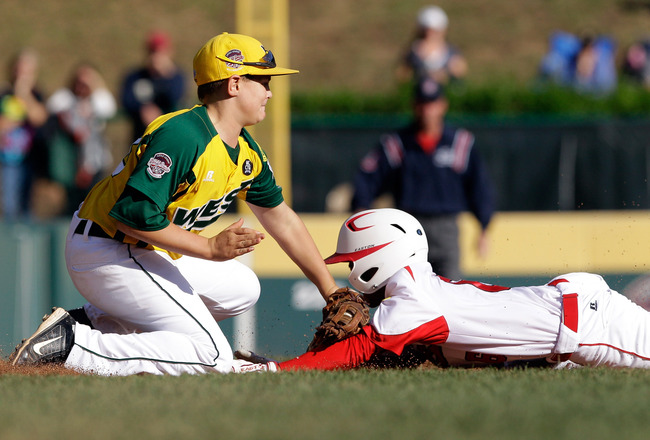 Rob Carr/Getty Images
There are things that remind me the summer is winding down: NFL training camps, European soccer transfer rumors and the MLB's Wild Card race.
But nothing says August quite like the Little League World Series, set to begin on August 17.
From a team from Africa finally debuting in Williamsport to a team from California that qualified in a play that could only happen in baseball, I've got some of the best buzz surrounding the tournament heading into play.
The summer is winding down, but the action in Williamsport is just about to heat up.
Keep Reading