Kansas City Chiefs: 5 Reasons Why Todd Haley Won't Be Missed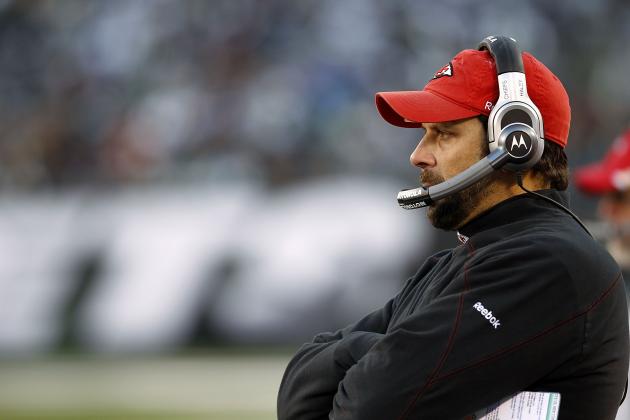 Jeff Zelevansky/Getty Images

He may have a productive career down the road, but Kansas City will not miss Todd Haley.
Haley had quite an impressive second season in charge. His Chiefs won 10 games and were remarkably competitive throughout the year. The final result was a division championship and the team's first playoff appearance since 2007.
When last season's lockout happened, things started to go wrong for the first-time head coach.
Haley implemented an extremely loose training camp regimen during last August in an effort to ease his players back into game shape and avoid injuries.
The plan obviously failed miserably as the Chiefs lost their first two games by a combined score of 89-10.
This was one of the many reasons that fans will not miss Haley in 2012.
Begin Slideshow

»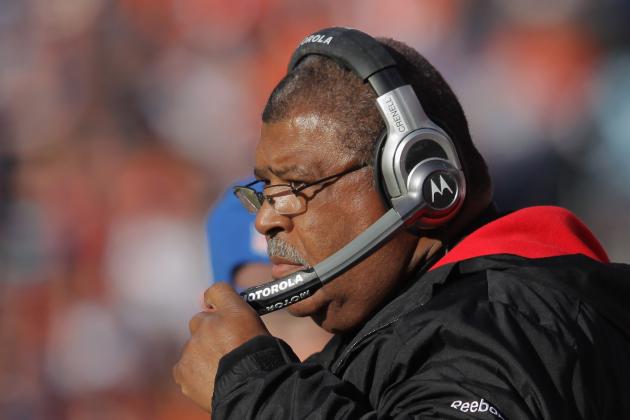 Doug Pensinger/Getty Images

The fiery nature of Haley was effective when he was coordinating an offense, but it seemed to be a major flaw when running an NFL team.
The calm demeanor of new coach Romeo Crennel seems to be the right fit for this team for the immediate future.
If his gentle ways seem to be perceived as a lack of discipline further down the line, Kansas City could have a problem on their hands.
Crennel is 65 years old and likely won't be around for the long haul anyways.
As of now, the team is fully behind their new leader.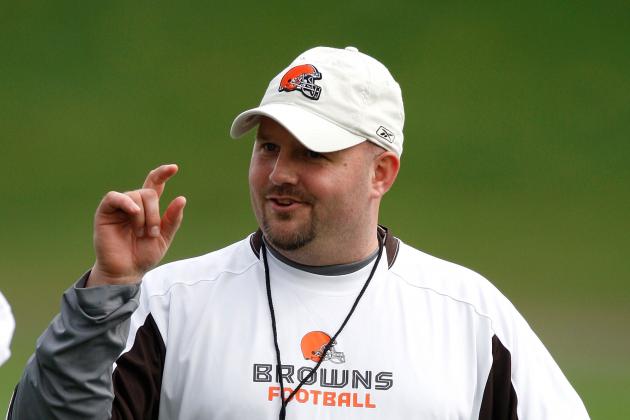 Gregory Shamus/Getty Images

Todd Haley made some strange decisions when he was running the Chiefs, and the majority of them were a deterrent to offensive success.
Firing his offensive coordinator less than two weeks before the 2009 season was his first misstep, and the problems continued.
Haley was at the helm during in 2011, when the offensive play-calling system that was put in place was an absolute disaster.
The play would be sent from coordinator Bill Muir to quarterbacks coach Jim Zorn, then directed to Matt Cassel. This killed time off the play clock, and didn't allow Cassel much time to read the pre-snap defense.
Enter Brian Daboll. Daboll worked with Cassel during their time in New England, and their familiarity with each other will be beneficial.
It also was evident in Daboll's first preseason game with the Chiefs, that he plans to build a run-first offense.
Jamaal Charles and Peyton Hillis should thrive, and the tempo for the unit will be steadily paced.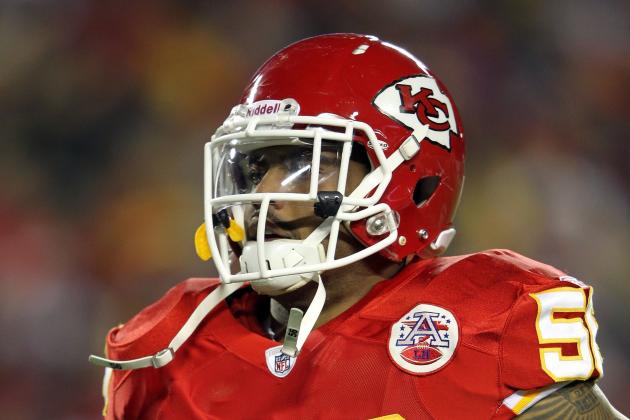 Jamie Squire/Getty Images

The success of the Chiefs late last season can be directly attributed to the defensive genius of Romeo Crennel.
Crennel is now running the whole show, but he will still be calling plays for this talented defensive squad.
The defense in Kansas City should be one of the league's best, and they are led by the criminally underrated Tamba Hali.
Returning star safety Eric Berry should make a world of difference as well.
This defense is full of young playmakers, and with Crennel's touch they should be impressive.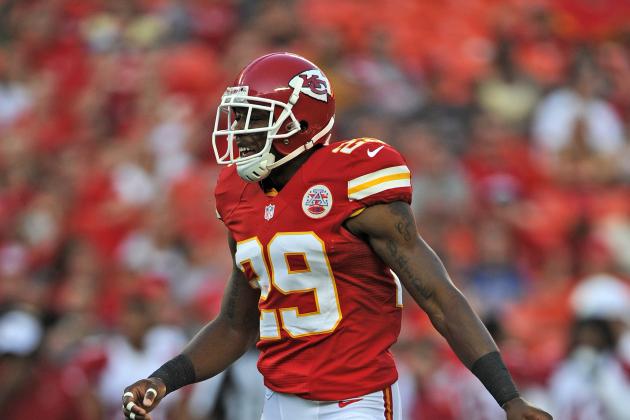 Peter Aiken/Getty Images

It's no secret that Todd Haley was dealt a pretty terrible hand in 2011, when three of his most valuable players were seriously injured before Week 2 was even complete.
New coach Romeo Crennel will benefit greatly from the returns of Eric Berry, Jamaal Charles and Tony Moeaki.
Crennel also looks to have a big year in mind for Charles, who is one of the football's elite runners.
The sight of Jamaal Charles torching defenses this season is an easy way to forget the old head coach.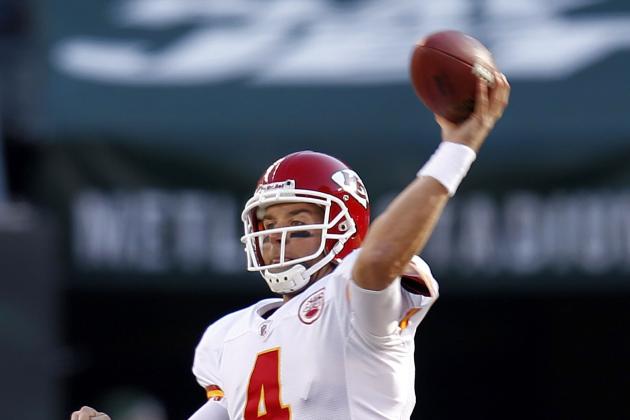 Jeff Zelevansky/Getty Images

He won a division championship, so it would be tough to call the Todd Haley era a complete failure, but some questionable decisions left much to be desired.
The 2011 training camp mishap, letting Tyler Palko start an NFL game, and not using Jamaal Charles nearly enough are some of the crucial mistakes made during his tenure.
Despite these, the Chiefs finished last season somewhat respectably.
There is a ton of talent in Kansas City, and even though Crennel might not be a long-term answer, he is a highly-organized professional who has the team headed in the right direction.