WWE News: Reviews, Analysis and Rumors for Week of July 29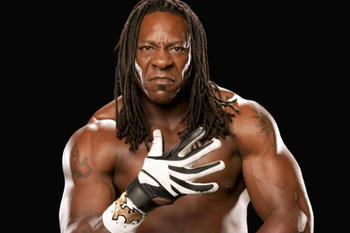 Photo courtesy of WWE.com
With RAW 1000 in the rear-view mirror, it was back to business as usual in the WWE this week. The new era of three-hour RAWs officially got started and the build toward SummerSlam intensified. With plenty happening on both RAW and SmackDown, this was certainly a bust week in terms of WWE news.
A big change was made on SmackDown, as Vince McMahon appeared on the show for the first time in three years to name a new general manager. Not to be outdone, a huge match was announced for SummerSlam on RAW involving the WWE Championship.
Also, there appears to be some roster movement taking place and forthcoming. A top superstar made his return on RAW after a two-month absence, while another may be on his way out a little over a week from now.
In addition to all of that, a WWE talent made a controversial comment on Monday that has made the rounds throughout the media and gotten both diehard and casual fans talking about its appropriateness or lack thereof.
Here are is all the latest news and rumor-mill activity emanating from the WWE during the week beginning on July 29.
Keep Reading