2012 Olympics: 10 Coolest Photos from 7th Day of Summer Games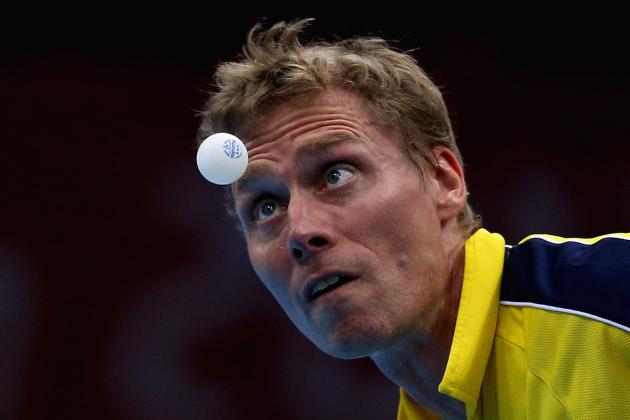 Feng Li/Getty Images

See how captivated this table tennis player is by the ball in front of him? That's some serious focus.
The following 10 pictures are so cool that you'll want to look at them just as closely.
The photographers were on fire during the seventh day of the London Olympics, and we're just getting warmed up... Rhythmic gymnastics doesn't start for a week!
Enjoy, and as always, comment with the slide number and a funny caption for the picture.
Begin Slideshow

»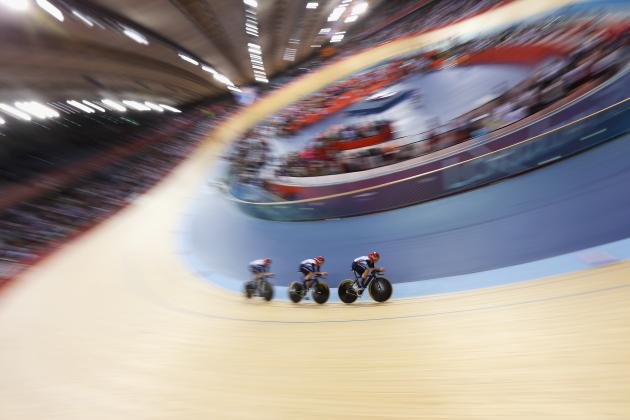 Mark Kolbe/Getty Images

If you've never been to an indoor track cycling race, go to one. It's one of those incredible sports that you don't hear much about. The crashes are heart-stopping.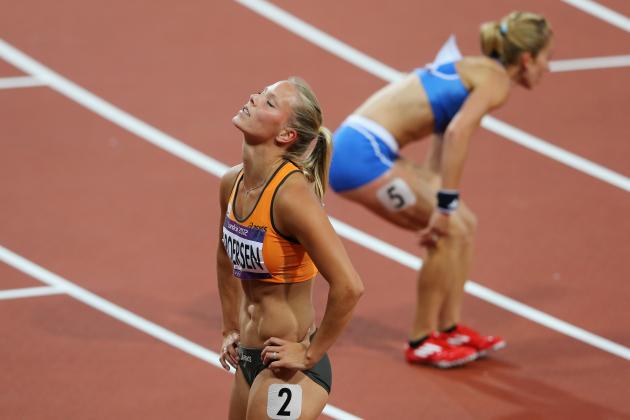 Streeter Lecka/Getty Images

Women's magazines are putting out slideshows of Ryan Lochte's abs non-stop. Well, female Olympians also sport some nice midsections.
She must work out.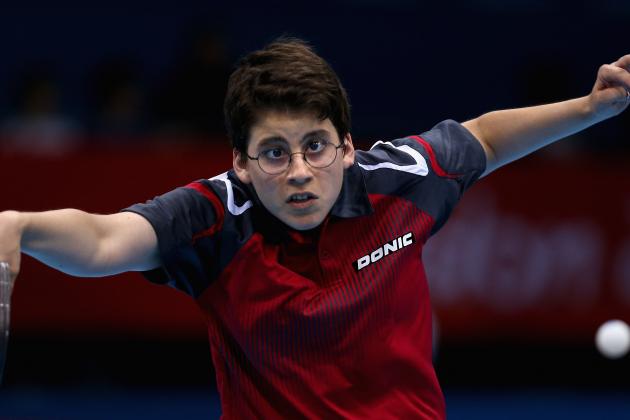 Feng Li/Getty Images

I had no idea Harry Potter was in the Olympics...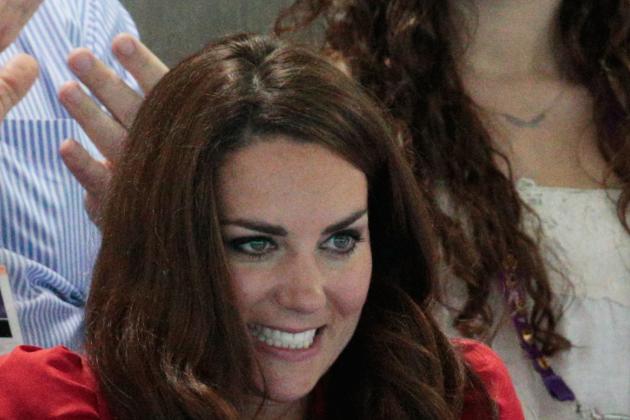 Adam Pretty/Getty Images

Kate Middleton and Prince William watched swimming on Friday, and she was a bundle of nerves the whole time.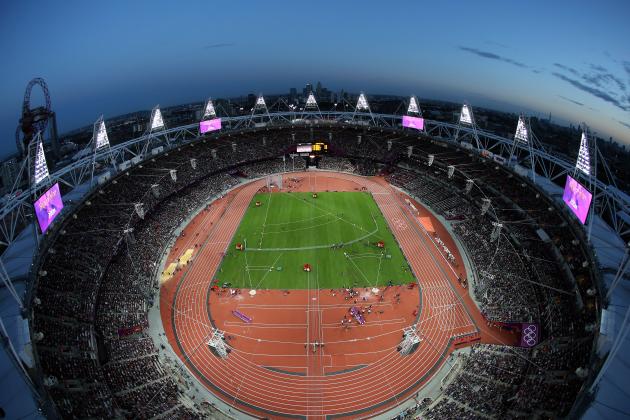 Ian Walton/Getty Images

Track and Field has begun. Bolt, Pistorius and Felix are on deck. Can't. Freaking. Wait.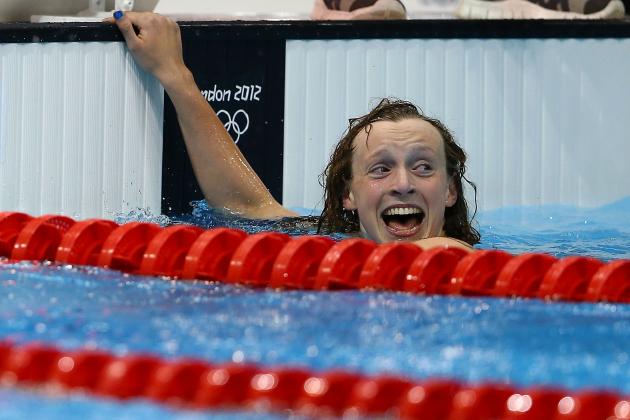 Al Bello/Getty Images

Katie Ledecky is the youngest member of the U.S. Olympic team at just 15 years old. She can't even drive yet, but she won a gold medal in the 800-meter freestyle.
Not bad, kid.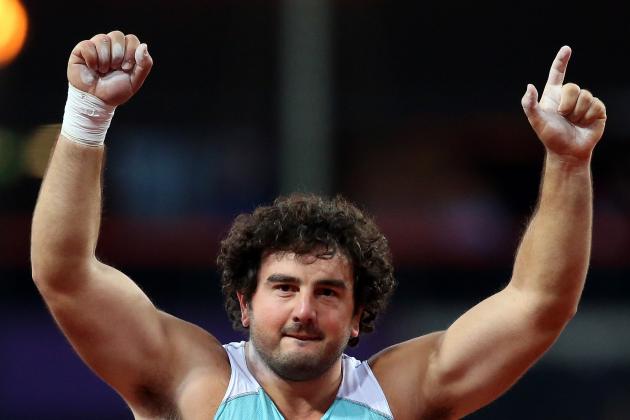 Jeff J Mitchell/Getty Images

If there is a beer-drinking competition in the Olympic Village, this shot-putter's team wins every time.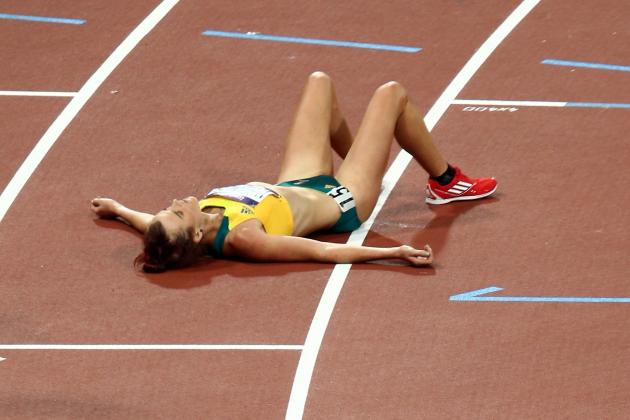 Quinn Rooney/Getty Images

This lady just burned some calories, I think.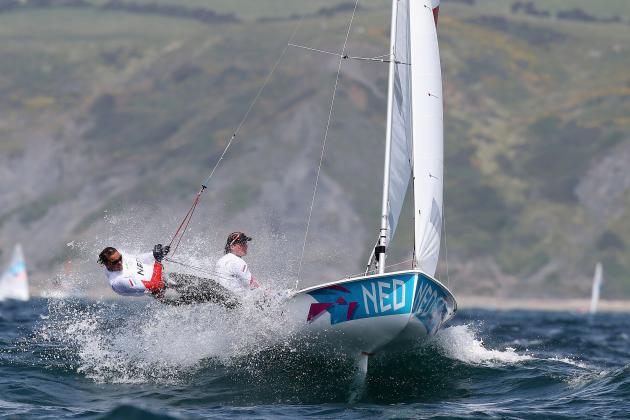 Clive Mason/Getty Images

A Dutch sailor gets splashed by some chop as she hangs over the side.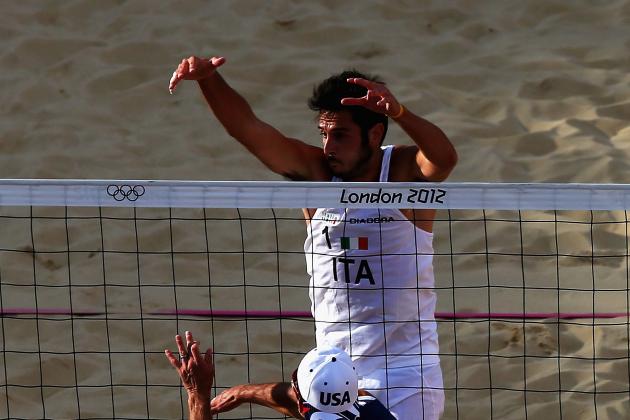 Ryan Pierse/Getty Images

Defending beach volleyball champions Todd Rogers and Phil Dalhausser of the United States were eliminated by the Italian team of Paolo Nicolai and Daniele Lupo in the Round of 16.