Olympic Basketball 2012: LeBron James and the Top 5 Players of Tournament So Far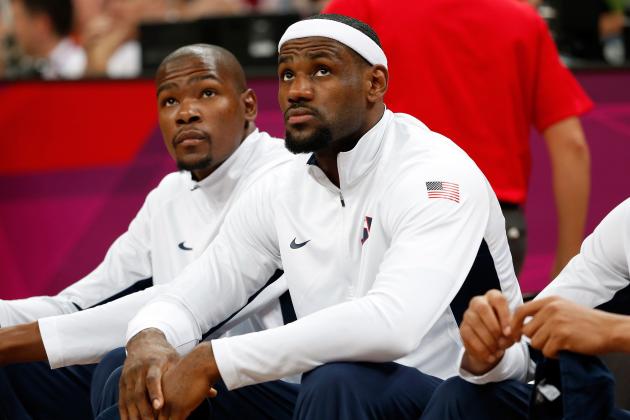 Jamie Squire/Getty Images

The Olympic basketball tournament has been one of the most exciting events of the 2012 London Olympics so far.
Team USA has looked dominant, Argentina and France have looked good and Spain looks like it'll be capable of giving the United States a tough game.
Plenty of players have been outstanding so far in the tournament, leading their teams to victory.
Let's take a look at the five best players of the Olympic basketball tournament up to this point.
Begin Slideshow

»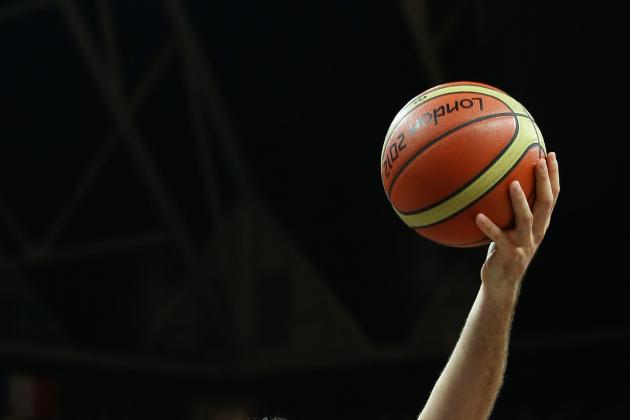 Christian Petersen/Getty Images

Scola has been the second-leading scorer of the Olympics so far, averaging 24 points per game for Argentina.
He and Manu Ginobili have made Argentina a tough team to beat and an exciting team to watch.
Scola is clearly trying to prove that the Houston Rockets were wrong to use the amnesty clause on him, and he's playing with a chip on his shoulder.
That chip could lead Argentina to the medal podium.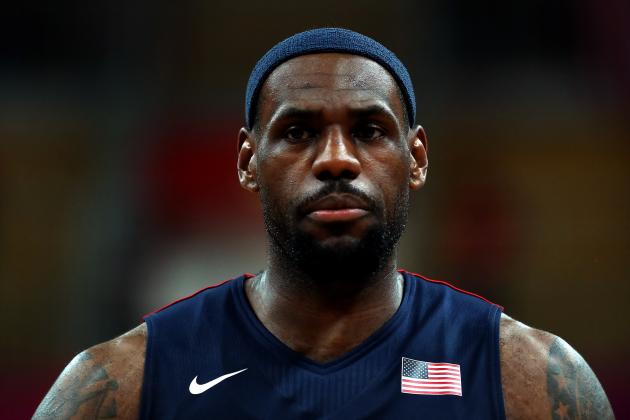 Ezra Shaw/Getty Images

LeBron James hasn't done much scoring so far in the Olympics, averaging just seven points per game.
But, he's been the leading assist man for Team USA, dishing out six dimes per game.
His ability to play within himself and defer to teammates has made things go very smoothly for the Americans.
But, if there's ever a time when he needs to take over a game, he'll be capable of dropping 30 points as well.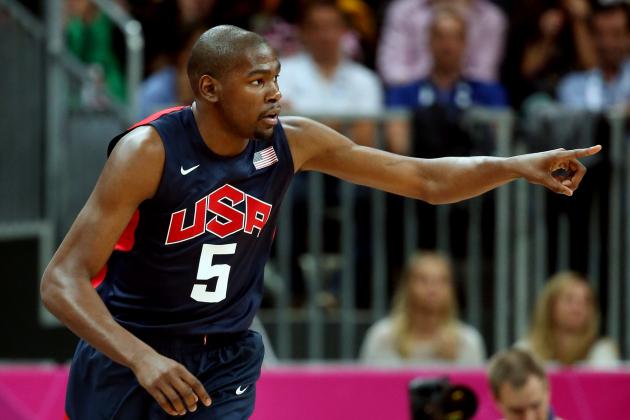 Christian Petersen/Getty Images

Durant has been doing everything for Team USA in the first two games of this tournament.
He leads the Americans in both scoring, with 17.5 points per game, and rebounding, with 9.5 boards per game.
Though LeBron has also been excellent this tournament facilitating his superstar teammates, Durant has been even better, and might be Team USA's best player by the time the Olympics are over.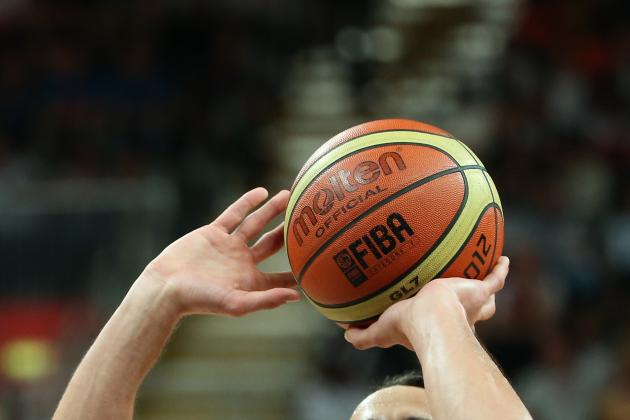 Christian Petersen/Getty Images

The crafty Argentinian hasn't lost a step in this tournament.
His Euro step is one of the deadliest moves in the tournament and it's showing up on the score sheet.
He's averaging 23.5 points per game and has led Argentina to a 2-0 record in the Olympics so far.
If he keeps up his strong play, Argentina could pull off some surprising upsets in the knockout rounds.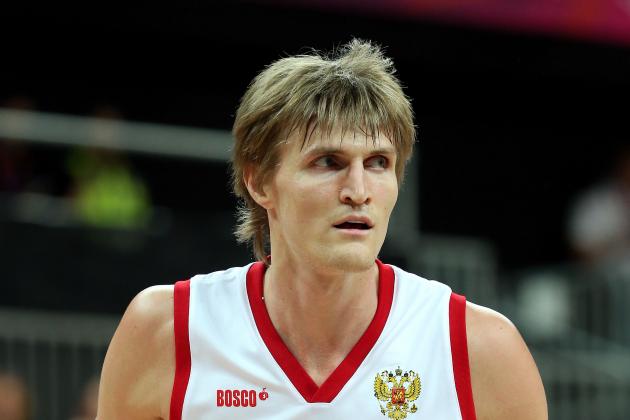 Christian Petersen/Getty Images

Kirilenko has been simply outstanding, leading Russia to a 2-0 record in the tournament.
He's the leading scorer in the Olympics, with 25.5 points per game.
He's also doing his fair share on the boards, pulling down 6.5 rebounds per game.
If he keeps playing like this, Russia will surprise some people in this tournament.