Olympic Basketball 2012: Predicting Which Players from 2012 Team Will Be in HOF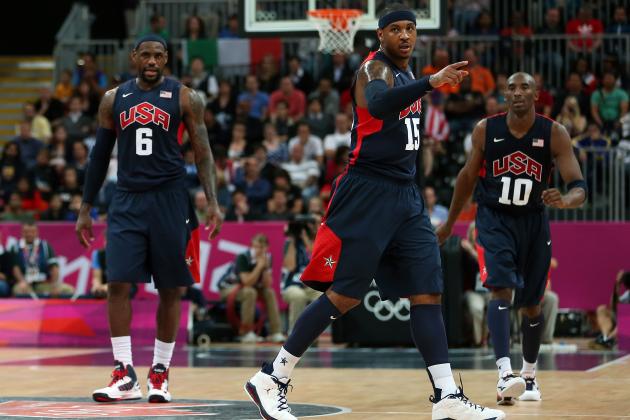 Ezra Shaw/Getty Images

Team USA is filled with some of the best talent the NBA has to offer. A team assembled with some of the best players in the NBA certainly leads to speculation and debate about players' legacies. The Hall of Fame is the ultimate recognition of a player's career and that's certainly in the picture for some of Team USA.
While the 2012 team doesn't boast the insane number of Hall of Famers as the 1992 Dream Team, there are Hall of Fame locks, players that should make it and players that can possibly make it from the 2012 version.
Begin Slideshow

»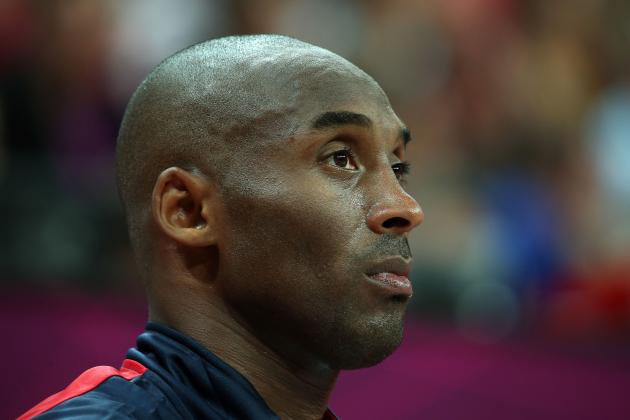 Christian Petersen/Getty Images

Kobe Bryant has been a lock to make the Hall of Fame for some time now. He's done it all in the league: five championships, two Finals MVPs, one league MVP, two scoring titles and a slam dunk contest trophy for good measure. There's no question that Bryant will be in the Hall of Fame as he has put himself in the conversation among the top five players of all-time.
While Bryant's resume is filled with accomplishments, Bryant isn't content leaving the list how it is. The soon-to-be 34-year-old is hoping to add at least one more championship and whatever hardware comes on the way to that.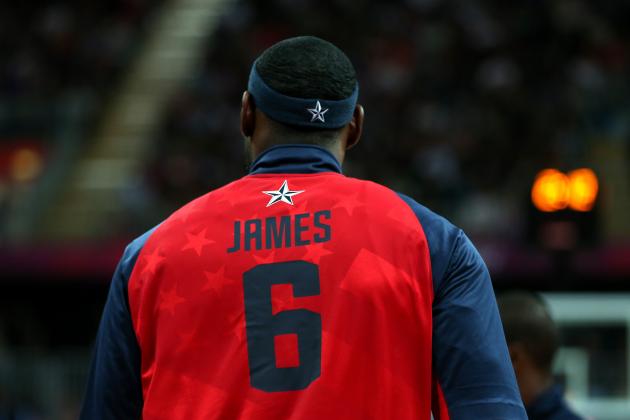 Ezra Shaw/Getty Images

Before winning the NBA championship last season, LeBron James was a probable Hall of Famer as long as he maintained his level of play for a few seasons. With a ring and remarkable season in the books, James is a lock to make the Hall of Fame.
His resume isn't as padded as Bryant's without multiple championships, but James' collection of three league MVP trophies and a scoring championship isn't too shabby. James' rare mix of size and athleticism makes him one of the most dynamic and versatile players to ever take the court.
James still has work to do to put himself in the "Greatest Of All Time" conversation but, if he can stay healthy, there's no reason to think that won't happen. While Bryant is nearing the end of his career, LeBron may just be finding his groove.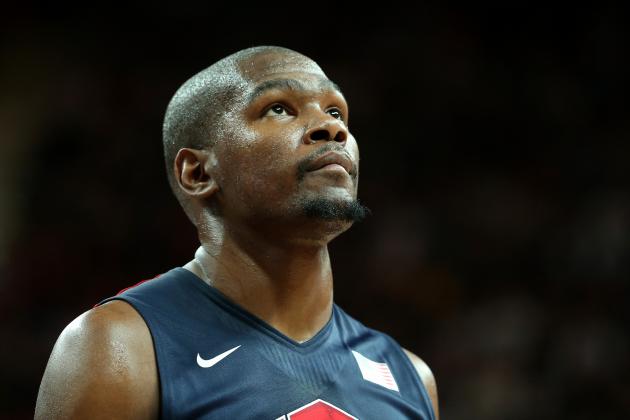 Christian Petersen/Getty Images

Kevin Durant is taking over the NBA as the defending scoring champion three years in a row. It hasn't been without challenge as Kobe Bryant and LeBron James have both been close. Durant hasn't won an MVP yet or led his team to a championship, but based on his performance last season and his year-by-year improvement, Durant is surely on his way.
At only 23 years old, Durant has plenty years in the NBA ahead of him. It's remarkable to think a player so young has taken over the league as the clear second best player after LeBron James. Durant's silky smooth jumper and ease with which he gets to the basket are unmatched for a player of his size.
Durant has work to do, most notably win a championship, before becoming a lock for the Hall of Fame. Another issue that prevents Durant from being a lock is that the young gun hasn't been at it very long and needs to put together successful seasons for a longer period of time. All signs point to Durant making it to Hall of Fame when his career is over.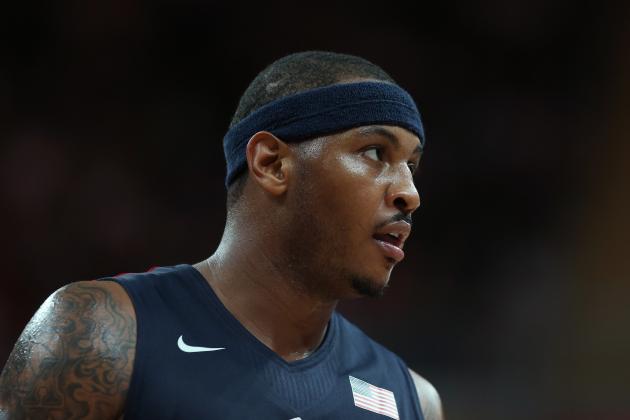 Ezra Shaw/Getty Images

At this point in his career, Carmelo Anthony is probably on the outside looking in when all is said and done. Anthony has shown a rare ability to get to the basket and score at will with his big frame and the quickness in his first step.
The problem for Anthony hasn't been the regular season but the playoffs. During his NBA career, Anthony has made it out of the first round just once. During the 2008-09 season, Anthony and his Denver Nuggets advanced to the conference finals, but lost to the Los Angeles Lakers in six games.
If Melo is going to make the Hall of Fame, he will need to do better in the postseason. He likely needs a championship to ensure a spot but some more conference finals or finals appearances could be enough for Anthony.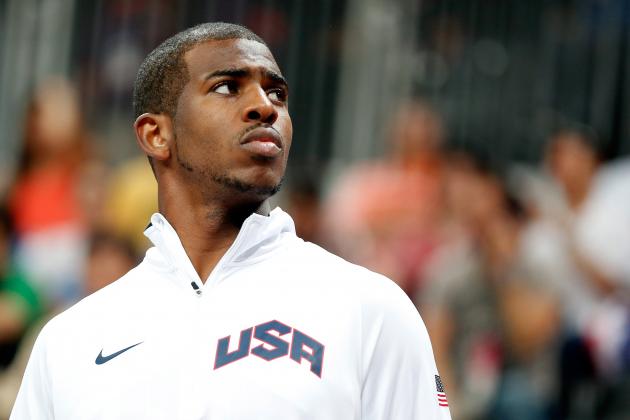 Jamie Squire/Getty Images

Another possibility for the Hall of Fame is Chris Paul. In his seven seasons in the league, Paul has been named to the All-Star team five times. He has been All-NBA first team, NBA All-Defensive team and has led the league in both steals (four times) and assists (twice).
Paul has plenty of work to do in building his resume. Twice he has been to the second round of the playoffs, once with the New Orleans Hornets and once with the Los Angeles Clippers. He will need more postseason success in addition to maintaining his successful play during the regular season.
Paul is in a great position with the Los Angeles Clippers. Having locked up Blake Griffin, the team has a solid core and will remain competitive for the foreseeable future. Paul's current situation is a big reason why he could possibly make the Hall of Fame.