Kentucky Basketball: Things We Love to Hate About the Wildcats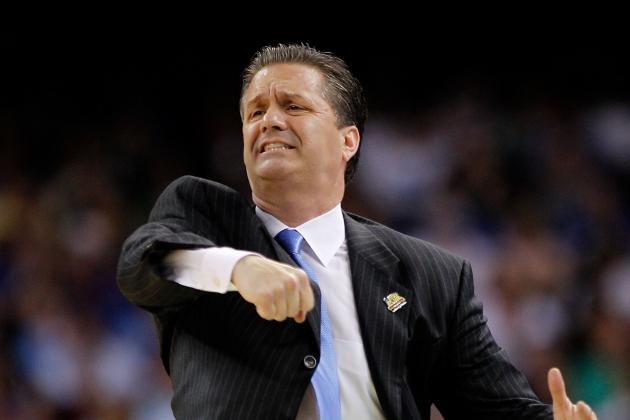 Chris Graythen/Getty Images

The Kentucky Wildcats are clearly one of the best teams in college basketball of all time. This is good for the Wildcats, but doesn't necessarily make them one of the most liked teams in the world. In fact, I would go as far as saying that a lot of people hate Kentucky, which means there are plenty of things we love to hate about the Wildcats.
At least the word love was used once in that paragraph, just not the way Kentucky would like it to be used.
Anyways, all of the success that Kentucky has had over the years has gained them just as many haters as supporters. So read on to see four things we love to hate about the Wildcats.
Begin Slideshow

»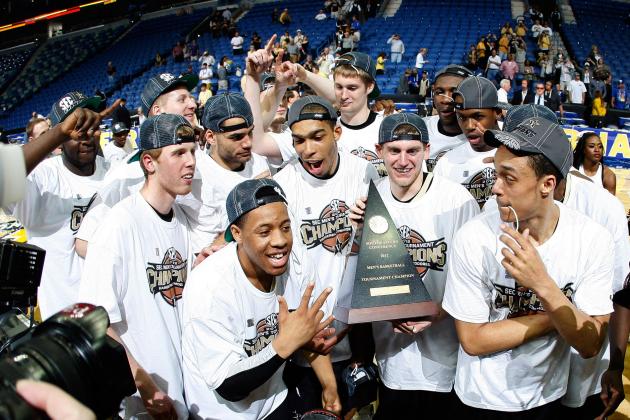 Chris Graythen/Getty Images

Whether your favorite team plays for the SEC or you are a college hoops fan, there is no way that you can possibly like to see Kentucky win the conference year after year.
It was great seeing Florida go through a little span of dominance in the SEC because that meant the Wildcats did not win the hardware, like always.
Unless if you are a Kentucky fan, you love to see the Wildcats not win the SEC. That is a true statement in any language.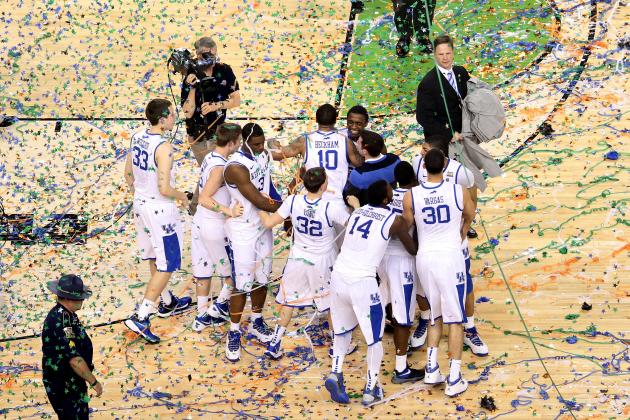 Chris Graythen/Getty Images

The Kentucky Wildcats are winners. There, I said it. The Wildcats have managed to win eight national championships, which is the second most of all time, trailing only the UCLA Bruins.
Many people hate the New England Patriots, Dallas Cowboys and New York Yankees. That is because those three teams have won so many championships that it is ridiculous.
Just like those three teams, Kentucky has won many championships. With winning comes the haters.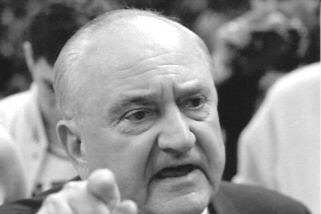 Adolph Rupp was a very successful coach for the Wildcats. He is also one of the most hated coaches ever.
Many people call Rupp some pretty nasty things for not starting a single black player against Texas Western, who started five black players. Whether people agree with it or not doesn't really matter though. What does matter is the fact that people hate Rupp, which results in them hating Kentucky.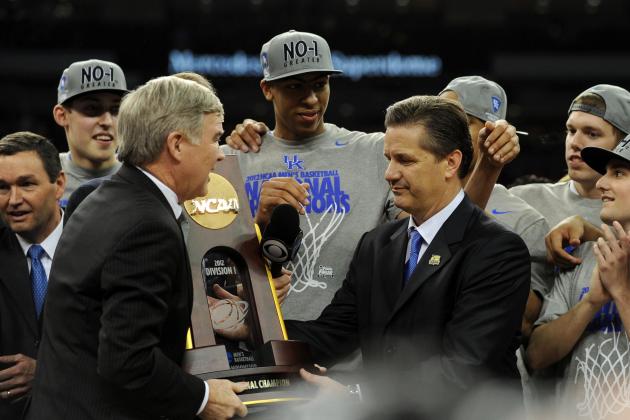 Richard Mackson-US PRESSWIRE

John Calipari was a great coach at Memphis, which led to him getting the head coaching job at Kentucky.
Calipari is completely changing college basketball, whether it be for better or worse. Calipari gets many of the best recruits in the nation and then creates a team full of freshman that dominate college basketball.
These freshman have great seasons and then go straight to the NBA the following season. Honestly, it is crazy that Calipari is able to pull this off and still be successful at Kentucky. However, when you are getting recruits like John Wall and Anthony Davis, that really isn't too big of a feat.
People hate that Calipari is doing this because they don't see the point in a kid going to college for one year just to run to the NBA after one season. It's not like they are breaking any rules, but I can definitely see where the hate is coming from, especially now since Kentucky is winning championships with this system.
The arrival of John Calipari has reunited the hatred of the Kentucky Wildcats.
If you're a tweeter, feel free to follow me @TheTrevorLowry.