MLB Trade Rumors: Hottest Updates on Justin Upton and the Hitting Market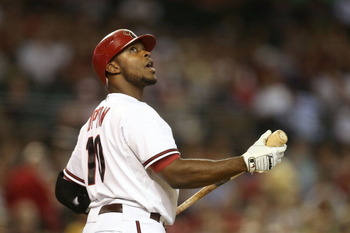 Christian Petersen/Getty Images
Now we're down to crunch time.
With less than 48 hours left before the non-waiver trade deadline hits, general managers will be pushing their cell phones to the limit as they furiously try to add the one piece that they believe will be the difference between a successful 2012 season and a failure, between a playoff berth and an early start to winter vacation.
While pitching wins championships, hitting gives pitchers the chance to play with a lead. What impact bats are still in play?
Let's find out.
*B/R will bring you up-to-the-minute news and analysis from the rumor mill as it breaks, so keep it here for all of your last-minute trade deadline action!*
Keep Reading