Ranking the Best Value Contracts of NBA Free Agency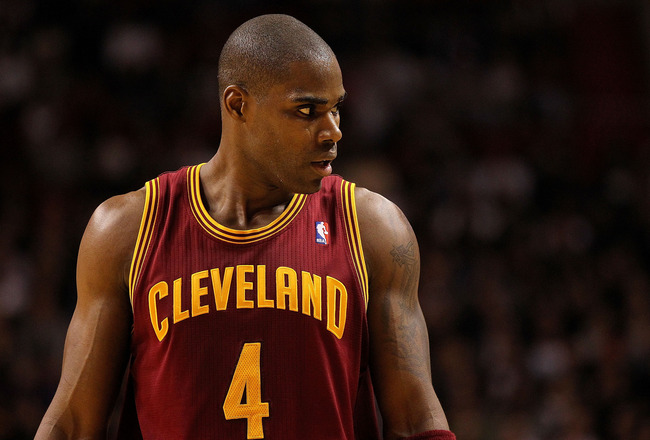 Mike Ehrmann/Getty Images
More often than not, NBA free agency is about teams overpaying talent that ends up not being as productive or competent as expected.
While there's been no shortage of that during the 2012 offseason, with players like Brook Lopez and Eric Gordon signing lucrative max contracts, there have been a number of value contracts that will be extremely valuable during the 2012-13 season.
With players like Antawn Jamison, O.J. Mayo and Randy Foye signing contracts worth less than they deserve, teams certainly found the diamonds in the rough this offseason.
Ahead is a ranking of the best value contracts of 2012 NBA free agency.
Keep Reading