EA Sports UFC: 200-Plus Fighter Likenesses Captured as Work on MMA Game Begins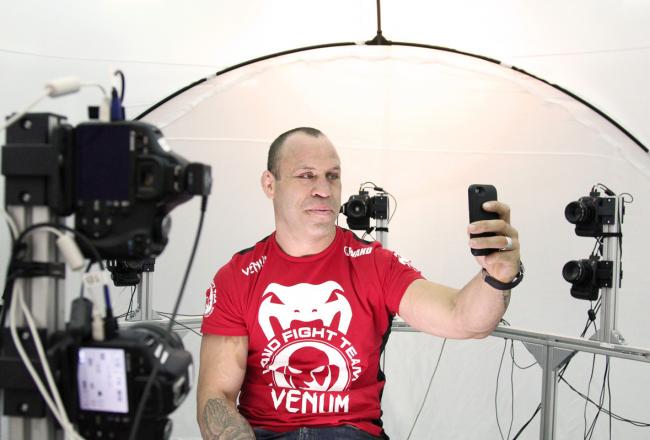 image from easports.com

Chuck Liddell, BJ Penn and other UFC greats of the present and past were on-hand to have their likenesses captured by EA Sports at the UFC Fan Expo 2012.
EA capture over 200 fighters likenesses to possibly use in the game. Every fighter that was captured may not be used in the final product, but it's clear EA is building plenty of ammunition for their new MMA game.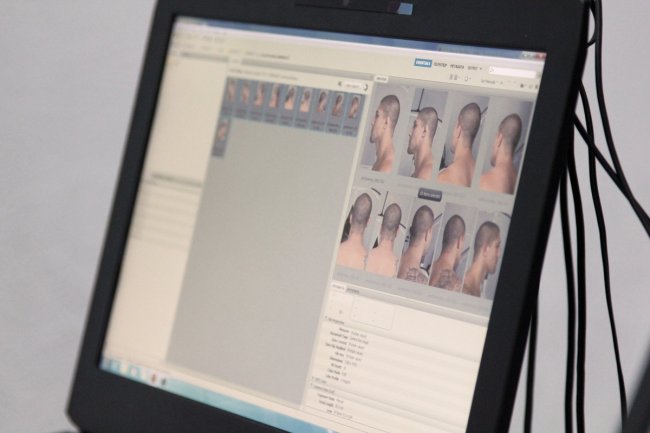 image from easports.com
You can read about the EA Sports' entire session with UFC athletes and visit the Ultimate Fighter Gym here.
On a scale of 1-10, (with 10 being screaming like Renan Barao) how excited are you about the next UFC game?
There is no announced release date at this time, but the groundwork has certainly been laid.
Gaining the UFC license from THQ (IGN) was a major win for EA Sports. MMA (the UFC specifically) is one of the fastest growing sports and sports leagues in the world.
EA just announced last week that the developer team that works on the Fight Night series would be handling the UFC title. Fans of Fight Night, like myself, may love that news, while folks that didn't care for Fight Night Champion may be a bit skeptical.
I'm hopeful that the game plays similar to EA MMA. Though it didn't have the major UFC license, it had solid play mechanics. The ground game was solid and the animation was much smoother than UFC Undisputed in my opinion.
Check out this sick EA MMA KO montage from quapex on Youtube:
That said, there were a few things from UFC Undisputed that I hope EA doesn't omit. The Create-A-PPV mode was a great edition and it would be a step backwards for the UFC brand if it isn't included.
A wide range of fighters to chose from is also very important, and judging by the 200-plus fighters who had their likenesses captured, that shouldn't be a problem.
Stay tuned for more information on this game, and join the community for all the sports video game news.
Follow Brian Mazique and Franchiseplay on Youtube and Twitter for reactions, analysis and news from the world of sports and sports video games
This article is
What is the duplicate article?
Why is this article offensive?
Where is this article plagiarized from?
Why is this article poorly edited?