2012 Olympics: 5 Sports That Won't See Repeat Gold Medalists
Stu Forster/Getty Images

With every Olympics comes a seemingly greater amount of competition, something that doesn't bode well for previous gold medalists.
While it is gratifying to see the favorites living up to their hype, it is often refreshing to see someone new take center stage and dominate their respective sport.
With that in mind, Here are five sports in which you will not see a repeat.
Begin Slideshow

»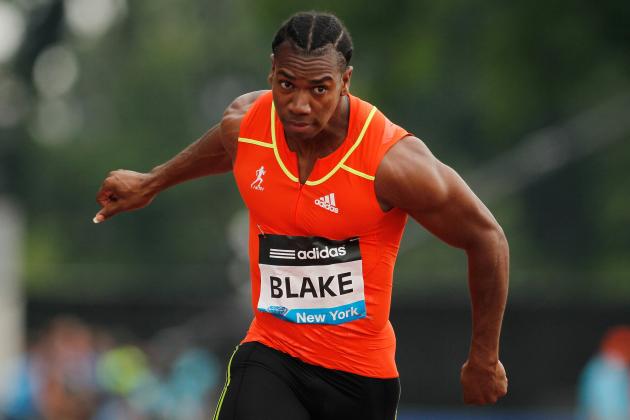 Mike Stobe/Getty Images
Yohan Blake
Many consider Jamaica's, Usain Bolt as a shoo-in for the gold in London this year.
Well, they may be mistaken as fans of the 100 meter dash event have a new athlete to idolize.
Bolt's Jamaican counterpart, Yohan Blake recently upset the "fastest man in the world" at the Olympic trials by .11 seconds.
He ran it in 9.75 seconds, not nearly as fast as Bolt's world record of 9.58, but still a very respectable time.
The tides may be turning, but if Bolt's claim that he can run it in 9.4 seconds is to be believed, then disregard everything you just read.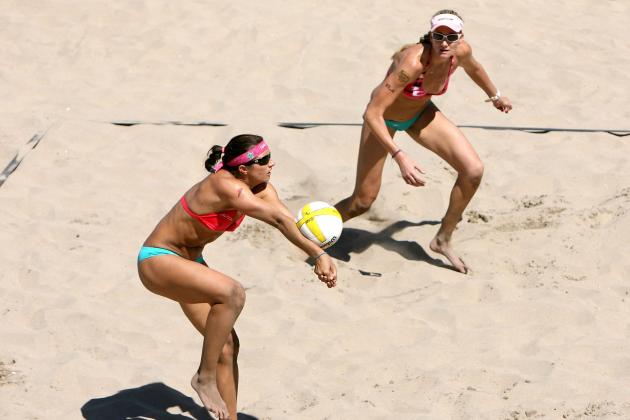 Christian Petersen/Getty Images

Misty May-Treanor and Kerri Walsh's period of dominance over the sport may shortly be coming to an end.
Since the 2008 games in Beijing, Walsh has had two children and May-Treanor tore her Achilles.
Who knows what we'll get when the two play outside Buckingham Palace on Horse Guards Parade.
Walsh however, is confident of a third successive gold:
Misty said we have nothing left to prove because we have done so many great things, but I want to prove to the world that we're the best in 2012 (via ESPN).
Walsh is 33, while May-Treanor is 34. We'll see if the two beach babes have still have it in them in a few weeks time.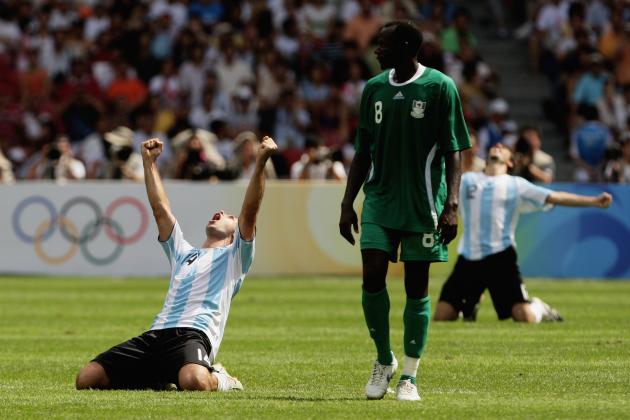 Mark Dadswell/Getty Images

Argentina took down Nigeria in the 2008 final to claim gold, but this time around won't even be in London to defend their medal.
They failed to qualify for the Olympics after a string of poor performances in the South American Under-20 Championships
Contenders this year include Great Britain, who have a newly appointed team with high expectations, and Brazil who will be looking to go two better than they did in Beijing (they finished with bronze).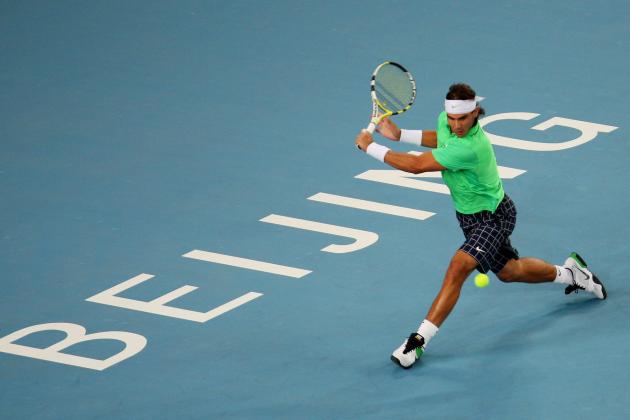 Feng Li/Getty Images

Another sport that surely will not have a repeat gold medalist, is tennis.
In 2008, Rafael Nadal took home the gold, defeating current world No. 1 Roger Federer in the final.
Nadal will miss the Games in London after withdrawing due to a recent series of knee problems (he was due to be Spain's flag bearer).
His absence will pave the way for the likes of Federer and Novak Djokavic who will battle it out to become the new Olympic champion.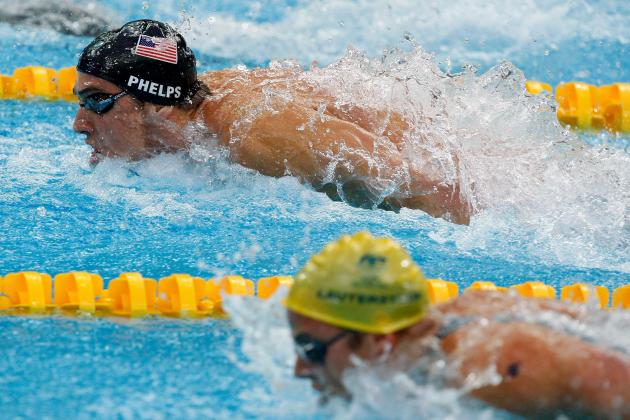 Cameron Spencer/Getty Images

Michael Phelps may well be shaking in his boots as American counterpart, Ryan Lochte is hot on his tail for the 400m Individual Medley.
Lochte recently took down the 13-time gold medalist in Olympic trials and will be hoping to repeat his heroics in London.
Phelps' coach, Bob Bowman said after the loss (via The Guardian), "That's about what we expected. He kicked our ass."
Despite the win, Lochte wasn't satisfied with his time and is confident he can do better come the big moment:
That time was not good at all, I know I'm capable of going way faster. There is definitely a lot of places during that race where I knew I could go as faster, I just didn't.