NHL Trade Rumors: Odds That the Top Rumored Players Actually Get Dealt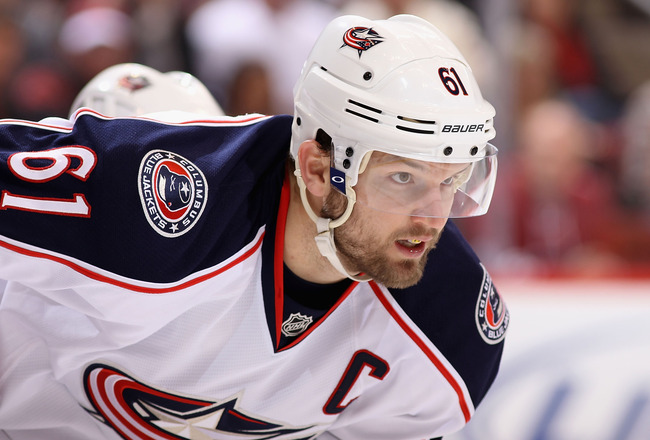 Christian Petersen/Getty Images
The focus of many NHL fans right now has shifted from free agency and trades to the CBA negotiations between the players association and the league, as many fear that part or even all of next season could be lost.
That doesn't mean teams aren't looking to make moves, but there doesn't seem to be any recent rumors that indicate a deal involving a superstar is close.
Let's check out what the chances are of some top players being traded.
Note: Odds for players being traded are for deals that could happen before the season starts. Odds do not include possibility of players being traded during the upcoming year.
Keep Reading