WWE Money in the Bank 2012: 5 Superstars Who Should Be on the Card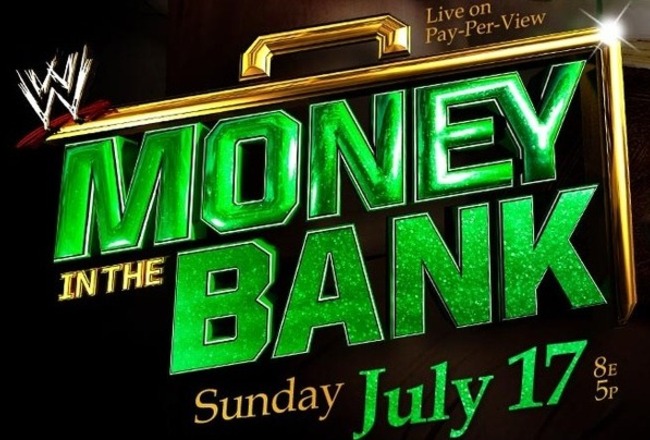 photo from wwe.com

While many of the top matches for WWE's upcoming Money in the Bank pay-per-view are locked up, there remain several available spots on the undercard, as well as one or two slots in both MITB matches.
Granted, with this large roster, the promotion can't get book everyone for the show, but they should nonetheless try to get a few more deserving wrestlers spots on the card.
Indeed, many of their mid-card acts are badly floundering right now and need all the help they can get.
With this in mind, here are five wrestlers we think need a match on the show, which takes place on July 17 in Phoenix, AZ.
Jack Swagger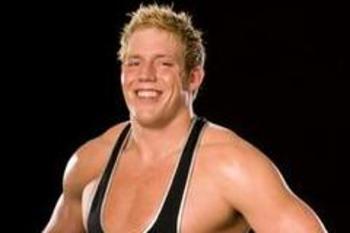 photo from wwe.com
The former World Heavyweight Champion (yes, really) has been woefully underused over the last couple of years, drifting aimlessly in WWE's lower mid-card and sustaining loss after loss.
Things looked up for a little while when he hooked up with Vickie Guerrero, but with that relationship now apparently kaput, Jack's career is in as much trouble as ever.
Considering Swagger's mic skills, wrestling talent and charisma, this is unfortunate.
Maybe he was never going to be the next big star, but the company could at least try to do something with him.
With this in mind, the company should attempt to give Swagger a match at Money in the Bank in an attempt to rehabilitate his floundering career.
Maybe he can be a last-minute addition to a MITB bank match or have a shot at Santino Marella's US Title (Marella, who is already booked for the show in the ladder match, could pull double duty on the card).
Even if he comes out on the losing end of those bouts, anything has to be better than not being on the card at all.
Brodus Clay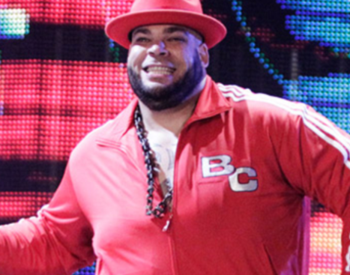 photo from wwe.cm
Believe it or not, entertaining mid-card comedy act Brodus Clay has yet to booked on the Money in the Bank pay-per-view.
For his legion of fans, who all dance happily along to "Somebody Call My Momma" whenever he shows on Raw or SmackDown, this has to be considered a travesty.
Come on, WWE—book him!
Amid all the grudge matches and title shots, Money in the Bank will need some comic relief.
Natalya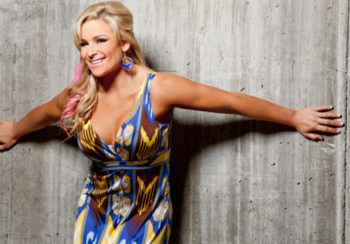 photo from divadirt.tumblr.com
Despite being one of the best female wrestlers on the roster, third-generation Diva Natalya Neidhart has been severely underused by the company for most of her tenure, going from one awful storyline to another (her recent flatulence angle can easily be considered one of the worst angles in history).
It would be nice if WWE's booking team gave Natalya a shot at Layla's Divas Championship at Money in the Bank.
Not only would it be a reward for everything she's had to put up with, but Natalya would also work with Layla to produce a great women's wrestling match.
David Otunga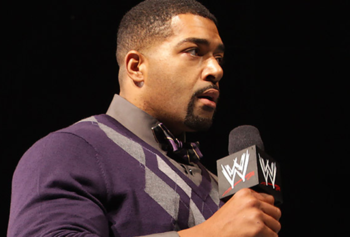 photo from wwe.com
With the recent firing of John Laurinaitis, his right-hand man David Otunga finds his career at a loose end.
This is a shame, because smarmy, smug-lawyer Otunga remains as great a character as ever and, even without Laurinaitis, there remain a ton of possibilities of what you can do with his character.
Hey, maybe he could qualify for the second Money in the Bank match.
Even if he didn't win, a good performance here would help put him on the map, for sure
Ryback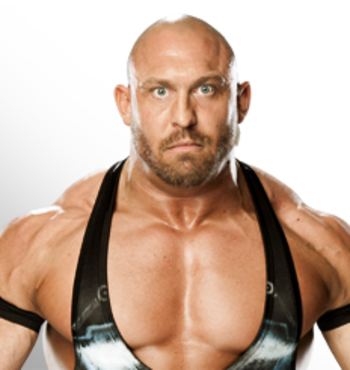 photo from wwe.com
Currently getting over massively in the role of babyface monster (comparisons with WCW megastar Bill Goldberg are frequently brought up), Ryback would make a good addition to the Money in the Bank pay-per-view.
We could easily see the former Nexus star mixing it up in the World Heavyweight Championship MITB match, or even squashing two or three jobbers (at the same time!) on the card.
Keep Reading