WWE Raw 1000 Episode: 5 Celebrities Who Could Have Been Social Media Ambassadors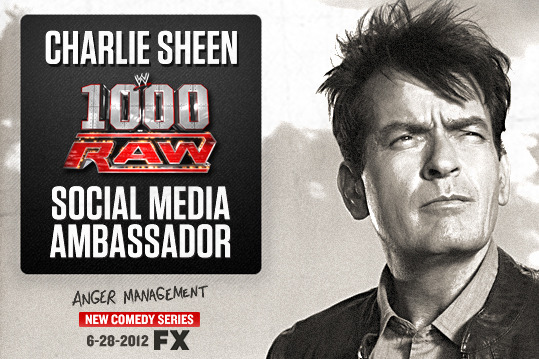 wwe.com
As Monday Night Raw approaches its 1,000th episode, the WWE seems to be doing everything possible to attract the attention of the mainstream media.
The promotions latest attempt at getting noticed includes featuring former Two and a Half Men star, Charlie Sheen, as the 1,000th episode's social media ambassador.
Although it's not entirely clear what the duties of a "social media ambassador" are, it's clear that the WWE is trying to bank on the buzz of Sheen's newest show on FX, Anger Management.
However, one question remains: Was Charlie Sheen the best choice for the WWE's Social Media Ambassador?
What follows is a list of five celebrities who could have been social media ambassadors for the WWE.
Begin Slideshow

»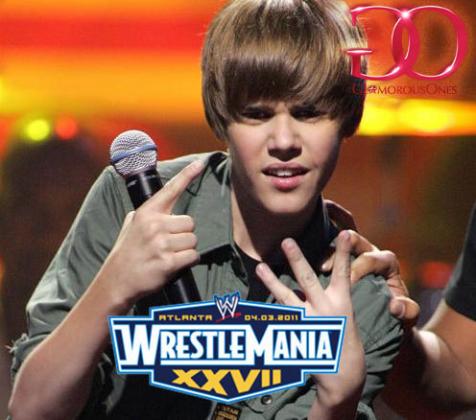 visa2tour.com
Rumors (h/t The Examiner) of Justin Bieber being part of WWE television date back to WrestleMania 27. Could this be the perfect opportunity to finally make those rumors a reality?
Bieber's likeness was recently featured in a match in which Santino Marella stripped Ricardo Rodriguez, revealing that Rodriguez was a closet Bieber fan.
Could a Bieber appearance on Raw somehow be woven into this storyline?
In addition, Bieber's social media qualifications are solid. Second only to Lady Gaga, no celebrity has more followers than Justin Bieber.
Who better to be the WWE's Social Media Ambassador?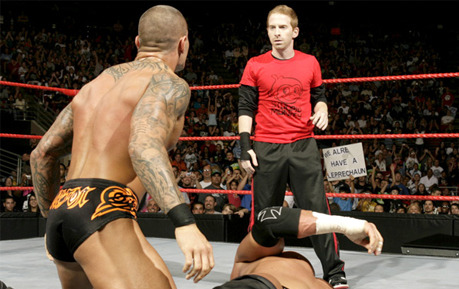 wwe.com
Seth Green may not have as many Twitter followers as other people on this list, but what he does have is an understanding and passion for wrestling.
As a long-time pro-wrestling fan, Green is one of the few celebrities out there who actually knows his wrestling.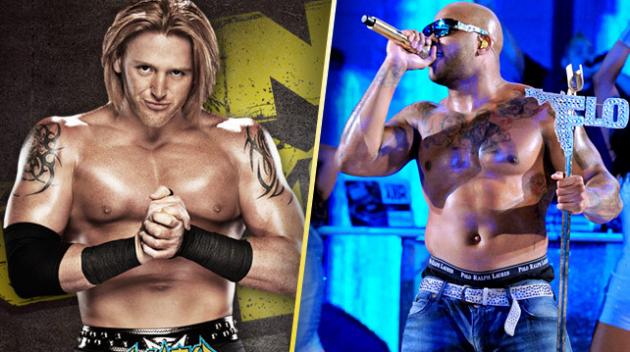 wwe.com
After his appearance at WrestleMania 28, there was buzz of Flo Rida having a feud with Heath Slater.
Though many winced at the thought of a match between these two men, Flo Rida's previous involvement with Slater (who as of late has wrestled the returning legends on Raw) would justify his presence on WWE TV.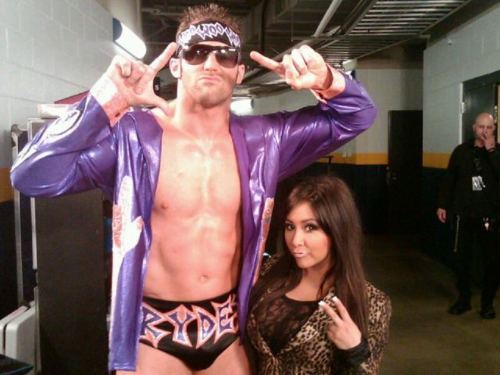 fanpop.com
This Jersey Shore cast member has been part of the WWE's programming in previous occasions, including a WrestleMania match alongside John Morrison and Trish Stratus.
Her return to the WWE as the promotion's social media ambassador could set up an appearance of the Jersey Shore cast at next year's WrestleMania.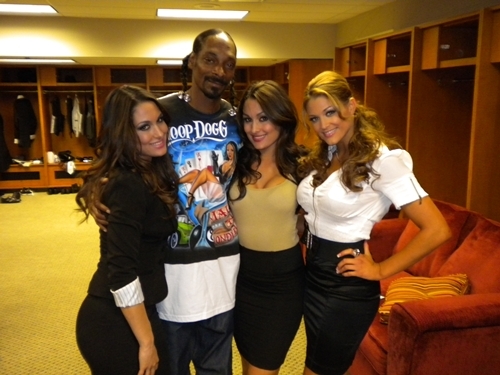 snoopdogg.com
Snoop Dogg is no stranger to the WWE. He was part of WrestleMania last year and has been a regular part of the WWE's programming on several other occasions.
With almost 9.5 million Twitter followers, Snoop Dogg has a huge online following and would be a perfect social media ambassador.
Luis invites you to be part of his sports writing journey by following him on Twitter: @luchalibrelife or via Facebook.