NBA Free Agency 2012: Elton Brand and 5 Players Who Are in Amnesty Danger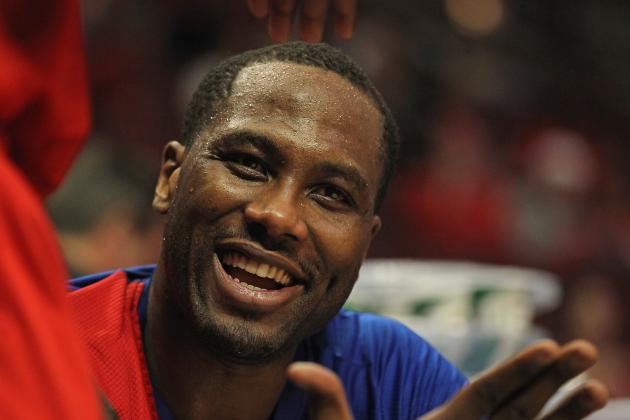 Jonathan Daniel/Getty Images

The NBA instituted its newest amnesty clause last offseason, but it could very well makes headlines once again this summer.
With a number of bad contracts sitting on the rosters of teams this year, there are a handful of players who could realistically be amnestied by the time the 2012-13 season begins.
*All salary information is provided by HoopsHype.
Begin Slideshow

»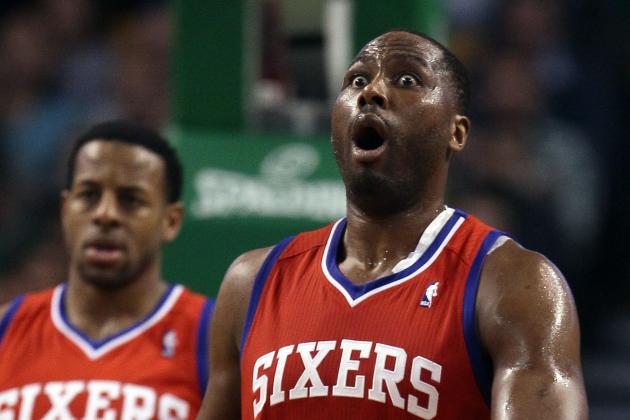 Elsa/Getty Images

The Associated Press has reported that Elton Brand could be an amnesty candidate this summer.
At age 33, Brand posted 11.0 points, 7.1 rebounds and 1.6 blocks per game last year.
Those are all decent numbers, and Brand is something of a locker room leader; but in his case, it's more about the money than it is about the production.
The 13-year veteran is set to make more than $18 million next season for the Philadelphia 76ers, which is more than twice the amount of anybody on the roster not named Andre Iguodala.
With approximate career averages of 18 points, 9.5 rebounds and two blocks per game, Brand was once worth the money he'll be receiving; but as of today, the money could be much better spent on a growing 76ers roster.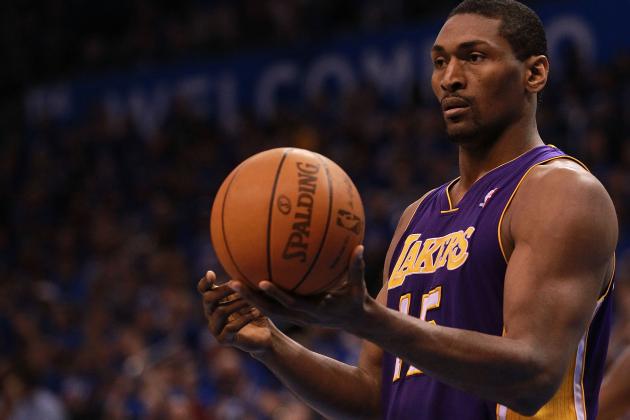 Ronald Martinez/Getty Images

Metta World Peace picked up his game toward the end of last season, but the first half of the year was tough to watch for fans in L.A.
The Los Angeles Lakers owe World Peace more than $7 million next year.
After a season that was statistically the worst of his 13-year career, Artest could find himself on another squad as a result of the amnesty clause this summer.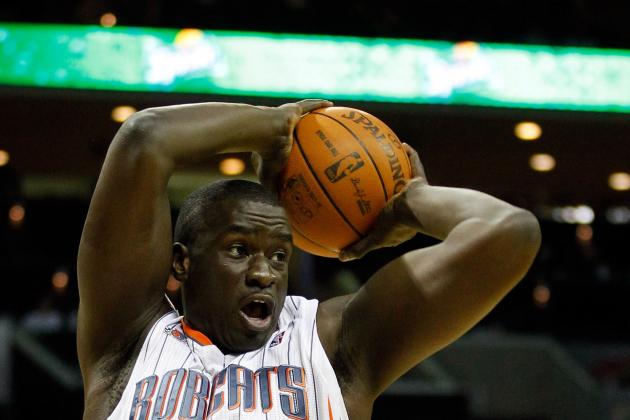 Streeter Lecka/Getty Images

The Charlotte Bobcats have a few bad contracts on their roster, but DeSagana Diop has to be considered the worst of them all.
Diop has a player option in his deal that will allow him to make more than $7 million despite his 1.1 points and 3.1 rebounds last year.
Tyrus Thomas is also a viable option here for the Bobcats. He averaged 5.6 points and 3.7 rebounds last season, but his $8 million deal has three years remaining, opposed to one year left for Diop.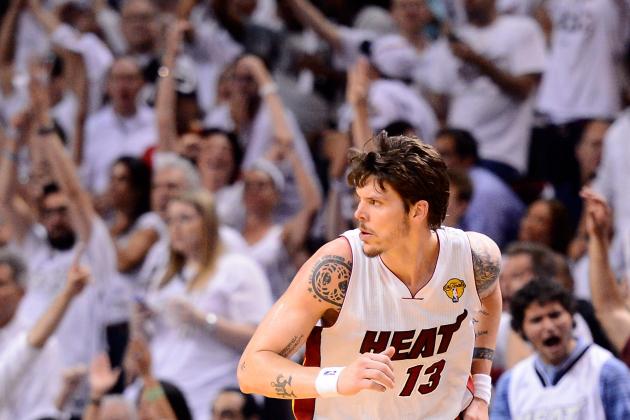 Ronald Martinez/Getty Images

Mike Miller was a major factor in the Miami Heat's Game 5 beatdown against the Oklahoma City Thunder. But the question remains, was it enough to save him from the amnesty this summer?
The 32-year-old veteran has averaged career lows all over the board the past two seasons, and has been bogged down by injuries since arriving in South Beach.
But while his numbers have been bad, it's the prospect of bringing in another piece to the puzzle that could lead to his departure.
If the Heat amnesty Miller this summer, they'll realistically have a chance to chase a free-agent prospect—such as Steve Nash—to help produce another championship as early as next season.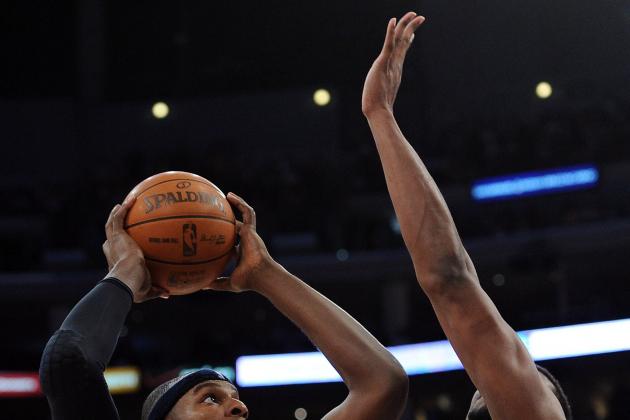 Harry How/Getty Images

If the Dallas Mavericks are looking for more free-agent money, Brendan Haywood could be a serious candidate for the amnesty this summer.
Making more than $7.5 million next year, his deal will reach as high as $10.5 million by the end of the 2015-16 season.
Haywood is a solid presence down low. But averaging just 5.2 points, 6.0 rebounds and one block last season, he couldn't make the Mavericks forget about the loss of Tyson Chandler, as the team failed to reach the second round of the 2012 playoffs.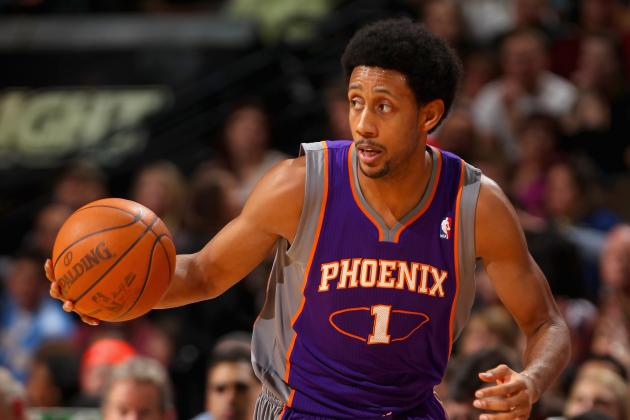 Doug Pensinger/Getty Images

If the Phoenix Suns are going to start bringing in some fresh talent, they might want to start by exercising the amnesty on Josh Childress.
Childress is set to make between $6.5 million and $7.5 million a year for the next three seasons.
The Suns have entered a rebuilding stage in Phoenix, and if Childress' contract were off the books, they would be far more capable of offering big-time money to big-time players moving forward.