New York Jets and the Hall of Fame: How Close Are Key Players to Canton?
June 26, 2012

Nick Laham/Getty Images
Without wildly and baselessly predicting future success of young players, only two New York Jets could currently be considered in the running for the Hall of Fame: cornerback Darrelle Revis and center Nick Mangold.
The only problem is that measuring the statistical domination of either one is rather difficult, since both play positions that don't rely on standard statistics.
Thankfully, we have Pro Football Focus' in-depth play-by-play analysis to give us some basis on which to form an argument. With that information, we can glean quite a bit about Revis' and Mangold's careers over the past four years (as far back as PFF's charting data runs).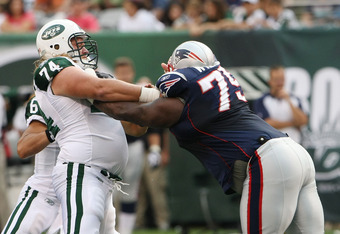 Al Bello/Getty Images
We'll start with Mangold, the less likely of the two to end up in Canton.
Unfortunately, it's almost impossible to draw historical statistical comparisons between centers, except to point out how many games they've played and started. Mangold has been a beacon of consistency since joining the league in 2006 and has missed only two games in his career, both last year.
Speaking of which, one man took it upon himself to make a strong Hall of Fame case for Mangold: backup center Colin Baxter, who was atrocious in two games with Mangold out.
In fact, when Patriots nose tackle Vince Wilfork was asked whether he hoped Mangold would be back in time for their October showdown in 2011, the defensive tackle responded, "No, I don't." Via Chris Forsberg of ESPN Boston:
He's probably one of the best offensive linemen in the game. He's definitely a leader on that team for them. I'm pretty sure that they would love for him to play because I think he gives them a spark. It's absolutely a difference when he's in and when he's not in. I think they need that leadership and everything around that. I expect for him to be in there to get things going and everything and get his team off to a good start.
That's the kind of mentality opponents have about Mangold: They don't want to see him on the field.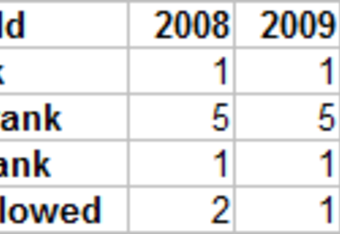 It would have been hard for Baxter to live up to the standard set by Mangold as one of the best overall and run-blocking centers in the NFL over the past four years according to PFF.
It should also help Mangold's case that he paved the way for one of the league's best rushing attacks in 2009 and 2010. That, of course, is a team statistic, but as the center and the ultimate signal-caller and leader for the offensive line, he will be at the center (no pun intended) of the attention as far as the Jets offensive line goes when it's time to cast the ballots for Hall of Fame selections.
That's a tricky one, though.
It's tricky for Revis, too. Interceptions are a flukey stat, to be sure, but they have been a barometer by which all-star talent at cornerback has been gauged in the past, and it's hard to argue against interceptions as one of the driving forces behind some of Canton's selections at cornerback.
With that in mind, though, Revis could still end up in consideration; if he keeps pace at 4.5 interceptions per year (18 career picks / four years in the NFL = 4.5) and plays for 12 years, he'll end up with 54 picks—right in line with some of Canton's greats.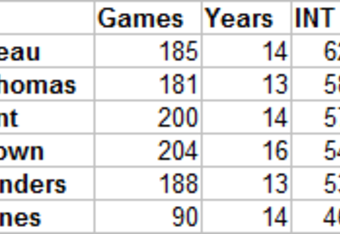 Even if he falls short in interceptions, perhaps All-Pro selections will be enough. In just five years in the NFL, Revis has been voted to the squad three times. That's more than many Hall of Fame cornerbacks achieved in their careers, and it's safe to say Revis will get there a few more times and could even match Deion Sanders' absurd six All Pro nominations.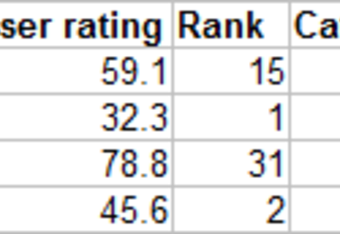 Revis should get the nod based on status alone. He consistently has shut down some of the league's best receivers, including guys who were once thought uncoverable by mortal men.
His impact isn't showing up on run-of-the-mill stat sheets, but he has been among the league's leaders in completion percentage on throws in his direction since 2009 and has finished with respectable numbers in passer rating since '08 as well.
Revis has been compared with some of the very best to ever play the game. For that, there's no reason he should be left out of Canton.
Erik Frenz is the AFC East lead blogger for Bleacher Report. Be sure to follow Erik on Twitter and "like" the AFC East blog on Facebook to keep up with all the updates.