San Diego Padres: 5 Major Reasons Why New Ownership Will Deliver a Winner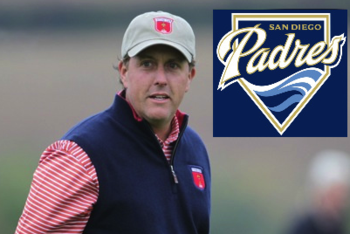 Whenever a Major League Baseball organization changes ownership, there are expectations for the club as it begins its transition. Fans get excited over the possibility of a change for the better. A long-term strategy is generally put into place by new management, emphasizing a commitment to winning. The highlights during a regime change are front office stability, capital injection into payroll, (global) brand development, fan engagement through social media and community outreach.
For each of these five revitalizing options, there are several supporting reasons why San Diego Padres fans can expect them to result from the recent sale of the Padres and contribute to the construction of a successful National League team.
(Photo courtesy of BittenandBound.com)


Keep Reading

San Diego Padres: Like this team?