New York Giants' Offseason Social Media Scrapbook: Ramses Barden Edition
June 22, 2012

It's Friday afternoon and—at least where I am—the sun is shining, so let's head down fluff lane and have some fun by checking in on what Ramses Barden of the New York Giants has been up to this offseason in the latest edition of the Offseason Social Media Scrapbook.
Combing through Barden's Twitter timeline, I learned a few things. And not just life lessons of wisdom courtesy of his "Ramses Daily Vitamin" (#RDV) theme. I also learned that people who are bolder on Twitter than in real life have #Technicourage, and that Victor Cruz's sister can somehow bowl 320s.
I learned that winning the Super Bowl doesn't make your dreams any happier...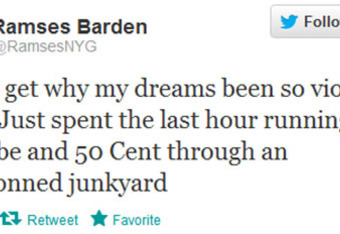 ...and that it's possible to appreciate hip hop and country...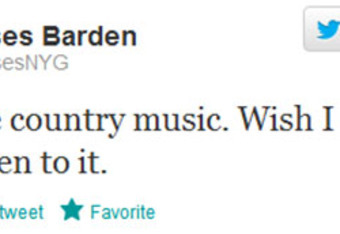 I also learned that winning a championship doesn't guarantee you a date (and got a little sad)....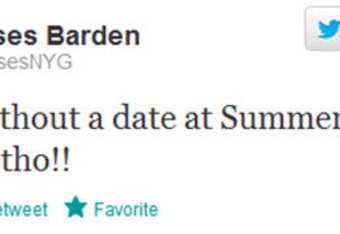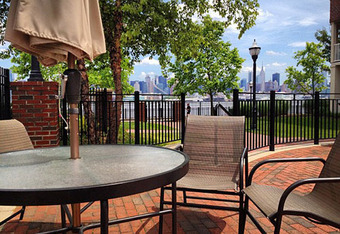 I also swung by Cruz's timeline to discover that winning didn't give Barden a lot of time to purchase socks...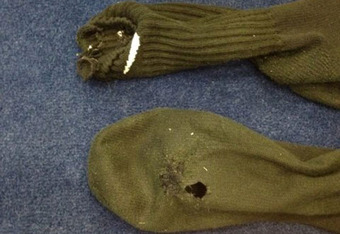 But it's been an exciting summer for the 26-year-old, who bought a house...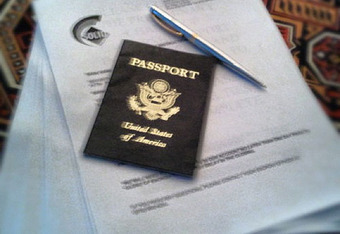 ...and talked basketball with the President of the United States...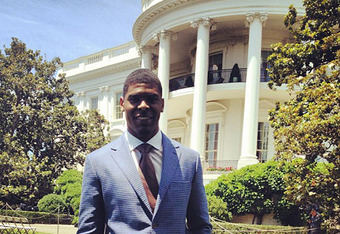 But if Ramses reads this post, I do have one question: Did you take this shot of sunbathers in a New York park from a bush?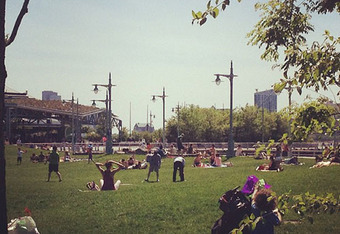 I kid, Ramses. This is one of the best Twitter accounts you'll find in pro spots. Barden's smart, funny and sometimes a little edgy (borderline NSFW).
The key, though, is his daily vitamin (#RDV). Here are some of the best: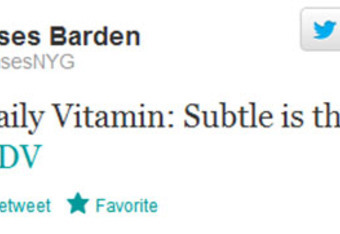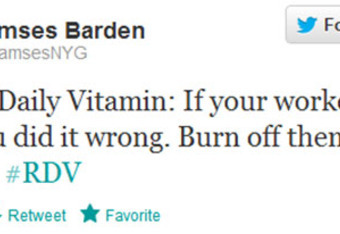 With all of this in mind, I fully endorse Barden's strong endorsement of himself: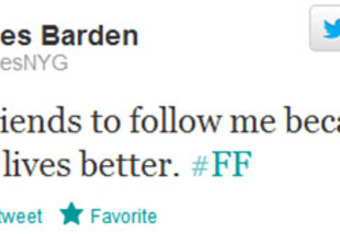 Follow Ramses Barden here. Follow Brad Gagnon here.