Who Is the Best Home Run Hitter on the Green Bay Packers' Roster?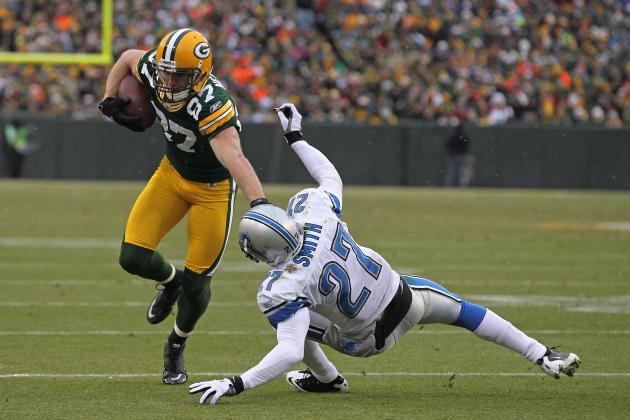 Jonathan Daniel/Getty Images

Although home runs are quite obviously used in baseball more than any other sport, home run hitters are used to describe players who are threats to take it to the house at any time.
These players are oftentimes young and dynamic talents who sometimes, but not always, fade later on in their careers as their playmaking ability evaporates.
The Packers have one of the youngest and most explosive offenses in the league, and explosive offenses contain explosive players.
In other words, they have quite a few home run hitters. But one stands above the rest.
It's time to introduce the candidates.
Begin Slideshow

»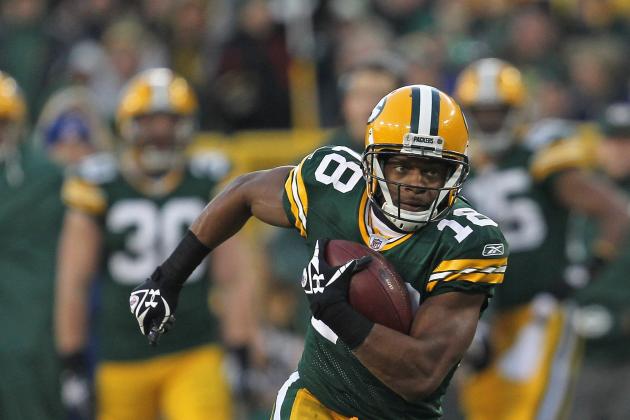 Jonathan Daniel/Getty Images

To list Cobb at only wide receiver and kick returner might not be fair—he can play Wildcat quarterback and running back as well.
His home run hitting ability was on display in his first ever NFL game when he took a kickoff back 108 yards for a touchdown. Talk about a debut.
He also caught a touchdown pass in that game despite running the incorrect route.
While Cobb cooled off a bit after that, there's no denying the talent he possesses and the things he can do with the ball in his hands.
Still only 21 years old, Cobb has a bright, bright future ahead of him.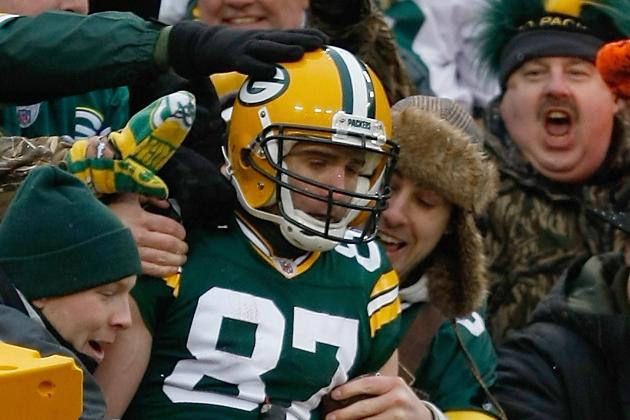 Scott Boehm/Getty Images

After three years of relative mediocrity, Nelson burst onto the scene this season, catching 68 balls for 1,263 yards and 15 touchdowns. And that wasn't even the most impressive part.
The former Kansas State star averaged an insane 18.6 yards per reception, something that'll be hard to sustain come next season.
Nelson had a long of 93 yards as well and is one of the NFL's most underrated receivers.
He's also seen time on kick returns in previous years, and at one point he functioned as the emergency QB in addition to being the receiver he is.
While some of Nelson's teammates may think he's underestimated because he's white, it's safe to say he won't be underrated any longer.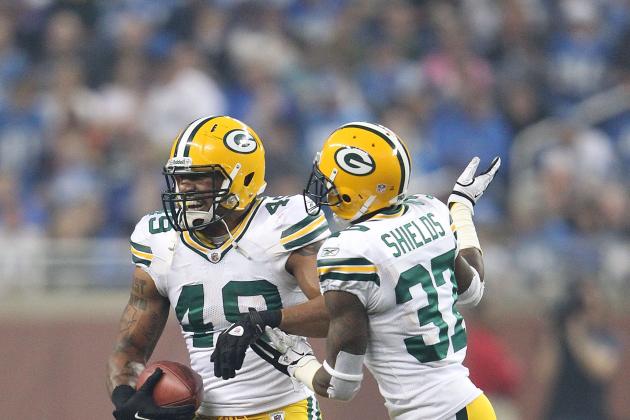 Leon Halip/Getty Images

The inclusion of a defensive player on this list might surprise many, but considering he blazed a 4.3 40-yard dash at Miami's pro day and reportedly ran lower than that according to a few other sources, it shouldn't be too much of a surprise.
Unfortunately, Shields' speed wasn't enough to keep the ball in his hands during college or early on in the NFL.
He's a converted receiver who struggled with drops during college. He also wasn't able to stick on returns in the NFL due to problems catching the ball.
While Shields may have a difficult time getting the ball in his hands, when he has it he can flat-out fly.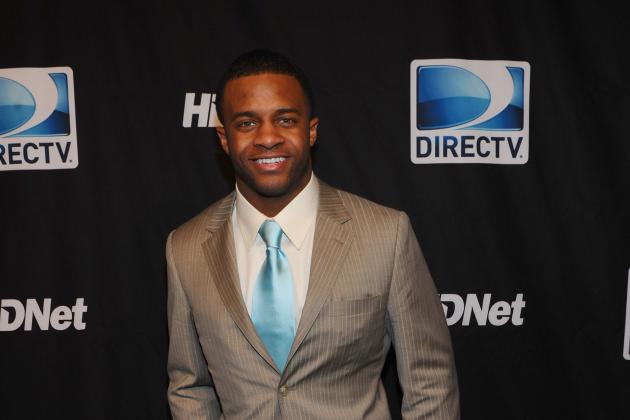 Michael Buckner/Getty Images

Not quite an electric blue tie, but close nonetheless. We'll cut him some slack because he's such an electrifying talent.
The Packers should have a stellar team yet again in part thanks to the home run hitting ability that several players possess.
Cobb's ability on returns and in the slot make him a true threat to take it to the house whenever he has the ball, giving him the edge over the other candidates.