World Football Gossip Roundup: Giroud, Mandzukic, Bendtner, Debuchy, Llorente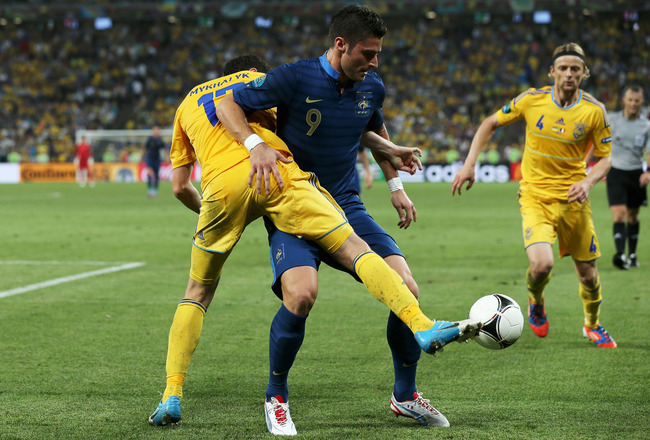 Ian Walton/Getty Images
It happens every time.
Every few years, when a major international tournament—say, the World Cup, or Euro 2012—dominates the headlines for a summer, several new stars are made.
This summer is no exception.
As Euro 2012 nears the end of its group stage, several of its biggest stars are being linked with moves to new clubs.
Read on for all the details.
Keep Reading