The 50 Lamest Logos in Sports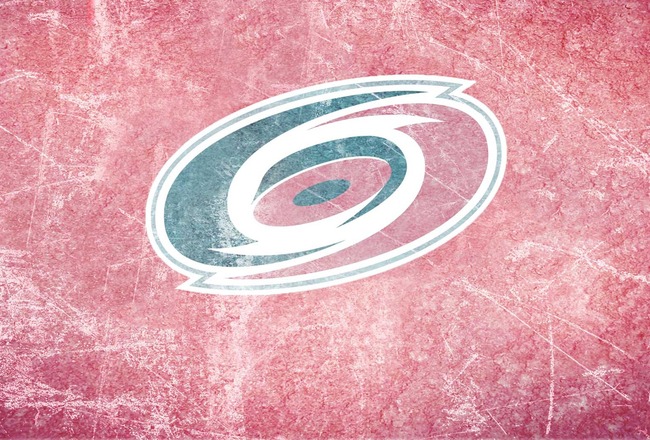 Image via bestsportwalls.com

During countless centuries of athletic competition, fans have seen it all. From flying human heads and gladiator bloodbaths to Gatorade tables and slaughterous commentators, the ever-changing current continues to flow.
But as the world of sports has matured under the watchful eye of society, one potent method for gaining an edge has remained the same. Creative intimidation.
Forget the snarling 300-pounders galloping across the gridiron, the thrifty seven-footers stomping over the hardwood and the pad-less bruisers prancing about the pitch. A team's emblem is the only visual that can truly put fear in an opponent's eyes.
While some have clearly achieved artistic brilliance, others seemingly lost their touch along the way. Or even faltered as they approached a masterpiece.
Let's take a look at the lamest logos in sports, only those currently in use.
Welcome to Kindergarten.
Keep Reading