WWE No Way Out 2012: Why Dolph Ziggler Must Be Allowed to Shine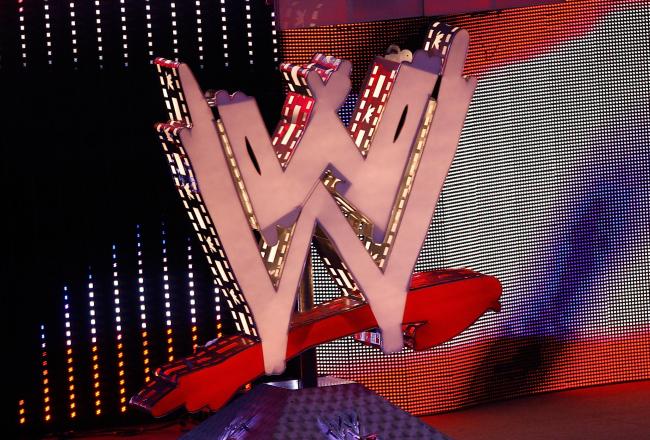 Jim Rogash/Getty Images
Dolph Ziggler is one of the most talented stars in the WWE right now, and it will be his matchup against Sheamus for the World Heavyweight title at No Way Out that will launch him into the main-event fold.
Who walks out of No Way Out as the champion?
If the
WWE
allows him to look strong, that is. Win, lose or draw,
WWE
must make
Ziggler
look like a serious contender coming out of this match.
One of the biggest flaws of the WWE as a company is their lack of talent built from within. For the biggest wrestling company in the world, they sure do lean on past stars and the faces of other companies to pay the bills.
Dolph Ziggler is a WWE guy through and through and has paid his dues with the company (see Spirit Squad). At almost 32 years old, this is the prime of Ziggler's wrestling career and the WWE has to capitalize.
Most of the wrestlers already love Ziggler because of his ability to sell for them. Putting him in the main event will not only make his opponents look good, it can make them want to sell for Dolph and make everyone look better.
Just as CM Punk and Daniel Bryan still hold the independent ideology of trying to outsell your foe, Ziggler has been chosen by the WWE to be the man that takes the bumps against the big stars; that's called paying your dues.
Now it's WWE's turn to pay the Zig-Zag man back.
While the hope is that Dolph would beat
Sheamus
clean and have a legitimate title win—no matter how short the reign is—the feeling is that the powers that be want a long title run for
Sheamus
and almost three months probably
isn
't what they meant.
Fans won't care if Ziggler loses as long as he looks like a viable contender the whole match, but the WWE cannot try and job out the star like they did Bryan. The company may try and capture that lightning in a bottle twice with the crowd's backlash to jobbing one of their favorites, but it would not work again.
Sheamus will make Ziggler look great if he is allowed, but there is a feeling that this could be a glorified jobbing.
Let's hope WWE gives Dolph what he deserves; a match that makes him look as great as he really is.
We can only hope.
Check back for more on the World Wrestling Entertainment as it comes, and visit Bleacher Report's wrestling page to get your fill of WWE/TNA. For more Wrestling talk, listen to Ring Rust Radio for all of the hot topics you just can't miss (some language NSFW).
This article is
What is the duplicate article?
Why is this article offensive?
Where is this article plagiarized from?
Why is this article poorly edited?