AC Milan Transfer Talk: Potential Purchases If Silva Sale Goes Through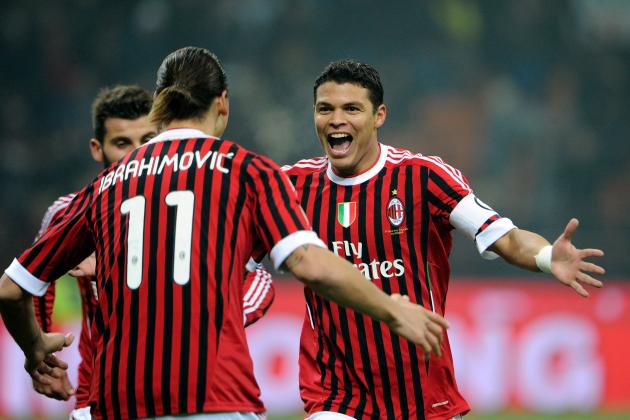 Claudio Villa/Getty Images

According to Sportmediaset, a deal has been finalized between AC Milan and Paris Saint-Germain that will send 27-year-old center back Thiago Silva to Paris in the most expensive purchase of a defender in football history.
The deal is reportedly worth 50 million euros, shattering the previous record for a defender, set when Manchester United bought Rio Ferdinand from Leeds United for 37 million in 2002.
This leaves Milan with a problem though. They have only three center backs at the moment: Philippe Mexes, Daniele Bonera and Mario Yepes. Bonera and Yepes are both at the end of the rope and Mexes had a hard time fitting in last season.
With 50 million euros now available, Milan need to do some spending, which was promised to the club as well as forward Zlatan Ibrahimoivc, who has been linked with a move away.
Milan need to rebuild in the center of defense and find a trequartista if Allegri holds to the belief that Kevin-Prince Boateng will play with Antonio Nocerino in the midfield next season.
Unfortunately for Milan, Manuel Rui Costa and Paolo Maldini won't come riding in on white stallions to save the day so rebuilding it is. Who should Milan look to with this newly acquired money?
Begin Slideshow

»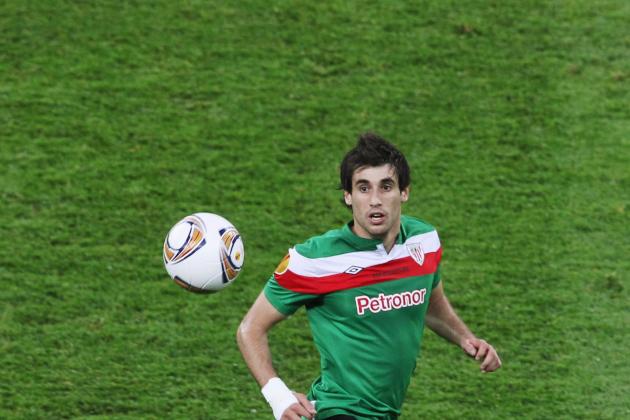 Scott Heavey/Getty Images

This may be a bit too ambitious, but Milan may want to take a shot at landing Javi Martinez, who has become a target of Manchester City, Bayern Munich, Real Madrid, and Barcelona.
The 23-year-old center back has impressed in over 250 career matches with Bilbao since 2006, having made his debut at 18. After helping the Spanish Under-21s win the European Championship in 2011, he steered the club to the 2012 Europa League and Copa del Rey Finals.
He has the makings of a world-class center back, but the big question is, can Milan lure him away from these four clubs? Odds are he wants to stay in Spain, but anything is possible.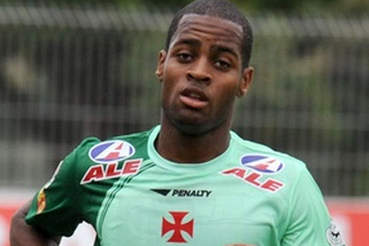 The soon-to-be 24-year-old Brazilian has become the heart of Vasco de Gama's defense.
He is thought of very fondly by fans and critics, earning nicknames such as The Myth and Dedeckenbauer. He is even referred to by female fans as Dedelicia (Dedelicious).
Like Silva, he is said to be very talented at moving up the field into the attacking third, especially on set pieces. Since 2009, he has 17 goals in 120 appearances for Vasco.
He is estimated to be worth about 8 million euros. Milan have a knack for attracting young, talented Brazilians. This guy should be a must-have in the eyes of Galliani.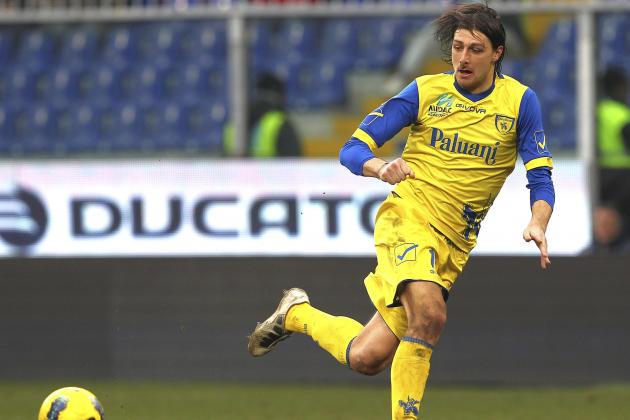 Marco Luzzani/Getty Images

It has seemed inevitable for weeks that Acerbi will be joining Milan, but it now seems necessary to pull the trigger and get this deal done. Acerbi impressed at Chievo down the stretch in 2012 and has sparked the interest of his dream club.
Acerbi wants to be at Milan and it seems like they want him. He has been seen as Nesta's replacement for some time, but now it looks like he's just the beginning of a new generation of defenders at the club.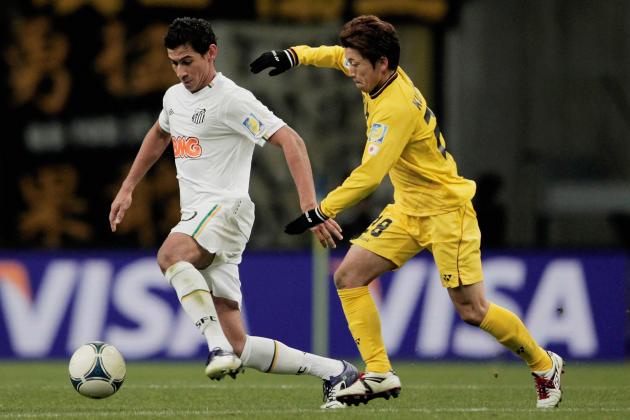 Lintao Zhang/Getty Images

Okay Milan, you now have 50 million euros. You've wanted Ganso for a long time and he wants you.
There's only so many times you can say the same thing. It's like we're beating a very, very old drum right now. Milan need to finally pull the trigger and get Ganso. With the talk of putting Boateng in the midfield they really need to get the most sought-after trequartista on the market.