UFC on FX 3: 7 Reasons You Can't Miss This Event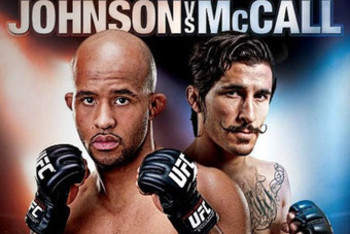 bleacherreport.com
UFC on FX 3 comes to you live Friday night on FX, Fuel TV and Facebook, bringing you exciting mixed martial arts action. Headlined by Ian McCall and Demetrious Johnson, this card is sure to be a must-see event.
The card plays host to a number of up-and-comers, including Erick Silva, Carlos Eduardo Rocha and Jared Papazian, so if you are looking to familiarize yourself with lesser-known fighters, this event will satisfy your appetite.
Here are seven reasons you can't miss this event on Friday, June 8.
Free Fights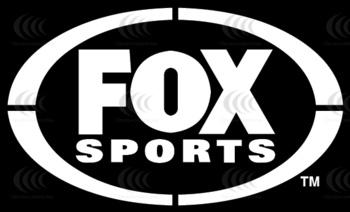 thecardinalconnect.com
The most obvious reason you can't miss this event is the fact that all the fights are free.
The first two preliminary fights take place on Facebook, the next six prelims are on Fuel TV, and the main card airs on FX. This is perfect for you and your friends to grab a case of beer, cook up some burgers and watch the fights, as they will not cost you anything (as opposed to pay-per-view).
That sounds like a pretty legit Friday night to me.
Fighters Looking to Make a Splash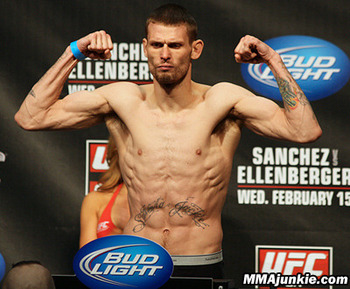 Tim Means. mmajunkie.com
One thing that's certain is that this card is packed full of guys trying to make a name for themselves. Just look at the fighters on the card: Henry Martinez, Bernardo Magalhaes, Buddy Roberts, Caio Magalhaes, Tim Means, Justin Salas and more.
These are all guys who are either debuting or have had a fight and are still looking for a following. I can put my money down that most of these guys will put on exciting performances, looking for bonus money and recognition from fans.
Exciting Style Matchups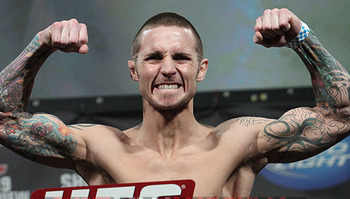 Eddie Wineland faces Scott Jorgensen. MMAweekly
Whenever the UFC puts on a free fight card (UFC on FOX 2 excluded), they want to make the most exciting, fan-friendly fights as possible. The same can be said here.
There are great style matchups on the card, including Seth Baczynski vs. Lance Benoist and Dustin Pague vs. Jared Papazian. These fights are sure to be barn burners and make fight night bonuses tough to pick.
Leonard Garcia vs. Matt Grice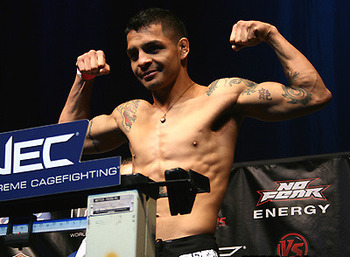 mmajunkie.com
Leonard Garcia can't be in a boring fight. He is physically and mentally unable to do so. Add Matt Grice into the same cage and a slugfest is sure to follow.
Garcia may not be technical, but his brawling style has garnered "Fight of the Night" bonuses four times between the UFC and WEC. Grice is also willing to strike, which will make this a wild-west shootout.
Erick Silva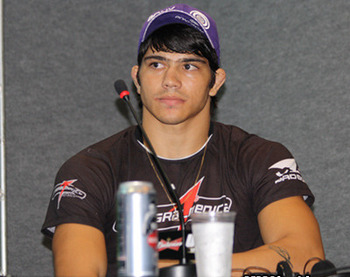 mmajunkie.com
If you have missed Erick Silva's tenure in the UFC, you are missing out on a potential champion in the making. Two fights down, Silva has spent just 69 seconds in the Octagon. His first fight was a knockout of Luis Ramos, while his second was a controversial DQ against Carlo Prater, which many think should have been a knockout win by Silva.
Silva has gained fanfare and is looking to gain more in his bout with Charlie Brenneman. He is facing a tough test, as Brenneman is relentless, but Silva has the tools to overcome.
Flyweight Main Event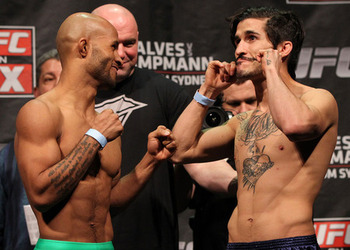 mmamania.com
The main event is a rematch of the first round of the flyweight tournament which ended in controversy, as Demetrious Johnson, who was awarded the win that was later ruled a draw, meets Ian McCall for a championship opportunity.
These two men put in a Fight of the Night performance in their first encounter, so expect nothing less here. Both men are polished fighters who have extremely well-rounded games. This is the perfect matchup for a main event, especially on FX.
Only Major Event of the Weekend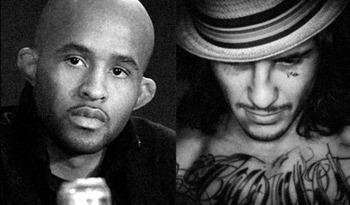 MMAweekly
Usually, there is another big or mid-tier promotion that puts on a fight in a weekend that gives MMA fans options. This weekend, this is not true.
There will be no Bellator, M-1, Dream, Super Fight League, Titan Fighting Championship or any other promotion that boasts big names. This makes UFC on FX 3 the only option for fight fans, so the ratings should do well.
Hopefully, the ratings are high so we continue to consistently get free fights.
Keep Reading