Norwich City: 4 Reasons That Malky Mackay Should Be the Club's New Manager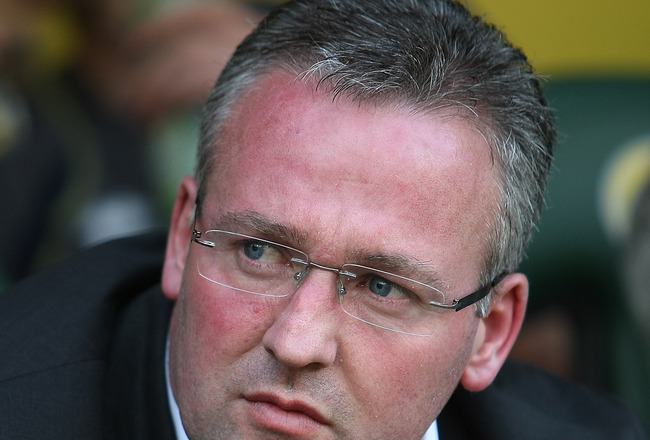 Pete Norton/Getty Images
I think it is fair to say that Paul Lambert is as good as gone and will become the new Aston Villa manager. The club statement released suggests that they have fought hard, but in the end accepted defeat in their quest to keep him at Norwich City.
Now, it is down to the club to make the right decision and find the right man to replace Lambert. This is a very important appointment, but I think we need to look at a manager that is employed elsewhere and doing a good job. A young manager that has had success, not someone that has had a mixed career.
For example, I don't see a Steve Bruce or Mick McCarthy as the right choice for Norwich City right now. That said, I am sure the club always has an idea on who would be the club's next manager. Some time ago that man would have been Martin O'Neill, but he is clearly unavailable.
So, instead I think David McNally will go after Malky Mackay. And as I will detail in this slideshow, he will be a very good fit for Norwich, although Ian Holloway, Gus Poyet, Chris Hughton, Lee Clark and other managers of a similar type should be considered.
Keep Reading