15 of the Best Under-the-Radar Kits in World Football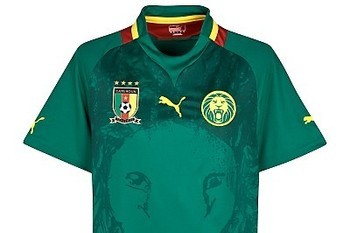 Are you tired of seeing the same, ubiquitous football jerseys everywhere you go? Do you want to stand out from the crowd?
This article is for you.
You probably don't support these teams, but when they're putting out shirts this cool, maybe you should?
Here are 15 of the best under-the-radar jerseys in world football. Some are new launches; others are the kits worn this past season; one is actually from a couple of years ago.
Begin Slideshow

»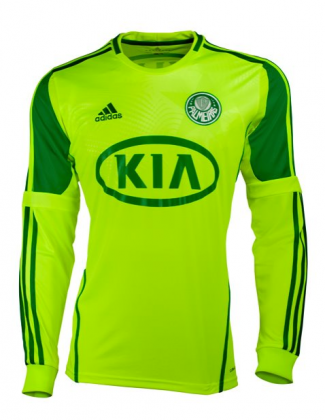 We start with a new launch.
It's Brazilian club Palmeiras, with their Adidas-designed fourth strip for 2012.
This one works well if you want to be seen at night.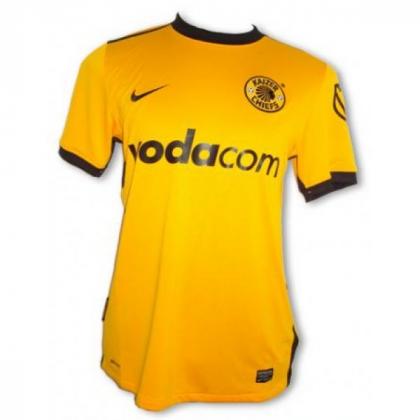 Kaizer Chiefs play in South Africa's Premier League and are based in Johannesburg.
Their current home jersey carries wild yellow and black stripes, but I much prefer their more classic orange shirt—which was worn for the 2009-10 and 2010-11 seasons (thanks to Vuyo Ngozwana for the info there!).
Nike have kept things simple here and the result is shirt that oozes class.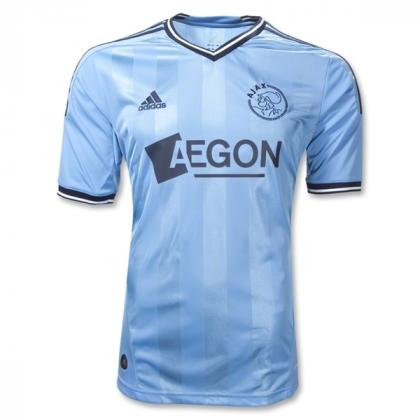 Ajax will always have one of the coolest brands in football.
Everybody knows their famous red and white home strip, but the blue change jersey they wore for the 2011-12 season is about as retro as they come.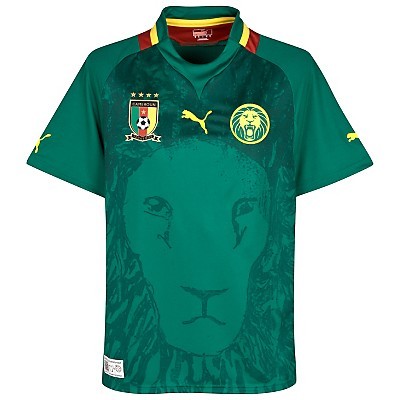 Another new one for you. This time it's Cameroon's striking new home strip for the 2012-13 season.
It features a lion on the front and is unlike pretty much anything else on the market.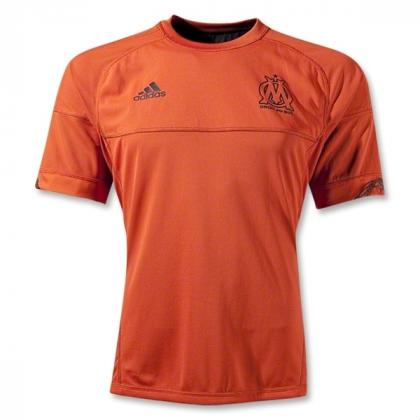 This is a new strip for the 2012-13 season to be worn as third choice by French champions Marseille.
According to worldsoccershop.com, it's a "collaboration between adidas, Olympique Marseille and two renowned French artists."
Very simple. Very cool. And it's also a reversible number, with a black kit on the other side.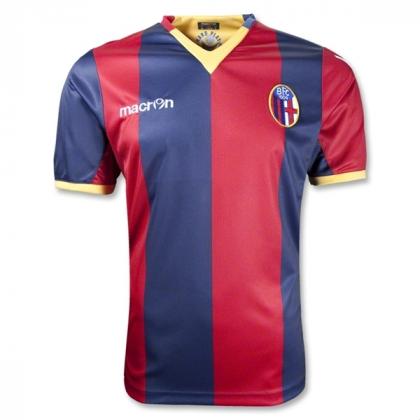 Now off to Italy for a look at Bologna's home strip for the 2011-12 season.
This one is almost a cleaner take on Barcelona's home jersey, with added yellow trim on the collar and sleeves.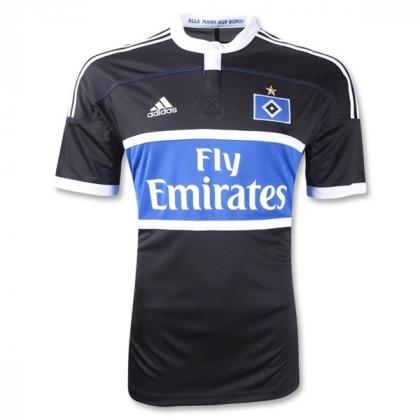 Hamburg's away strip for the 2011-12 season is another with a simple, bold design.
The German club finished a lowly 15th in the Bundesliga, but at least they did it with style—especially when they were called upon to wear this black change strip.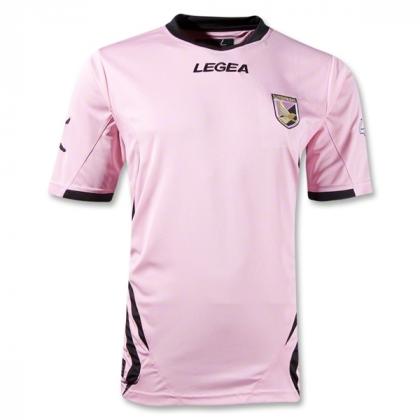 There aren't many teams who have a pink home strip, but Palermo have been sporting one since 1907.
If you're after something a little different this could be the one for you. Palermo are a struggling Serie A outfit, but they always look the part.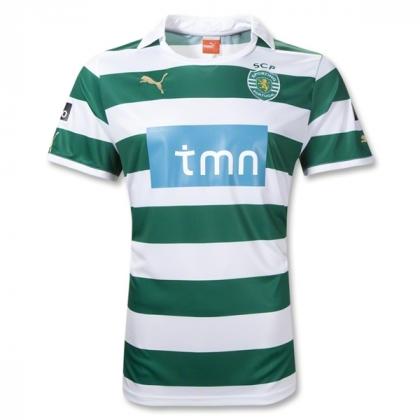 It's been a decade since Sporting Lisbon last won the Portuguese title, but many will have noted their progress to their semifinals of the Europa League last season.
Luis Figo and Cristiano Ronaldo both came through Sporting's ranks, which tells you they know how to spot a talent when they see one.
They also know how to design a jersey.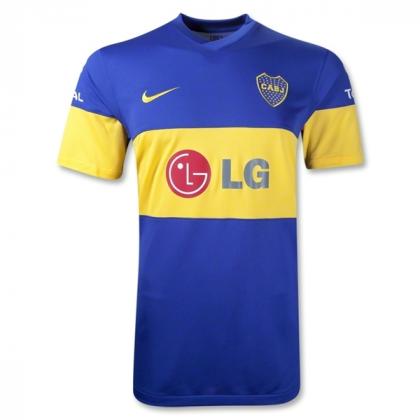 Boca Juniors are hardly under the radar, but you don't see their shirts as often as you might expect to.
The reigning champions of Argentina, Boca are arguably one of world football's most iconic clubs.
Former player Diego Maradona would look great in a large size of their 2011-12 home strip.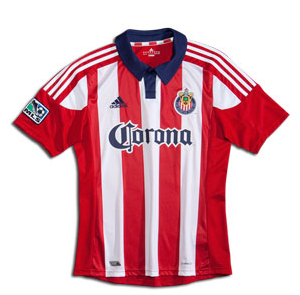 MLS fans will recognise this Chivas USA jersey straightaway, but it's not the obvious choice for those watching on from afar.
Chivas joined the MLS in 2004 and have strong links with Mexican club Guadalajara. They're based in Los Angeles and share the Home Depot Center with the LA Galaxy.
This is a nice-looking strip with a sponsor many sports fans will be able to relate to.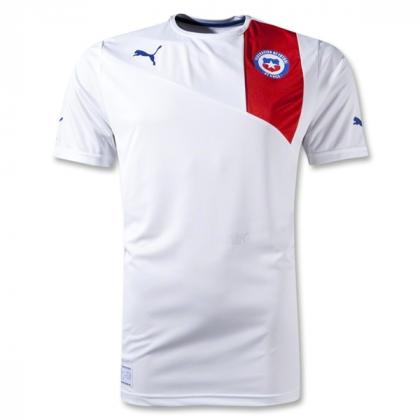 Chile were once a major force in international football. The South Americans hosted the World Cup in 1962 and finished third.
Since then it's been mostly downhill, but they were back on our radar in 2010. Chile beat Honduras and Switzerland in the group stages of the World Cup, making it through to the last 16.
That's where it ended, with a 3-0 loss to Brazil, but pride was restored and hope reborn.
Their Puma jerseys come with a classic design and lots of retro credibility.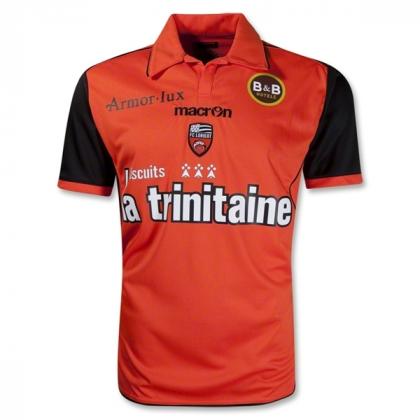 Lorient play in France and narrowly survived relegation from Ligue 1 in the 2011-12 season.
Based in the city of the same name, they are managed by Christian Gourcuff—former player and father of Lyon midfielder Yoann.
The French do football jerseys with style.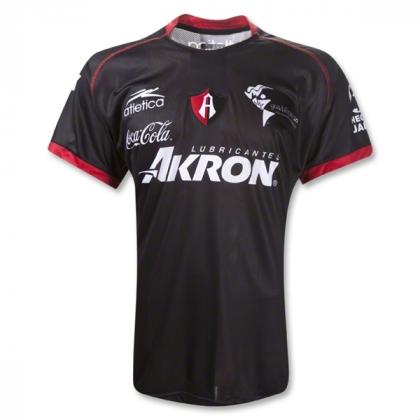 Club Atlas play in the Mexican Primera Division and hail from Guadalajara.
This is their third-choice strip and I'll think you'll agree it's a pretty cool design.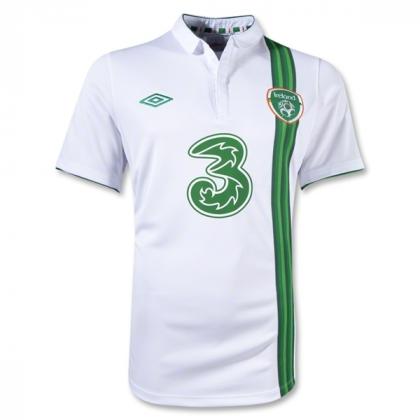 You'll all be familiar with the Republic of Ireland's home green strip, but how about their away jersey as the ideal number to sport during Euro 2012 this summer?
Stroll into an Irish bar wearing this one and you're guaranteed to make some new friends.
Be sure to add your suggestions as comments below.