5 WWE Wrestlers Who Should Be Superstars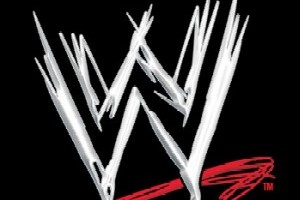 The WWE has a large circle of top wrestlers: John Cena, CM Punk, Chris Jericho, Randy Orton, Sheamus and Kane are all the usual suspects at the top of the card in the WWE
However, there are five wrestlers who I believe should be in that circle. These men are all deeply talented and could be superstars.
All that needs to happen is for them to be given the opportunity to show what they have.
Begin Slideshow

»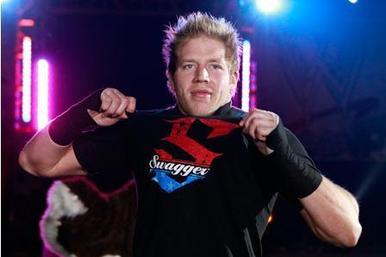 Jack Swagger
Jack Swagger has it all. He's 6' 5", jacked and a really good wrestler. Swagger is a former world champion who has floundered over the last 2 years since his rather forgettable reign.
Swagger could be a huge star. The one thing that holds him back is that he's not good with the microphone.
He's been aligned with Vickie Guerrero over the past year, though he's stuck in the midcard.
Swagger needs the opportunity to show his strength and actually appear to be the tough guy that he has the potential to be.
Zack Ryder
Zack Ryder was on the top of the world during the build to Wrestlemania this past March. Ryder has a huge fan following which should be his gateway to superstardom.
However, after Wrestlemania, Ryder has fallen off of his peak. He rarely makes it on Monday Night Raw. When he is featured in a role, he is decimated by his opponent.
Zack Ryder needs an opportunity to get back on the map. Perhaps a more serious role not geared toward children would suit him better.
Ryder has all of the tools: He's in great shape, he can talk on the microphone and he is a decent wrestler.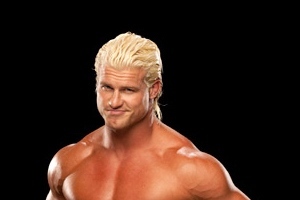 7 years ago, Dolph Ziggler (then known as Nicky) was a poorly-used member of the now-defunct Spirit squad. No one thought he had a future.
Today, Ziggler is one of the best in-ring wrestlers in the WWE. He has had an up-and-down year in the WWE and seems stuck teaming in the midcard with Jack Swagger.
He's been managed by Vickie Guerrero for the past couple years. I think it's time for him to part ways with her and go on his own.
Ziggler has all of the tools and deserves a run as champion—he should be allowed to actually win it and not just be awarded the title via forfeit. I fear he won't be given that opportunity anytime soon.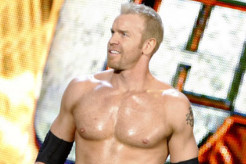 Christian is one of the few veterans left in the WWE and was out for several months due to recent injury. What happened when he returned? He was put him in a midcard feud against Cody Rhodes.
Christian deserves to be in a spot where he is competing for the World Championship again. He should be a top guy in the company, yet he continues to be overlooked.
Christian is a great wrestler who should have been given the World Championship long ago. Will he ever be given a shot again? For reasons unknown, it seems the powers that be don't see him as a main-event contender.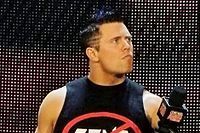 Overall, 2011 was not a good year for the Miz. and 2012 is not looking any better.
The Miz is a great public relations person for the WWE. He comes off well during interviews, yet he's treated like fodder on WWE television.
The Miz has gone from hero to zero in such a short time that it makes me wonder what his long-term future is at the WWE. The Miz beat John Cena at Wrestlemania 27 and now gets beaten every time he steps into the ring.
Miz looks like a superstar, talks like a superstar and holds himself like a superstar. He's not someone who should be getting squashed by Brodus Clay numerous times on WWE television.