World Football Gossip Roundup: Didier Drogba, Eden Hazard, Hulk, Neymar, Ganso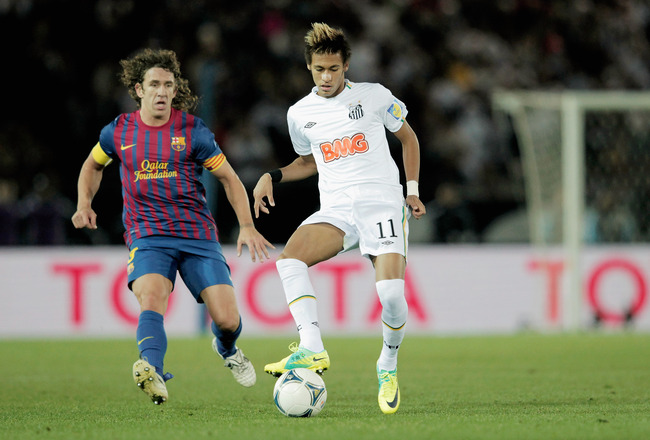 Lintao Zhang/Getty Images
Don't look now, but the Neymar sweepstakes might be back on.
Yes, that's right. You might have thought you'd heard the last of the Brazilian wunderkind until 2014, but if so, well, you were wrong.
Today in the B/R World Football Gossip Roundup, we've got the latest on Neymar, as well as updates on Didier Drogba, Hulk, Edinson Cavani, Eden Hazard and more.
Read on for all the details.
Keep Reading