Bayern Munich: 5 Changes They'll Have to Make for Next Season's Champions League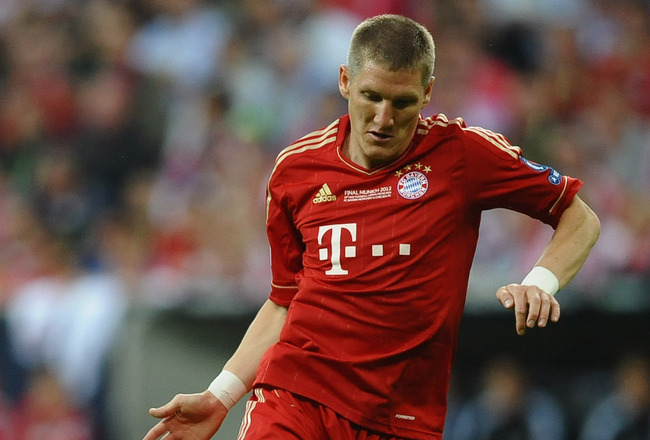 Laurence Griffiths/Getty Images
The Allianz Arena was shocked on May 19th when Bayern Munich crashed to defeat in the Champions League final against Chelsea following a penalty shootout.
As the home-crowd favourites, many believed Bayern would win comfortably, and indeed they had enough chances to walk out of there with the trophy ribbons coloured in white and red.
On the night it was not to be though, but what needs to change in order to ensure Die Roten is there or thereabouts next season?
They may sound like basic principles, but here are five changes they'll have to make.
Improve Their Finishing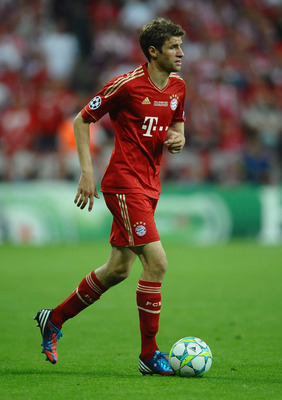 Laurence Griffiths/Getty Images
One thing Bayern Munich seemed to lack in the Champions League this season is a finisher—aside from Mario Gomez.
Gomez—a prolific league scorer—has a solid partnership with Thomas Muller, but the latter seems to lack the proficiency that his strike partner enjoys.
If Bayern had deployed a more clinical finisher against Chelsea, the result in the final may have been quite different at the end of 90 minutes.
Another forward signing wouldn't go amiss—unlike a Thomas Muller shot at goal.
Expectations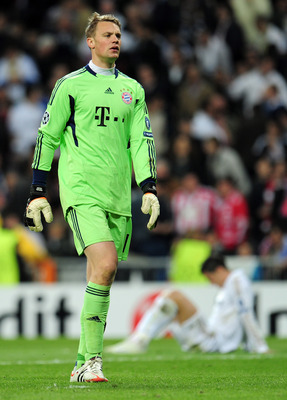 Shaun Botterill/Getty Images
Whilst Bayern Munich fans are perhaps right to expect that their team will progress to the latter stages of the competition next season, the club needs to ensure that there are fresh tactics available for next season's competition.
Going back into the competition with the same game plan will only cause them to come unstuck.
The opposition have seen Bayern's method for 2011/12, and now they need something new for 2012/13.
Bayern's manager Jupp Heynckes is in his third spell at the club; let's hope he has more than one book of tactics.
Keep the Stars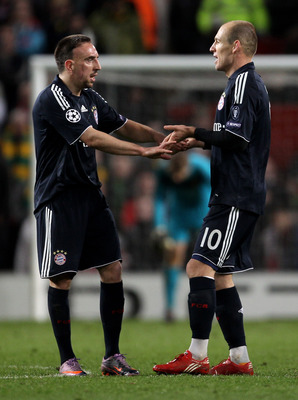 Alex Livesey/Getty Images
You have to keep hold of your best players if you want to improve the club's chances of success.
With Manuel Neuer, Franck Ribery, Arjen Robben, Mario Gomez, Philipp Lahm, Bastian Schweinsteiger and Thomas Muller, Bayern Munich have a lot of big names and dressing-room egos to keep content.
Even recently there have been rumours of Robben seeking football elsewhere.
Heynckes needs to keep them happy and keep them motivated.
Investment in the Squad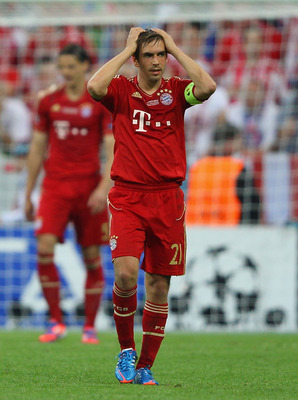 Alex Livesey/Getty Images
You can pretty much be assured that Chelsea and Manchester City will spend a fair chunk of cash this summer on reinforcements.
Barcelona and Real Madrid will be looking to bounce back from semifinal disappointment, whilst Manchester United, AC Milan, Juventus and newly rich Paris Saint-Germain will all be looking to make a statement.
Bayern Munich aren't the biggest spenders in the game, and the Champions League is getting more and more difficult to win as teams turn up and defend for their lives when they know they are outclassed.
Investment is always required to keep the squad fresh and fighting for places, Bayern need to do the same throughout their squad, and not just for specific positions.
Keep Winning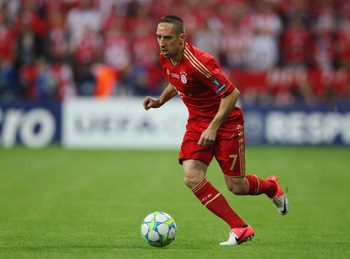 Alex Livesey/Getty Images
They say that winning is a habit in football, and that may be what cost Bayern Munich in the Champions League final against Chelsea.
If Chelsea had lost the FA Cup final against Liverpool in the weeks prior, they may have been a totally different opponent on that night at the Allianz Arena.
Bayern narrowly missed out on the Bundesliga title this season to Borussia Dortmund, something which may have played on their minds.
Winning back the Bundesliga title can only help their mentality in the Champions League next season.
On Twitter? Follow me @petercwebster where I post all my B/R content.
Keep Reading

FC Bayern Munich: Like this team?