WWE Over the Limit 2012 Results: Big Show and Biggest Winners from Epic PPV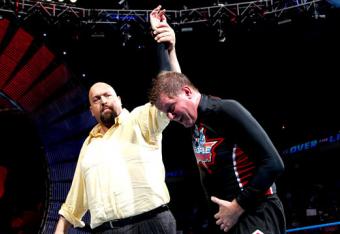 Courtesy of WWE

While WWE is in the process of setting up matches for No Way Out next month, the stage was set for that pay-per-view with everything we saw at Over The Limit.
There is some thought that WWE didn't actually settle anything at Over The Limit due to false finishes and interference. At least there does seem to be a plan going forward. With that in min, it is hard to complain too much about the way certain things ended.
Here is a look at the stars who came out of Over The Limit with a lot more momentum than they had going into the event.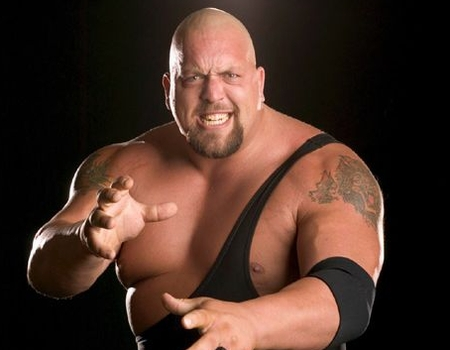 Courtesy of WWE.com
Big Show
Think back to where Big Show was before Over The Limit: battling Cody Rhodes for the intercontinental title. I like Rhodes as a performer and think he deserves better than he gets, but WWE keeps him at a certain level.
Now, just a few short weeks later, Big Show is starting a program with the biggest star in WWE and will be in the main event of the next pay-per-view. It is quite the ascent for a performer who has been used as nothing more than a gimmick act for the last year.
I don't know if it's the best feud out there for Cena, but at least Show is strong enough on the microphone to keep things interesting for a few weeks.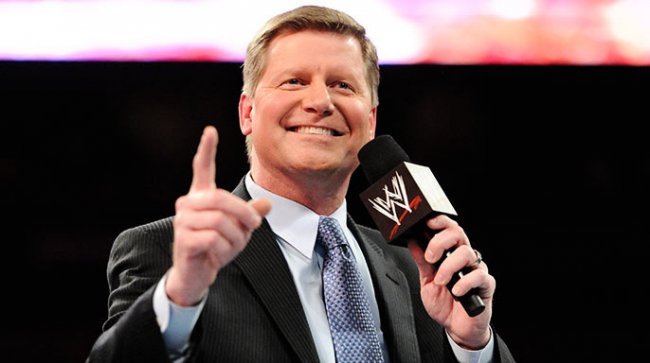 Courtesy of WWE.com
Who Needed A Push The Most?
John Laurinaitis
It became obvious that Laurinaitis was going to win this match when it was announced that if he didn't, he was going to be fired. The only question was: How would WWE get to the point where Laurinaitis could pin Cena?
We later found out that Big Show was going to be the missing piece to the puzzle, but the bigger story is Laurinaitis actually winning the match.
Let's think about that for a second. WWE felt more comfortable putting Laurinaitis over Cena than Brock Lesnar. That tells you all you need to know about who is higher on the totem pole right now.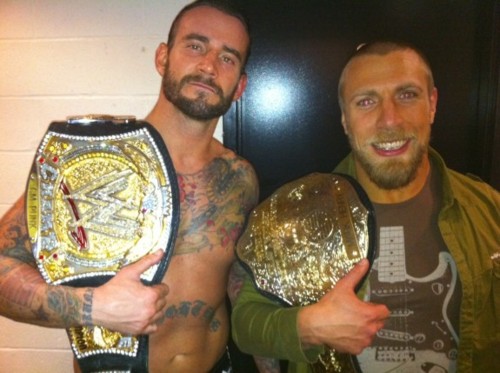 Courtesy of CM Punk Twitter
Fans of CM Punk vs. Daniel Bryan
Taking a different look at the Punk vs. Bryan rivalry, the biggest news to come from the WWE Championship Match and Raw on Monday is there appears to be a rematch on the horizon.
I don't agree with the way WWE set it up—Bryan getting the tar beat out of him by Kane before Punk put Bryan in a submission-—but if it gives us another match at No Way Out like the one we got at Over The Limit, I guess it doesn't matter.
Punk and Bryan just have such great chemistry in the ring together, and they bring the best out in each other. It's only a shame that WWE doesn't trust them enough to put them in the main event of a pay-per-view, because their match is going to be far better than Cena vs. Big Show.
Check back for more on the WWE as it comes, and check out Bleacher Report's Wrestling Page to get your fill of the WWE. For more WWE talk, check out Ring Rust Radio for all of the hot topics you just can't miss.
This article is
What is the duplicate article?
Why is this article offensive?
Where is this article plagiarized from?
Why is this article poorly edited?