Manchester United: 4 Players Under 25 Ready to Succeed in the 2012-2013 Season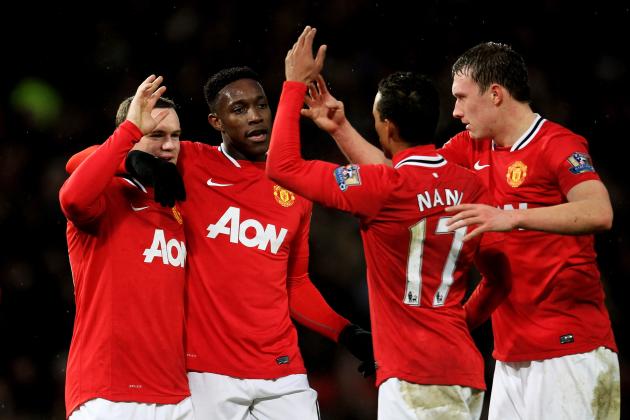 Alex Livesey/Getty Images

After a devastating end to the 2011-2012 EPL season, that resulted in Manchester City taking the title, it is time for United to prepare for next season, with the ultimate goal of dethroning their crosstown rivals.
While they are sure to get production from veterans from such as Wayne Rooney, Paul Scholes, and Rio Ferdinand, they are also expected to get production from some younger, more inexperienced players.
With their play in the 2011-2012 campaign, the following players have proved that they have what it takes to step up, and succeed in the upcoming season.
Begin Slideshow

»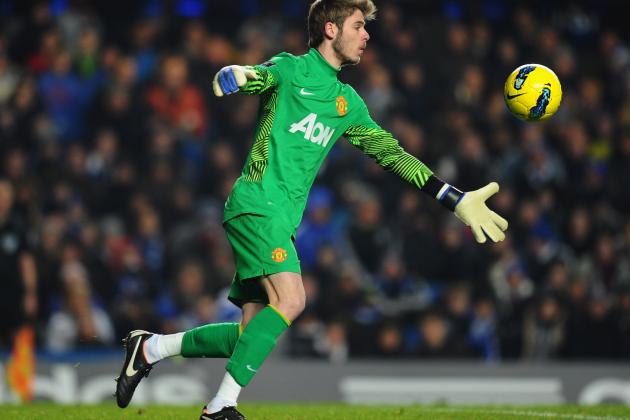 Mike Hewitt/Getty Images

Despite a rough first half of the season, where he played tentatively and without confidence, De Gea proved himself later in the campaign, finally solidifying the starting goalkeeper spot that Anders Lindegaard was vying for.
After months of inconsistency, the Spaniard played with the brilliance we had seen briefly before, racking up 9 clean sheets in the last 10 games.
While it took some time for De Gea to adapt to the EPL, he finally has, and with bags of confidence from his strong finish to the season, he is primed for a strong full season.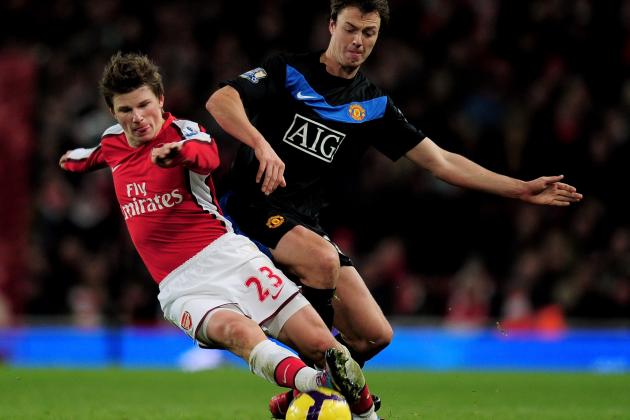 Shaun Botterill/Getty Images

After years of being wasted space in the United lineup (when he was selected), Evans finally proved his worth to United fans by playing superbly as a fill-in for the injured Nemanja Vidic.
While Chris Smalling was an option, Evans won the center-back job throughout the season, appearing in 29 EPL games while scoring 1 goal and posting 3 assists. As he improved greatly, the Northern Irishman became an integral part of Sir Alex's squad, as the Reds suffered losses to Ajax and Basel when he didn't start.
Ultimately, Evans might not be playing center-back next season (the more proven Vidic is coming back from injury), but with his strong performance last campaign, expect United to find a place for him, and expect him to build on his stellar play.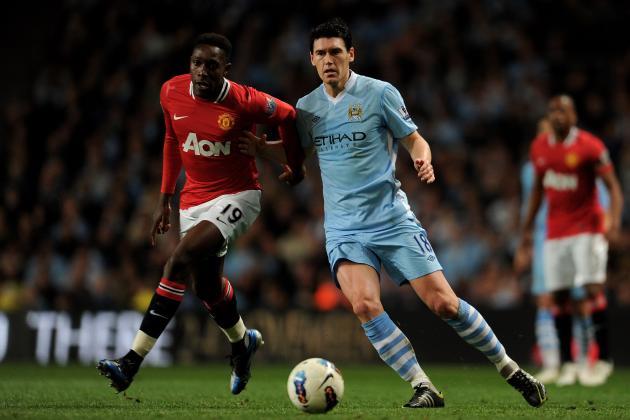 Michael Regan/Getty Images

In his first season as a starter for the Reds, Welbeck stole playing time from fellow striker Javier Hernandez, as he became a regular alongside Wayne Rooney.
In his 30 EPL appearances, the 22-year old netted 9 goals along with providing 4 assists, realizing some of his potential that earned him a first-team debut at the age of 18.
Having tons of upside, and being in favor of Sir Alex, Welbeck will play a significant role for United in 2012-2013, and he will only improve.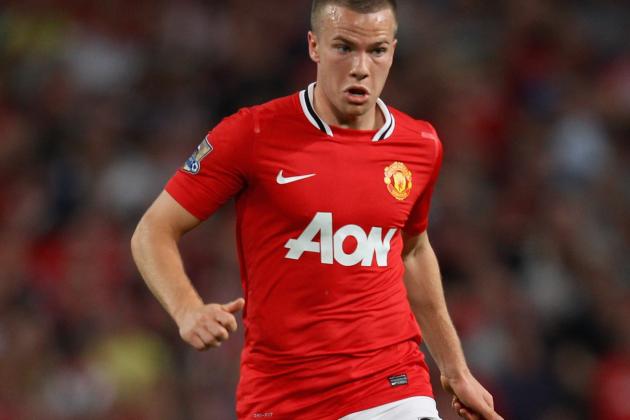 Alex Livesey/Getty Images

Whilst only making 10 EPL appearances, Cleverley showed his talent in the early stages of the season, making starts against West Brom, Tottenham, Arsenal, Bolton, and Everton, all games United won.
Before being sidelined by an ankle injury,and being beaten out by Michael Carrick and Paul Scholes, Cleverley showed surprising poise for a youngster, threading perfect through balls but knowing when to play it simple as well.
Cleverley, with Carrick and Scholes in front of him, will probably receive less playing time than the previous players on this list, but that doesn't mean he is any less talented.
Unlike the others, Cleverley is more of a long-term project meant to succeed Scholes, but with the legendary midfielder as his mentor,there's no reason he couldn't eventually be a world-class player.