Detroit Lions: 10 Best Moves of the Martin Mayhew Era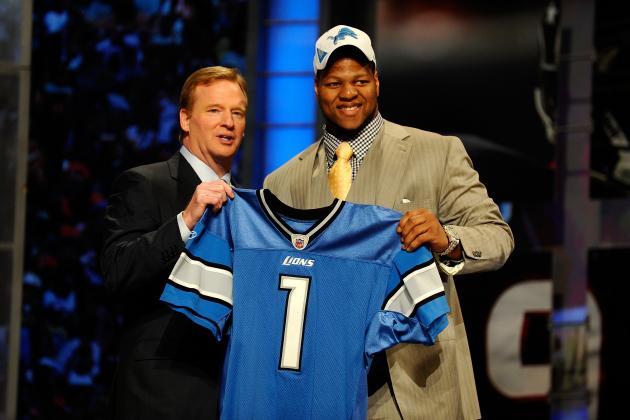 Jeff Zelevansky/Getty Images

Since Martin Mayhew took over as general manager of the Detroit Lions the franchise has been resurrected.
The wheeling and dealing he has been able to pull off since taking over the job at the end of 2008 are like some kind of Jedi mind tricks out of Star Wars.
Who will ever forget the Lions acquiring not one, not two, but THREE draft picks in exchange for Roy Williams?
Martin Mayhew took over a position that had been ineptly handled by Matt Millen (or he-who-must-not be-named as he is known in some circles) and turned Detroit into a playoff contender.
Let's look at the 10 best moves during his young era as Lions GM.
Begin Slideshow

»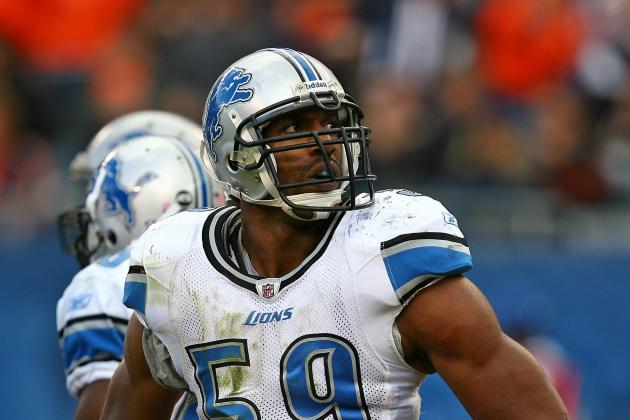 Jonathan Daniel/Getty Images

Cory Redding was never a bad player with Detroit.
In fact he was a solid defensive tackle with great pass-rushing ability.
But was he really worth the seven-year, $49 million contract that the Millen regime graced him with?
Mayhew certainly did not believe so and was able to dump that money on the Seattle Seahawks in exchange for aging star Julian Peterson.
Peterson may have been well past his prime once he landed in Detroit, but he brought stability to the linebacking unit and the move helped clear up cap space down the line.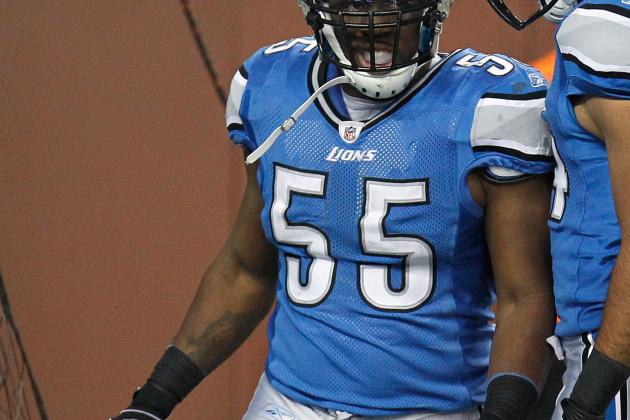 Gregory Shamus/Getty Images

Stephen Tulloch was a huge signing for the Lions before the 2011 campaign.
Tulloch was originally signed to a one-year deal valued at just over $3 million.
He responded by starting every game this past season and making 111 tackles.
Bringing in a young and talented linebacker with ties to Jim Schwartz from their time in Tennessee was a great move by Mayhew that helped bolster the defense.
Now Tulloch has been re-signed for five more years and will remain a key component of the defense.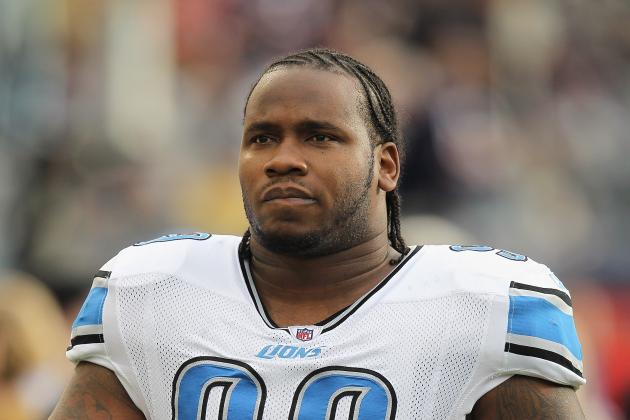 Jonathan Daniel/Getty Images

Corey Williams is a key cog in the Lions' defensive line rotation.
Any idea how Detroit acquired him?
By giving up a fifth-round draft choice to the Cleveland Browns.
An added bonus is the fact that Mayhew swindled an extra seventh-round pick out of the deal.
This was a lopsided deal that payed immediate dividends for the Lions.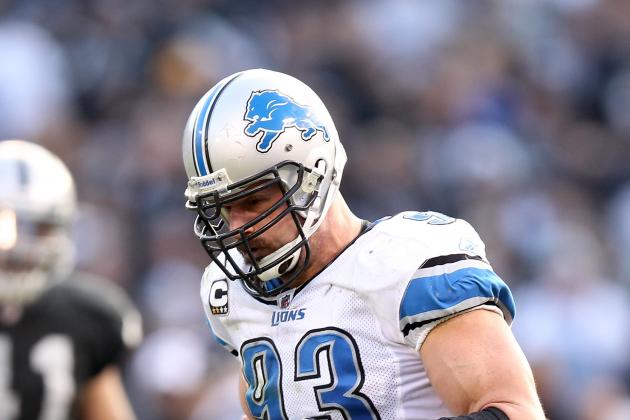 Ezra Shaw/Getty Images

The Lions have never been a hot spot for free agents.
Big-name signings in the past have come because the organization was willing to over spend for players that no one else was willing to pay.
Guys like Scott Mitchell and Az-Zahir Hakim come to mind.
That all changed in March of 2010 as Mayhew signed top free-agent commodities Nate Burleson and Kyle Vanden Bosch.
Head coach Jim Schwartz even sat on Vanden Bosch's front lawn as free agency started to ensure he chose Detroit.
That's how you change a culture.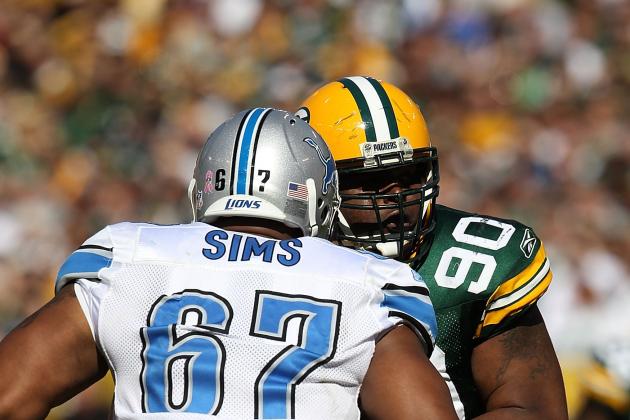 Jonathan Daniel/Getty Images

Rob Sims has quietly become the best and most reliable piece of the Lions offensive line.
While Detroit has spent first-round picks on players like Jeff Backus and Riley Reiff, Sims was acquired in a trade for Robert Henderson.
Who is Robert Henderson you ask?
Well he was a defensive tackle that never made it off the Lions practice squad.
An underrated move by Martin Mayhew that does not get the credit it truly deserves.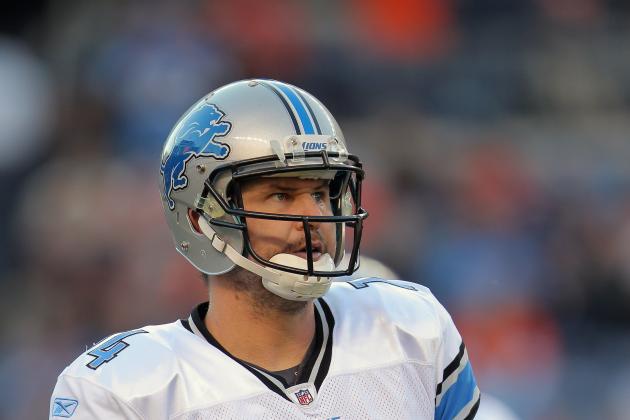 Doug Pensinger/Getty Images

The fact that the San Francisco 49ers considered quarterback Shaun Hill to be worth nothing more than a seventh-round selection is baffling to say the least.
By giving up their 2011 seventh round pick the Lions were able to bring in one of the league's best backup options at the game's most important position.
Hill has performed admirably when called upon for an injured Matthew Stafford, and that includes a large portion of the 2010 season.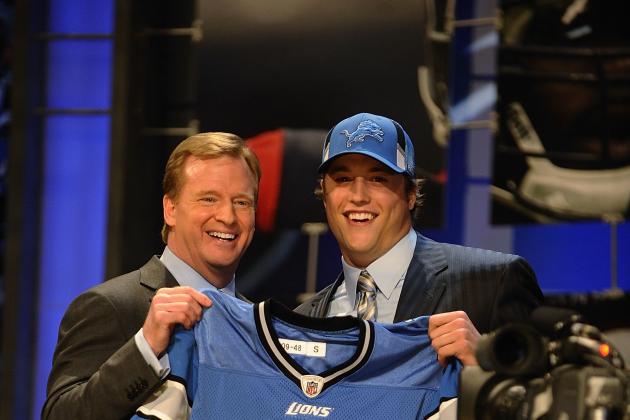 Jeff Zelevansky/Getty Images

I put these two selections together because they were similarly smart and easy decisions.
Detroit had top picks in the draft in consecutive years and each time took the best player available at a position of desperate need.
Although both of these selections were relative no-brainers Mayhew still deserves a ton of credit.
Some "experts" had Tampa Bay Buccaneers defensive tackle Gerald McCoy rated higher than Suh coming out of college...yes, I am serious.
Even the No. 1 selection of Stafford was questioned as some believed linebacker Aaron Curry was the better option to build a franchise around.
Both times Mayhew got it right.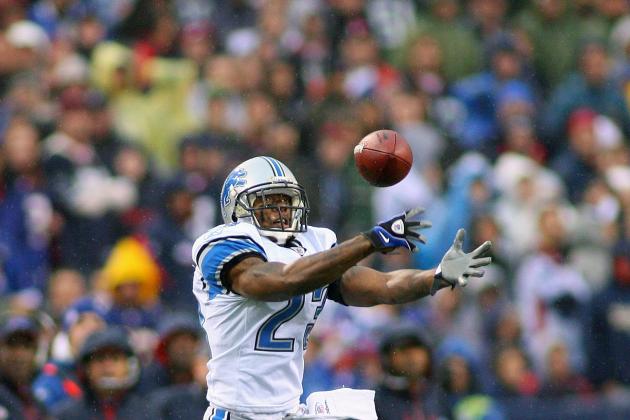 Rick Stewart/Getty Images

Detroit's secondary has been lackluster in recent years, but Chris Houston has proved to be the exception to that rule.
Easily the best cornerback on the roster and a solid No. 1 option, Houston was acquired from the Atlanta Falcons along with a fifth-round pick in exchange for a sixth and fifth-round pick.
So if you consider the fifth-rounders a wash, the Lions gave up a sixth-round selection to get a starting cornerback that could contribute for the foreseeable future.
This deal doesn't even seem fair.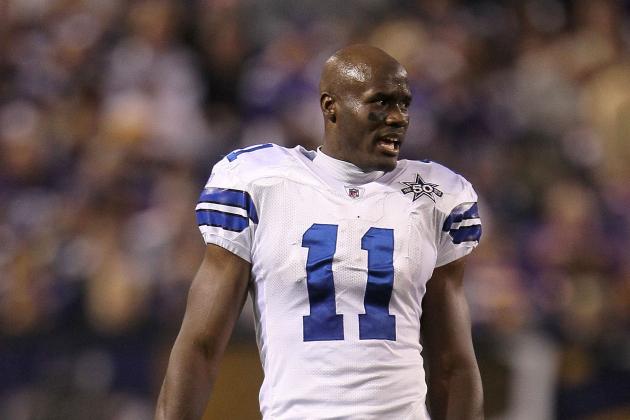 Jeff Gross/Getty Images

Think about this.
In exchange for Roy Williams the Lions were able to acquire a first, third AND sixth round selection.
Jerry Jones has to wince when he remembers this deal.
This was the move that showed Martin Mayhew was a real power player amongst NFL GM's.
Williams was an overrated talent with an inflated ego.
Mayhew and Lions management were able to ship him out of town and get draft picks to build the team over again.
Some of the most savvy GM work not just in Mayhew's career, but in recent memory.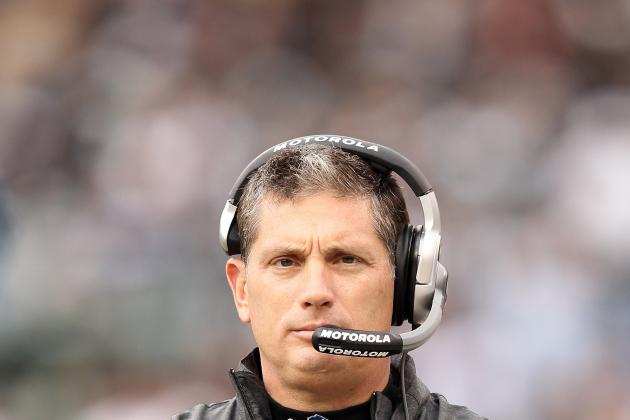 Ezra Shaw/Getty Images

Hiring Jim Schwartz was an absolute stroke of genius by Martin Mayhew and the Detroit Lions.
It is impossible to turn around a prolonged culture of losing and embarrassment without the right person in charge.
Jim Schwartz has proved to be that person.
A lot of fans were surprised when the Lions hired the relatively unknown Tennessee Titans defensive coordinator, but in a short amount of time Schwartz has helped shape Detroit into true contenders.
The brand of football the Lions play is exactly what it never used to be...inspired.
A far cry from teams led by men like Marty Mohrningweg and Rod Marinelli.
Hopefully this move is topped at some point by even greater decisions in the continuing Martin Mayhew era.