Russia Euro 2012: Will Poland Produce an Upset in Group Match?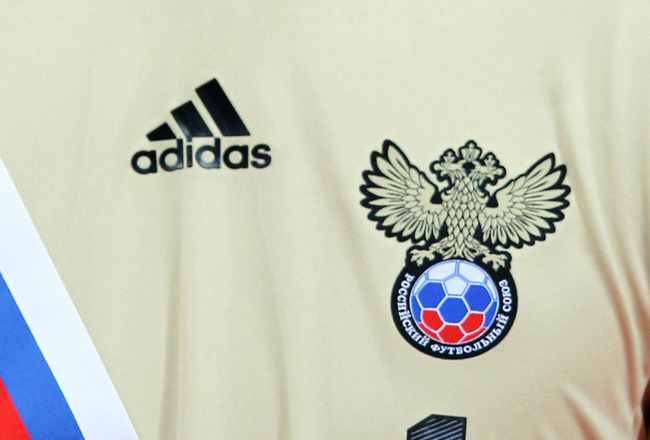 Russia
Dean Mouhtaropoulos/Getty Images
Russia and Poland are expected to face each other on their second Group A Euro 2012 match. The date of the match is on June 12, 2012.
It will be a date to remember for both countries as they face each other in Euro 2012. While others look at Russia and Poland as a match, both countries look at this event as a matter of pride.
The slideshow will explain what can happen and why. It will also explain the matter of pride between the two countries.
An invitation is set for the readers to sit back, relax, and enjoy the slideshow.
Russia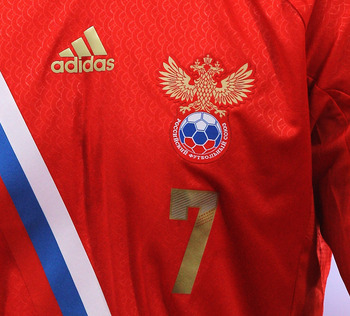 Russia
Dean Mouhtaropoulos/Getty Images
Russia will probably not make any changes in its squad or formation unless there is a surprise in its first match against the Czech Republic. Andrey Arshavin as captain and forward will be directing the players.
The emphasis is expected to be on the younger players such as Alan Dzagoev to provide strength for the team. Igor Akinfeev may be used as the goalkeeper since he is an expert on deflecting goals by opposing players according to the CSKA Moscow website.
Poland

Poland (Courtesy of the ViktorGrotle h/t Euro 2012)

Poland is sharing with Ukraine the honor of hosting Euro 2012. It has been placed in Group A with Russia, the Czech Republic, and Greece.
History
According to the UEFA website, Poland has never won a UEFA Euro championship trophy. Poland has managed to survive in the preliminary rounds, qualifying rounds, and the group stages of the final tournament.
Poland had its biggest victory against Slovakia in 1995 and its biggest defeat against France in 1967. Poland has appeared 14 times in the UEFA Euro championship matches.
What can Poland Do?
Poland can do a 4-3-3 formation with Wojciech Szczesny as the goalkeeper. Franciszek Smuda who is Poland's coach may include Artur Sobiech (striker) and Michal Kucharczyk (forward) in the formation.
Lukazs Piszczek will be among the important players in the squad who could give the Russians a difficult time. We cannot forget Robert Lewandoski and Jakob Blaszczykowski in this formation.
Eugen Polanski may play an important role in this match as well.
Prediction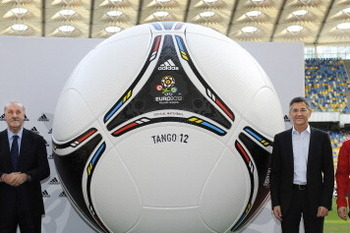 Euro 2012 Ball
Gary Prior/Getty Images
Poland may not have the same advantages as Russia during this match but there is a reality. Poland is going to this match with an internal attitude that will help in its victory.
As hosts of the Euro 2012 with a match played in their country, Poland will not allow itself to be defeated by Russia. While this is a sporting event, the two countries have been historical enemies.
It is an enmity that has not disappeared with time. It has even spread to a debate about who invented vodka according to Asylum with h/t to The Huffington Post.
The match is expected to be prolonged and full of tension mixed with excitement. The end result will be that the two countries will go all the way to penalties. I´m just kidding but the part of a prolonged match, excitement, and victory for Poland is there with the Poles cheering.
Keep Reading