Bayern Munich vs. Chelsea: 10 Reasons Blues Can Pull Upset in Champions League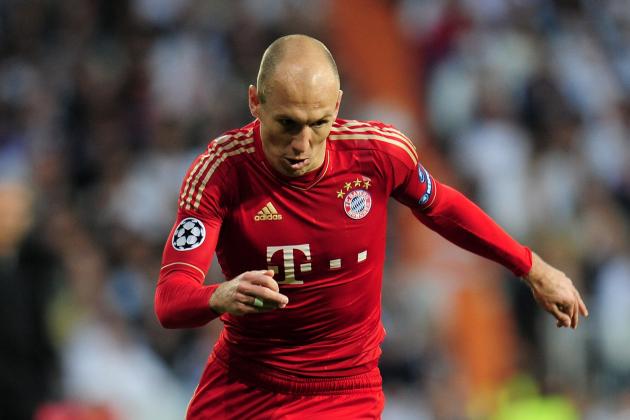 Shaun Botterill/Getty Images

Bayern Munich will play Chelsea in the Champions League final on May 19, with the Germans the hot favourites to take home the trophy.
As with any cup final, nothing is certain—and that counts double when football is involved.
With that in mind, here are 10 reasons that Chelsea can pull an upset in the Champions League final.
Begin Slideshow

»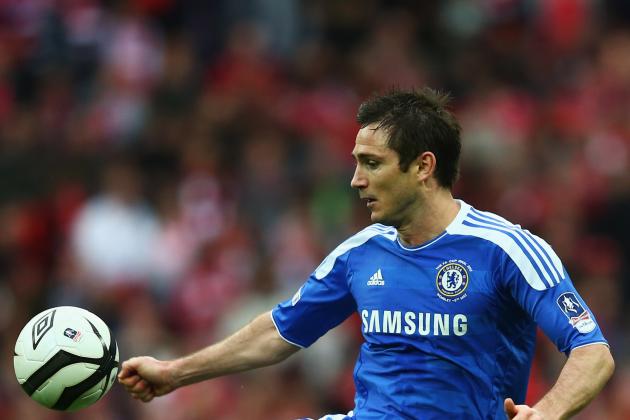 Clive Mason/Getty Images

The occasion can get to players—sometimes it benefits them and other times it can hinder them.
No one knows how well they are going to play on the day of a cup final, and over the course of 90 minutes anything can happen.
For that reason alone, Chelsea have more than a shot at claiming an unlikely double for the season.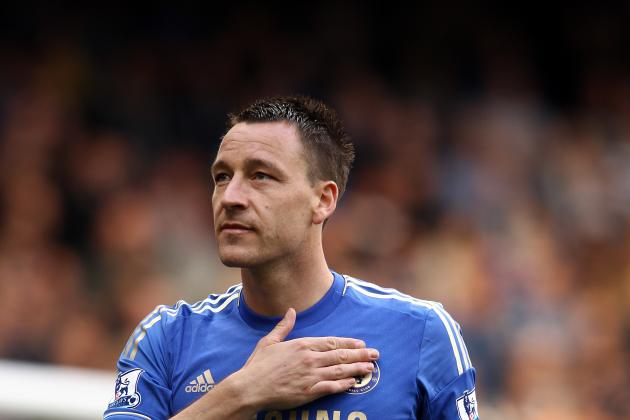 Ian Walton/Getty Images

As players age, they can begin to analyse their careers and look at the things they have missed out on.
Chelsea's defeat to Manchester United in the Champions League final of 2008 will have played on the minds of the likes of John Terry, Frank Lampard and Didier Drogba.
For the players that are reaching the twilight period of their careers, this may be their last chance for European glory.
Look for them to step up their game and provide inspiration for the rest of their squad—aside from the suspended John Terry.
Phil Cole/Getty Images

Roberto Di Matteo has apparently already come to terms with the fact that he might not be managing Chelsea next season—even if he does win the Champions League trophy.
The Italian interim manager will still be looking to impress though, and you can bank that he will go all out to try and prove he should be considered for the job permanently—however long permanently get's you under Roman Abramovich is another matter.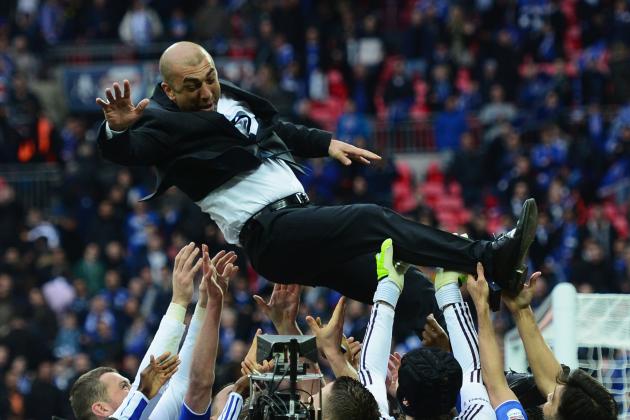 Shaun Botterill/Getty Images

They say winning is a habit, and Chelsea have already secured one trophy—albeit somewhat fortuitously—under Robert Di Matteo.
Their FA Cup victory over Liverpool could have been a quite different result, but the Stamford Bridge outfit showed resolve to close the game out.
That kind of mentality could prove key if things in the Champions League final aren't quite going their way.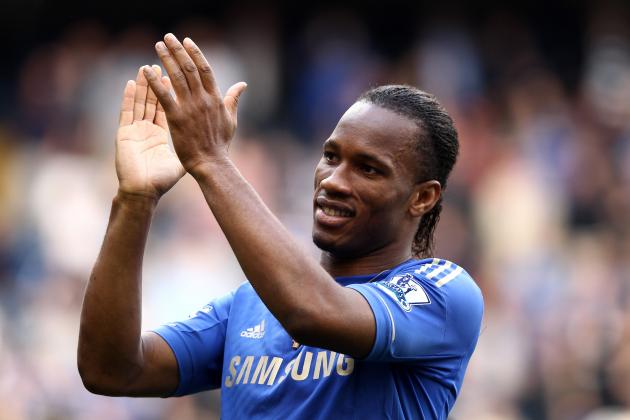 Ian Walton/Getty Images

Didier's recent form suggests there's life in the old Drog yet.
With the Ivorian scoring a splendid goal at Wembley to dispatch Liverpool, his recent rest period should have done wonders in terms of getting the striker well prepared for the Champions League final.
Look for Drogba to lead the line with power, pace and presence.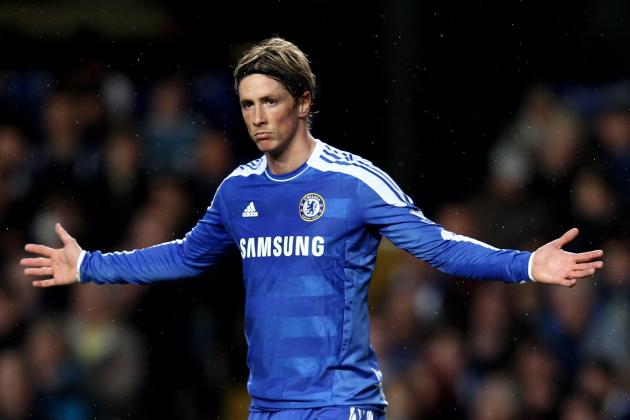 Ian Walton/Getty Images

Many people scoff at the name Fernando Torres these days—largely due to the Spaniard's awful form since his £50 million move from Liverpool FC.
However, the month has caused those people to reconsider their views as flashes of the old Torres have resurfaced.
Following his stunning goal against Barcelona in the semifinals, Torres will be pushing hard for a starting place alongside Drogba.
With Fernando Torres, there is always a threat.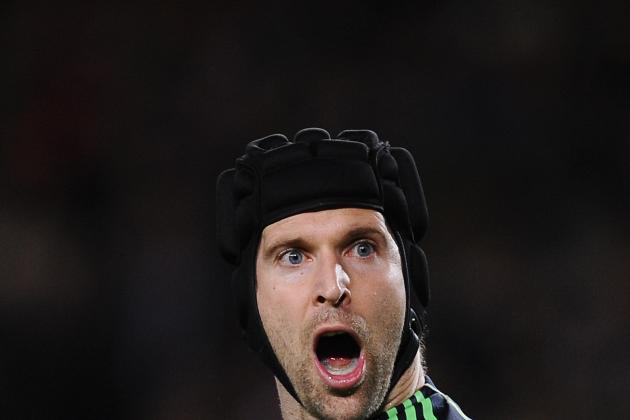 David Ramos/Getty Images

Occasionally you need some defensive brilliance to help you out in a game.
Petr Cech has been known to make a save or two when the going is tough. You only have to ask Andy Carroll on whether Cech is a match winner.
If Bayern Munich's forward line starts to dominate, Roberto Di Matteo will be looking for Cech to show his class.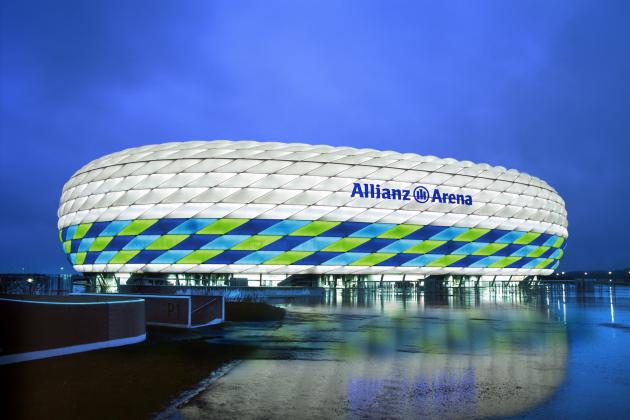 Handout/Getty Images

Underdog status can be a dangerous thing.
With this season's Champions League final taking place at the Allianz Arena—Bayern Munich's home turf—many people are writing Chelsea off.
If Bayern Munich start to do that, it could be the German outfits downfall.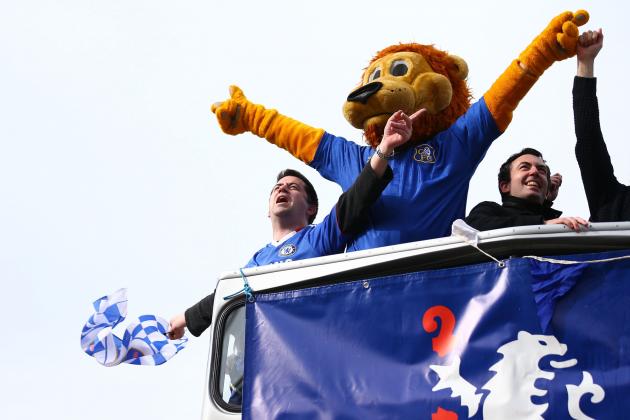 Clive Mason/Getty Images

Just because this game is being played at Bayern Munich's home stadium, don't be surprised to see Chelsea shirts outnumber those of their German counterparts.
An estimated 30,000 Chelsea fans have already purchased tickets with many more likely travelling across to the German city to try and snag one on the day.
Indeed many will be going just to soak up the atmospheric conditions that the huge number of supporters will provide.
Chelsea will be relying on their 12th man to make as much noise as possible on the night.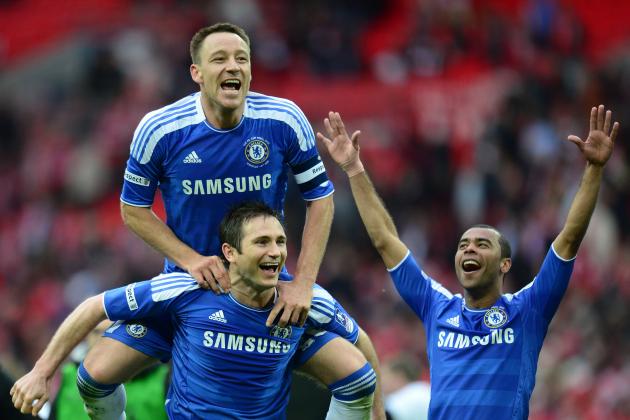 Shaun Botterill/Getty Images

Perhaps the most important thing to remember on these great occasions is that you don't need a reason to pull off an upset.
Chelsea got to the final through good tactics, hard work, concentration, commitment and a little bit of luck.
If they can apply that in the final, then I'm sure that they will do just fine.
After all, it's just 11 men versus 11 men.
On Twitter? Follow me @petercwebster, where I post all my B/R content.