Liverpool FC: Looking at the 2011/2012 Transfers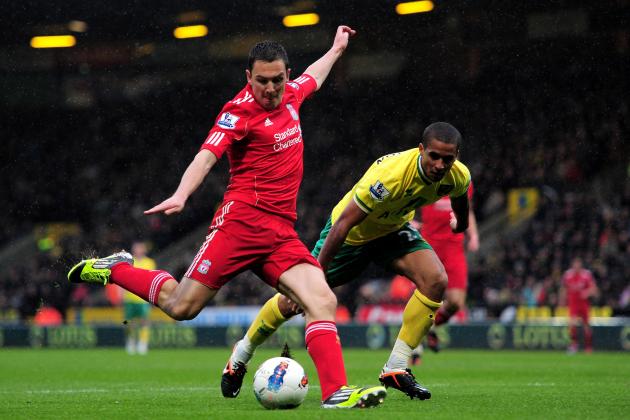 Jamie McDonald/Getty Images

The 2011-12 season is the 20th of the Barclay's Premier League.
It was also Liverpool's 20th attempt to become first-time champions of England's top-tier league under the current moniker.
Transfers from the summer transfer window were expected to help deliver the goods. The Reds look set to finish in eighth place at best.
Here is a look at the summer transfers for Liverpool and how they've performed for the club.
Begin Slideshow

»
Mike Hewitt/Getty Images

Jordan Henderson was bought from Sunderland for £20m.
His stats last season with the Black Cats seem better than his performances in a red shirt.
With 35 games played so far, he's managed to score one goal and provide one assist, having 37 shots on goal.
At Sunderland, Henderson was able to bag three goals and earn three assists, while having about twice the number of crosses—140—that he has been able to provide this season.
Here's hoping he improves next season in goal and assist contributions.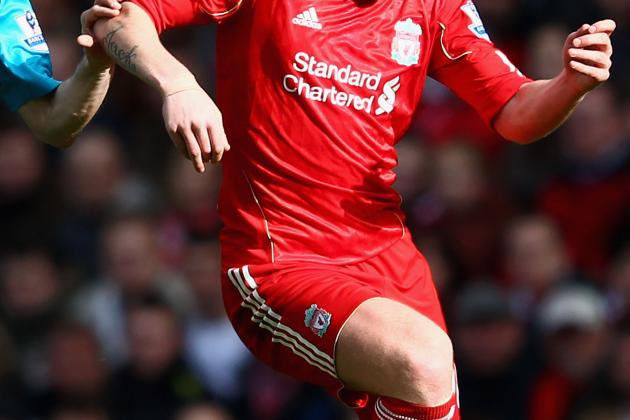 Clive Mason/Getty Images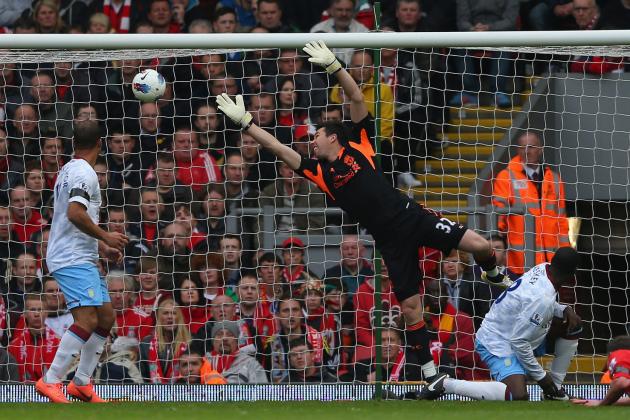 Alex Livesey/Getty Images

Doni, who has played in three games this season for the Reds, was a free transfer from AS Roma.
His first appearance was against Aston Villa, where he let up one goal when facing five shots—but only two were on target.
His next was against Blackburn, where we saw young Jon Flanagan make a poor back pass, which ended up with Doni receiving the red card.
His most recent, against Fulham, was perhaps his most "active" in a Liverpool jersey, making four saves from 10 shots, four of which were on target.
So far he has yet to earn a clean sheet.
Alex Livesey/Getty Images

Liverpool agreed to take Stewart Downing for £20m from Aston Villa.
A lot of people—including myself—wondered if the hefty price tag was warranted for the England international.
In the 2010-11 season at Villa, Downing played 38 games and scored seven goals, providing seven assists. He took 96 shots and just 26 of these were on target.
At Liverpool, he's been unable to open his account in 34 league games. He has had 67 shots and only 19 of these have been on target.
What's up with that?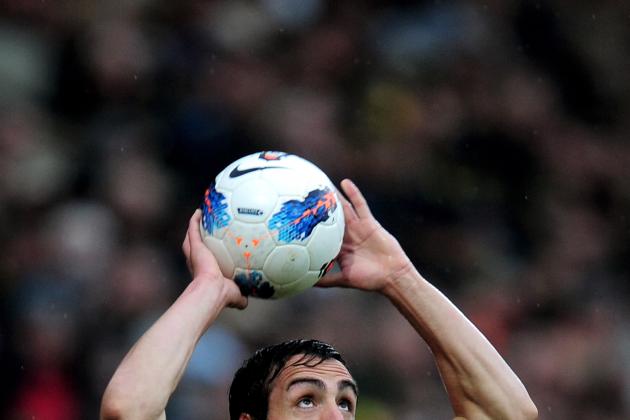 Jamie McDonald/Getty Images

The Valencian moved from Newcastle United to Liverpool for a reported £6m.
At Newcastle, he was a solid left-back and seems to have found his footing at Anfield, having contributed two assists for the Reds.
Earlier in the season, Enrique seemed an inspired signing, but as the season wore on, his performances—perhaps from fatigue—became noticeably sub-par.
That basically epitomizes Liverpool's season to a tee.
Clive Brunskill/Getty Images

The 2011 Copa America's best young player was bought for just £7m from Uruguayan-side Nacional.
Since his transfer, he hasn't had a lot of minutes on the pitch, but he brought some South American magic to Anfield, scoring this stunner of a goal against QPR.
Coates has started four total league games for Liverpool, blocking three shots in the process and scoring a goal.
I think he's better suited up the pitch, as his defensive positioning is sometimes on the weak side.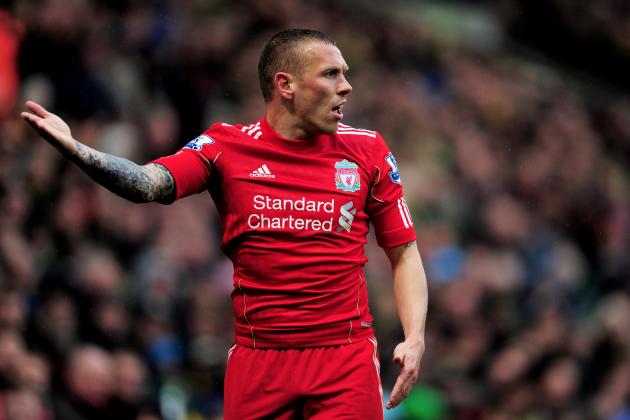 Jamie McDonald/Getty Images

Bellamy came back to Anfield on a free transfer.
This season, he's been used mostly as a substitute in the late phases of the game to exploit the tired defenders with his explosive pace and acceleration. He's not bad at crossing the ball either.
In the EPL this season, Bellamy has recorded six goals and three assists from 26 appearances.
I still think he should be a starter.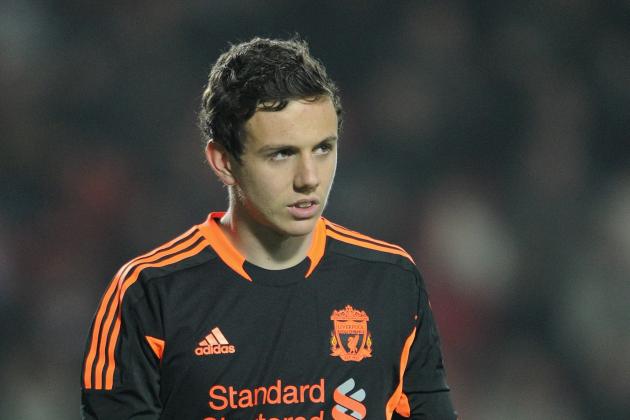 Chris Brunskill/Getty Images

Liverpool signed Wrexham goalkeeper Danny Ward for £100,000.
He currently plays in the reserves for Liverpool Academy.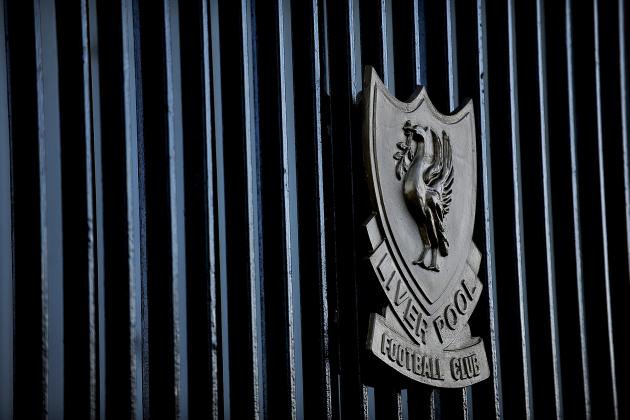 Laurence Griffiths/Getty Images

In short, Liverpool's signings haven't made an impact on their race to the title. That race, in fact, was effectively over in January.
Now, with the FA Cup final on the line, the new players need to step up and help realize the historic club reaches the heights of decades past.