20 Most Ridiculous Team Nicknames in Hockey History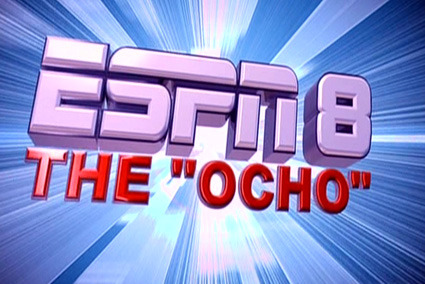 There have been some ridiculous, awful team names in professional sports history.
What follows is a look at 20 teams in hockey history that distinguished themselves as much for the title they gave their team as they did for their play on the ice.
These are 20 teams you would figure would be regulars if there was actually an ESPN 8: The "Ocho."
Begin Slideshow

»
I appreciate that they took the time to design a logo with a bird in it, but I think we all hear what their target was when naming the team the Macon Whoopee.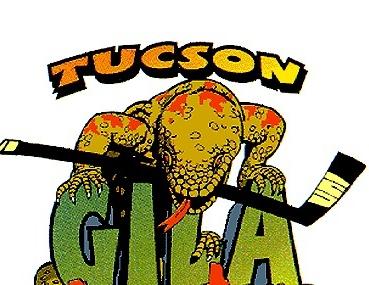 Nothing makes me think of ice hockey quite like the image of a Gila monster with a stick in its mouth.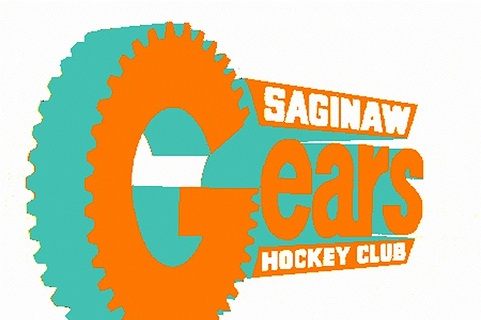 I made a few calls and couldn't determine if there was also a Saginaw Crank or Saginaw Pedal at any point. But there certainly was a Saginaw Gears.
How easy could it be to sell Frostbite to people? Is their fan section known as Gang Green? Do they give away random fingers and toes to the first 400 fans at home games?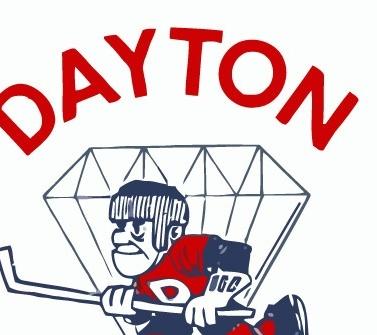 An oldie but a goodie, the Gems were known for helping bigger organizations development programs. If a general manager thought he had a diamond in the rough, he'd certainly send him to Dayton.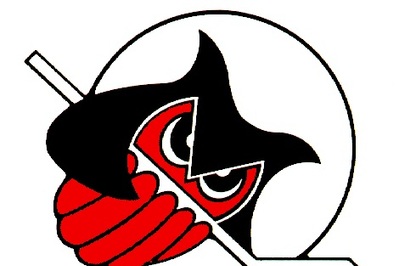 There is no truth to the rumor that the Owls are trying to put together a package to keep Rick Nash in town.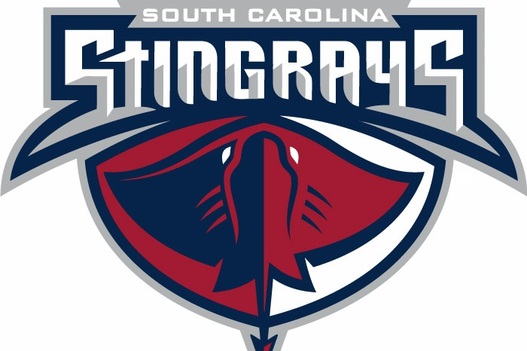 Remember that time, back in the day, when stingrays were able to exist on, or under, ice? That was pretty stellar.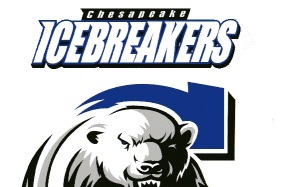 Doesn't the idea of breaking the ice defeat the purpose of playing hockey on it?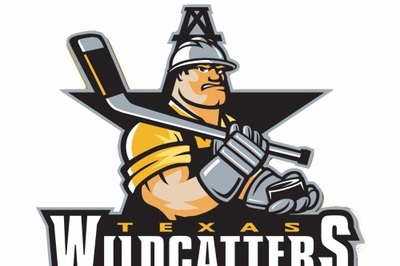 I was hoping that Melanie Griffith would somehow get worked into the logo, but the Wildcatters went with a guy wearing an oil rig as a festive party hat.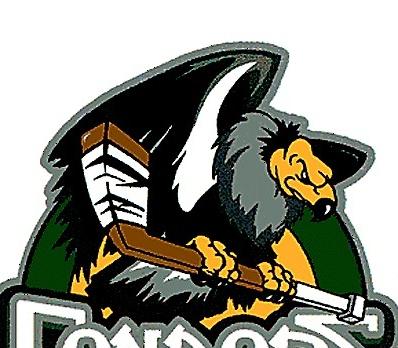 While Zdeno Chara might have the wingspan of a condor, they have nothing to do with the game and are, frankly, one of the more hideous birds a team could have used for a logo.
I guess if you're playing hockey in Baton Rouge, kingfish is a better choice than crawdaddies or shrimp. But there has to be something that can exist where there's ice to use as a team name.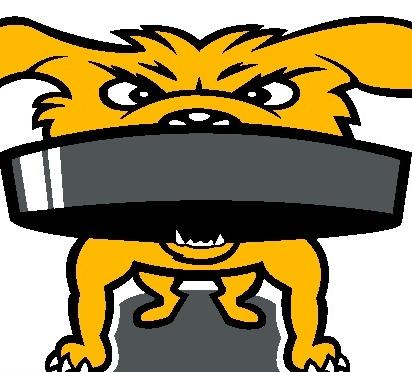 I understand a growl having some implied fear, but when you couple the act with added R's in the team name, and use what appears to be a golden retriever puppy eating a hockey puck for a logo, any edge that might have been possible is destroyed.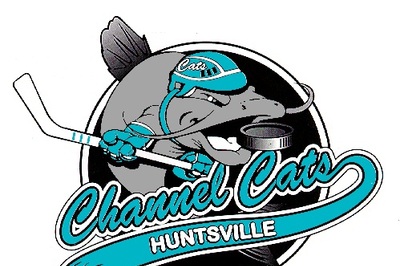 It's too bad they couldn't find an actual catfish to put a helmet on for their graphics. That would have been awesome.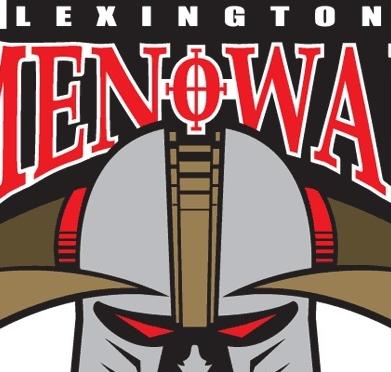 The logo appears to be an attempt at a Tolkein-esque medieval warrior, but the name of the team sounds like something you walk around on the beach after a storm passes.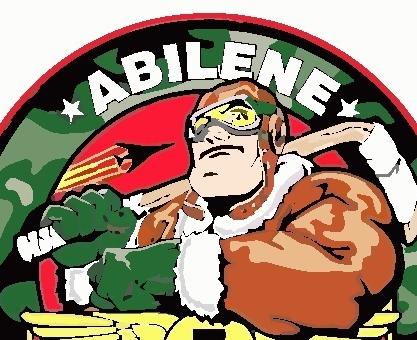 Please, PLEASE tell me the players all have to wear sunglasses during warm-ups. And there should be a "Top Gun Night" at least once a month.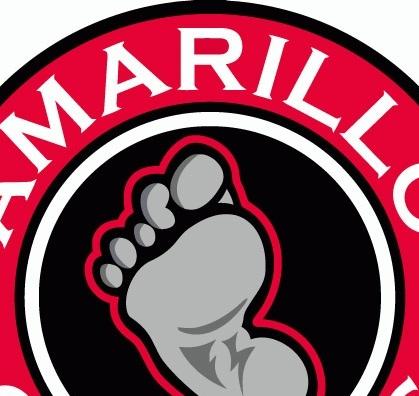 Their logo is a footprint, and they're named after an animal that spends the majority of its life on four legs. I'm not sure how that translates into a good hockey team name, but in Amarillo it's something.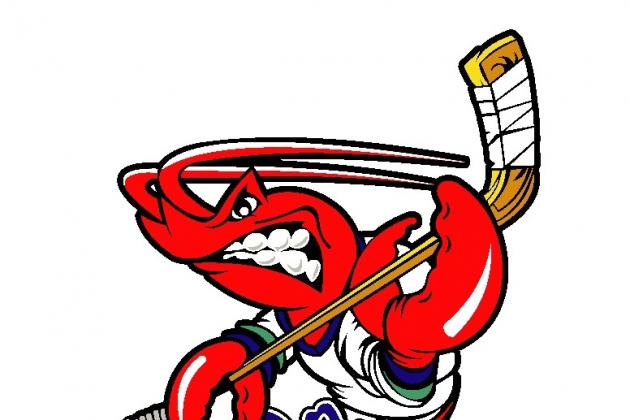 Remember I gave the team from Baton Rouge some credit for not being named after a shrimp? Shreveport didn't get the same memo.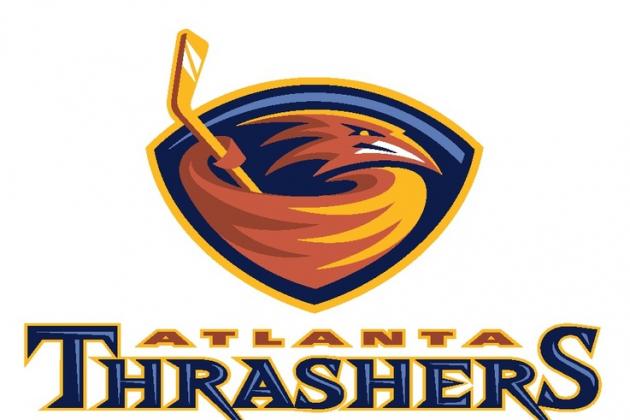 First part of this mistake: hockey in Atlanta.
Secondly, what does a Thrasher have to do with hockey? Was the Atlanta Restless Sleep taken?
They should have named the team the Atlanta Not-Gonna-Be-Here-Very-Long.
So New York has a Mets franchise that still hasn't had a no-hitter thrown by one of their pitchers. In Seattle, though, their Mets were way ahead of the arrival of their baseball counterparts on the opposite coast.
Unfortunately, they didn't last.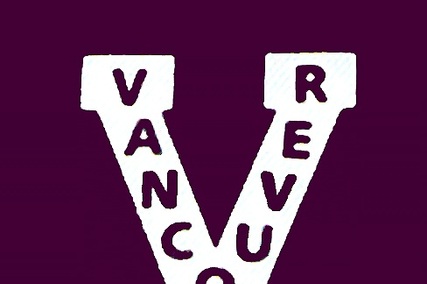 One has to wonder how the Occupy Movement would treat a professional sports franchise with this name.
And I wonder if their ownership isn't somewhere in the Trump family tree.