NBA Playoffs: Amar'e Stoudamire and Other Weird Sports Injuries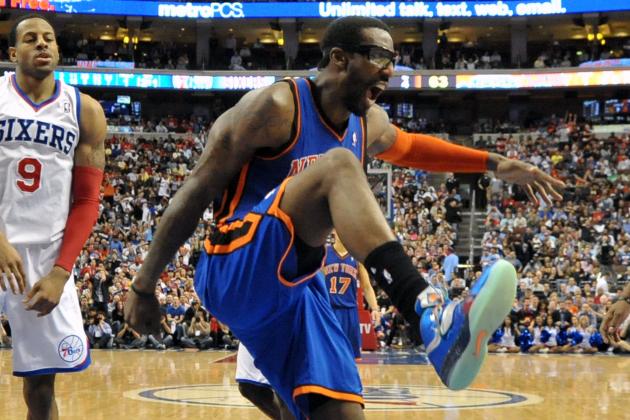 Drew Hallowell/Getty Images

Athletes do the darnest things. These are a few examples of athletes and dumb, anger-related or elated-related injuries which cost the athletes more than they were willing to pay for. Sometimes athletes regret their injuries, but we all wish that certain moments came equipped with a rewind button. Here are some of Amare's partners in misery.
Begin Slideshow

»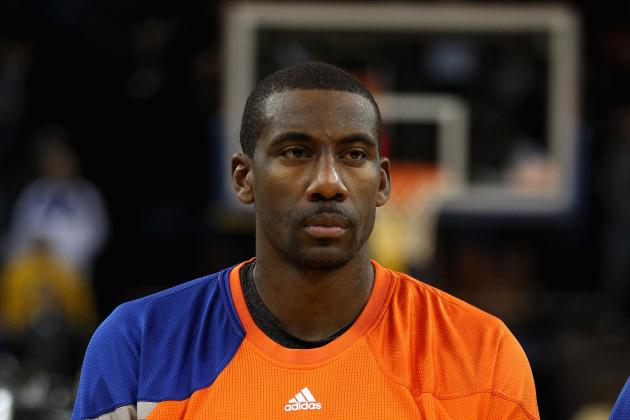 Ezra Shaw/Getty Images

Following a 104-94 loss against the Miami Heat, which put his team down 2-0 in the series, Amare had a genius idea to extinguish the Heat's flame by punching the glass encasing of a fire extinguisher. Too bad the glass was too painful and the shards lacerated his hand. He is expected to miss the rest of the series.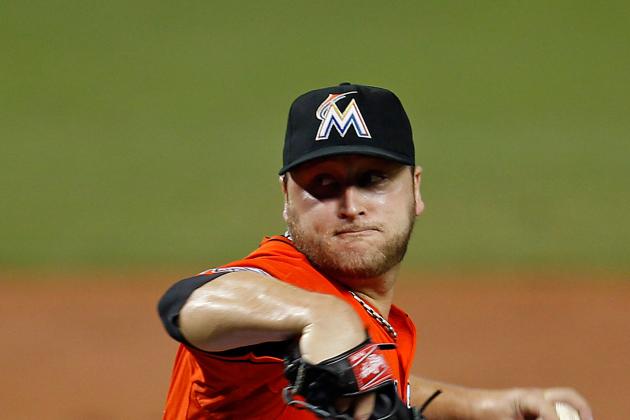 Sarah Glenn/Getty Images

Mark Buehrle was a highly coveted free agent who decided to sign with the Miami Marlins in the first year of their new ballpark. To mark his debut, he got a loss against Jonny Cueto and the Cincinnati Reds. He later blamed this loss on a cut that he obtained on his thumb, opening a jar of mayonnaise.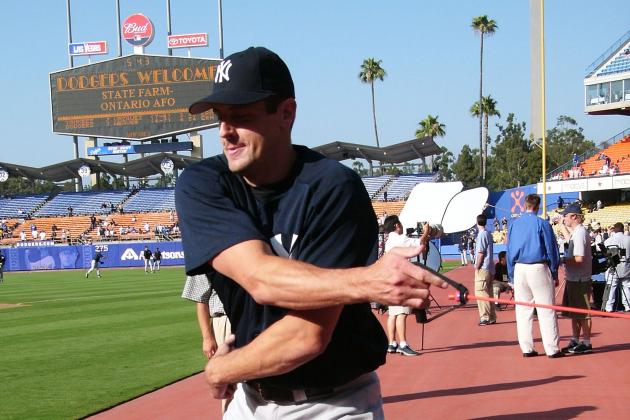 Stephen Dunn/Getty Images

During a 2004 loss to the Orioles, while he was a member of the Yankees, Kevin Brown lamented over a injury plagued season, and he decided to take it out on the wall. This injury kept him out the rest of that season, as that punch broke his left hand.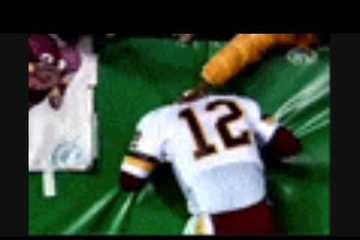 In 1997, in a tie against the New York Giants, Gus Ferrote celebrated after a touchdown run by doing a celebratory spike of the football, followed by a head butt on what he thought was a fully padded wall. Suffice it to say that there was a concrete layer behind it. Gus was out of Washington before he could fully regain consciousness (a little exaggeration).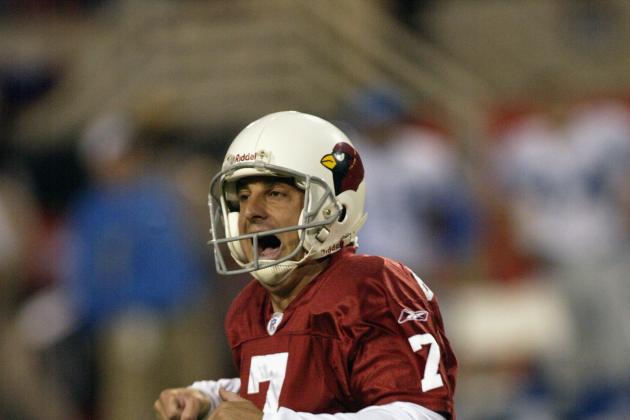 Stephen Dunn/Getty Images

After putting his team ahead 3-0 in a regular season game, Bill Gramatica jumped up and celebrated with a fist pump, and then fell to the ground with a torn ACL. He has recently defined infamy in stupid celebrations.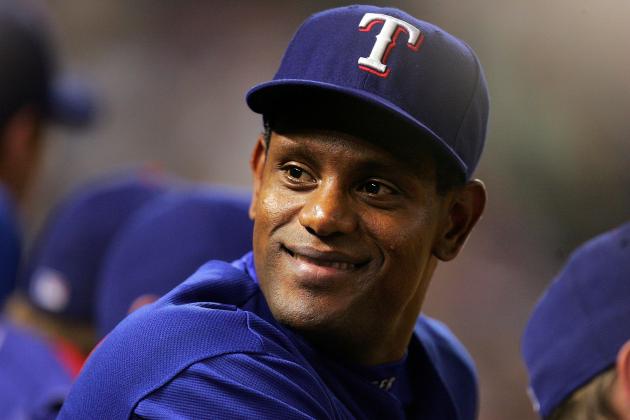 Ronald Martinez/Getty Images

In 2004, Sammy Sosa sneezed so hard that he pulled a ligament in his back. I guess there are some things steroids cannot help.