World Football Gossip Roundup: Roy Hodgson, Rasmus Elm, Nani, Zarate, Vidal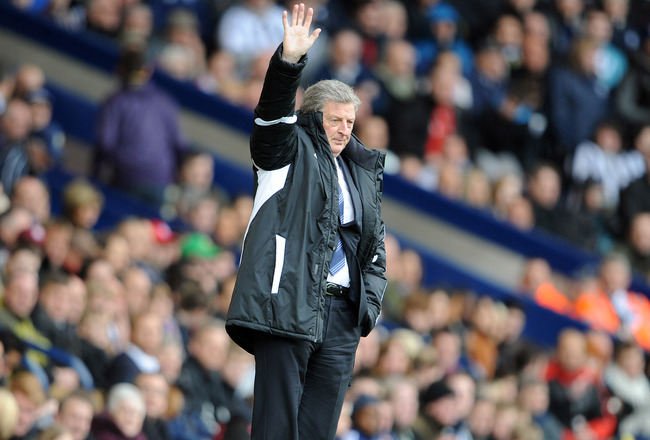 Clint Hughes/Getty Images
Your Monday morning gossip roundup is a mixed bag.
First, of course, there's the Roy Hodgson news, which no one seems too happy about.
Then there's a potential Liverpool signing, tidbits from Inter Milan and Juventus, a Nani update and, finally, a prediction for tonight's Manchester Derby.
Read on for that and more.
Keep Reading