NFL Rumors: League Reportedly Mulling Merciful End to Pro Bowl
April 26, 2012

Kent Nishimura/Getty Images
The Pro Bowl is easily the least exciting All-Star Game in any major sport.
It's a waste of time and nothing is on the line when the best players (minus those competing in the Super Bowl) from the AFC and NFC match up in Hawaii.
This is exactly why ESPN's Chris Mortensen is reporting that the league could be abolishing the event as early as this season.
Jason McIntyre of The Big Lead tweeted about it when he heard.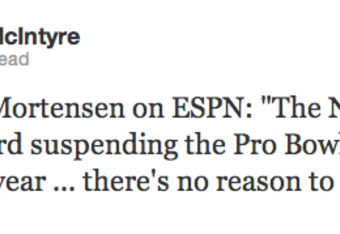 While there is clearly a place for an NFL All-Star showdown, as evidenced by the 13.4 million viewers that tuned in for the 2012 Pro Bowl, suspending it in order to tweak the format would be a good thing for the long-term health of the game.
Here are some ideas to fix the Pro Bowl or ways in which to replace it.
Expand All-Pro Teams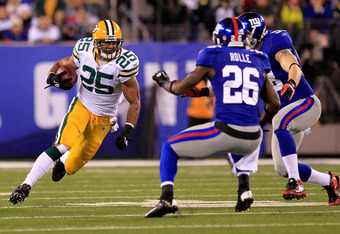 Chris Trotman/Getty Images
If we had a first-, second- and third-team with a set number of spots at each position, it would be easier to distinguish which players are actually the best in the league that year.
Expanding on that to work the Pro Bowl into it, these players would be given a reward.
Since most of the guys who make the Pro Bowl treat it as a vacation, perhaps earning a spot on the first-team could earn the athlete a paid trip to an exotic locale, second-team to Hawaii and third-team to a domestic retreat.
Flag Football Match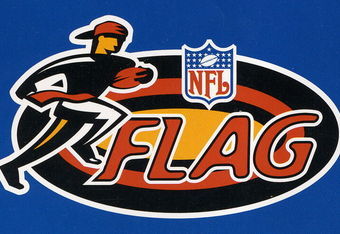 Roger Goodell and the league office are working hard to turn the NFL into a non-contact football league. At this pace, it might not be long before they force players to shed their helmets and don flags around their waists.
Since the league would be hesitant to experiment with something like this in a meaningful contest, what better time than the Pro Bowl?
The way the event is currently played isn't much more rough than flag, so just ending the charade and actually putting them on players isn't a stretch.
If you have any ideas on how to replace or fix the Pro Bowl, feel free to drop them in the comments.