Chelsea: 5 New Club Heroes After Barcelona Victory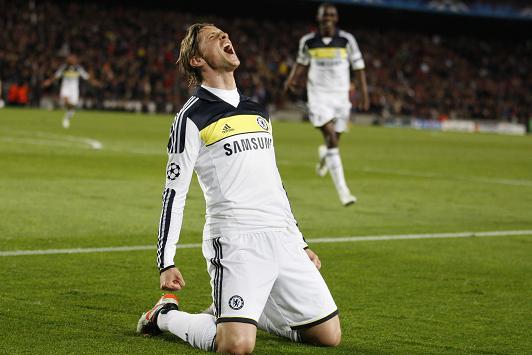 It was the footballing version of The Alamo.
Barcelona were relentless, the Blues facing attack after attack, overwhelming pressure that would have seen most teams buckle under the weight of it.
All the odds were stacked against the 10 men of Chelsea Tuesday night as they valiantly tried to keep possibly the greatest team ever assembled at bay.
But keep them at bay they did, producing a night that the stuff of dreams are made of.
Here are five unlikely heroes who will now be entered into club folklore.
Who'd have thought it?
Begin Slideshow

»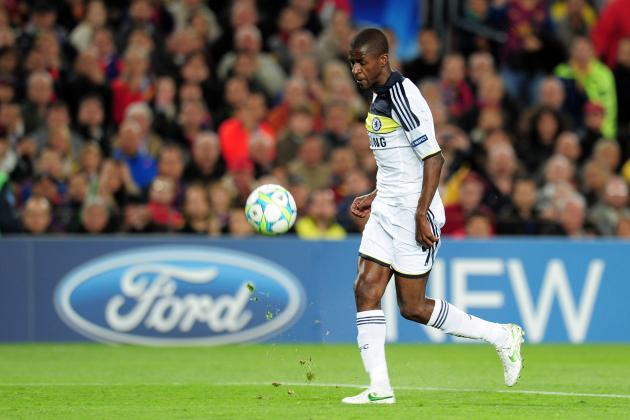 Shaun Botterill/Getty Images

It wasn't just his perfect chip over Valdes that sees Ramires inducted into the Chelsea Hall of Fame.
For the full 90 minutes he toiled, tackled and tracked, all in the pursuit of glory and the opportunity to make history.
The Brazilian midfielder has certainly impressed at times during his brief Chelsea career, but his man of the match performance (and goal) on Tuesday night will instantly elevate him to club hero.
It's just unfortunate he won't have a chance to do it again come May 19.
Shaun Botterill/Getty Images

Poor Gary Cahill.
I think everyone watching (even Bolton fans) felt a pang of pity for the defender as his hamstring went only a few minutes into the game of his life.
But boy did the Portuguese full-back step up in his place.
Talk about unsung heroes, Jose Bosingwa has been developing the "dead weight" moniker over the past few years.
But against Barcelona he was as solid and reliable as anyone on the pitch in a performance that should rightfully earn him a place in the final.
Hopefully he'll line up beside Cahill as well.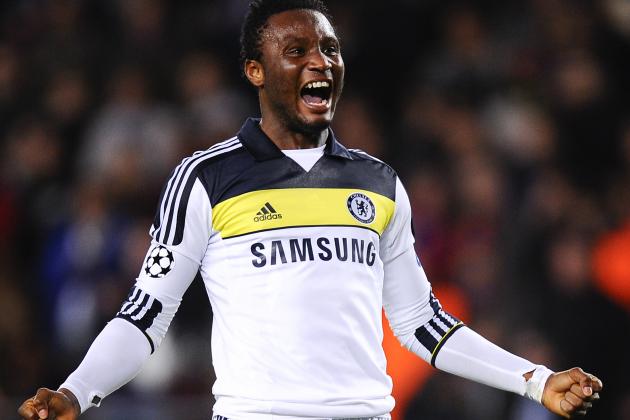 David Ramos/Getty Images

Here's a man who has struggled to live up to his potential since signing for the Blues in 2006.
Has it been that long?
But over the course of the two legs, the Nigerian certainly put in a noticeable display, arguably dominating the star-studded Barca midfield in the first leg and carrying on this form into the second.
Who needs Michael Essien now?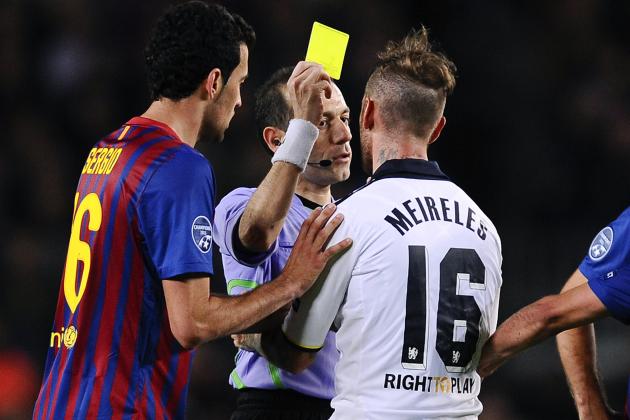 David Ramos/Getty Images

Raul Meireles is another man who has divided opinion since making the move from Merseyside in August last year.
His performances in the Premier League have often failed to impress.
However against Barca, his effort and determination was as evident as anyone's.
Unfortunately he will miss the final in Munich after picking up a late yellow card.
But if Chelsea do end up lifting the trophy in May, his contribution in the semi-final will not be forgotten.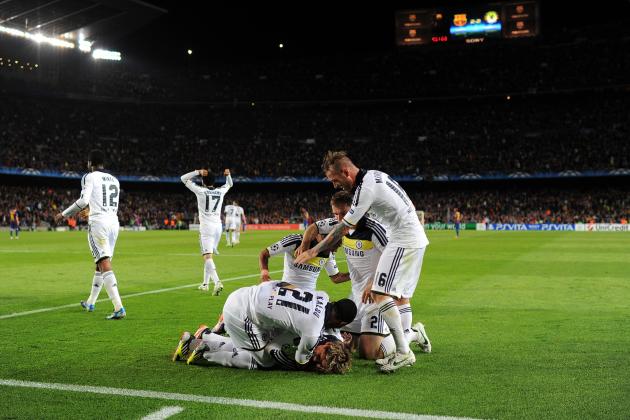 Jasper Juinen/Getty Images

How could this man be left out?
A £50 million transfer heavily criticised by just about everyone in the game.
A paltry eight goals in all competitions.
A late sub for the excellent Didier Drogba, the game in the balance, a quick counter attack, one man to beat...
Full steam ahead Munich.
Think Abramovich regrets signing him now?