Rajon Rondo and the 5 Worst Shooters in the NBA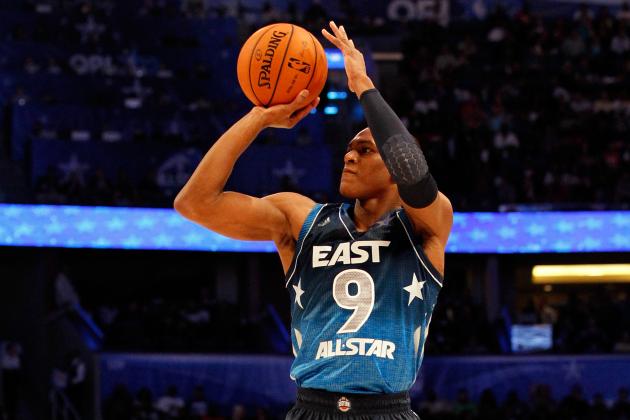 Ronald Martinez/Getty Images

Just as everybody has a weakness at something they do, so do NBA players.
The skills differ from player to player, and no matter how good, everybody lacks a certain talent.
For many, their worst aspect is shooting. While some players can knock a shot down from anywhere on the court, many are not quite as talented.
Certain players force fans to hold their breath as they watch an air ball, brick or complete miss.
Here are a group of guys who lack an impressive jumper.
Note: This list does not include centers and power forwards, as their position does not require them to have a great shot.
Begin Slideshow

»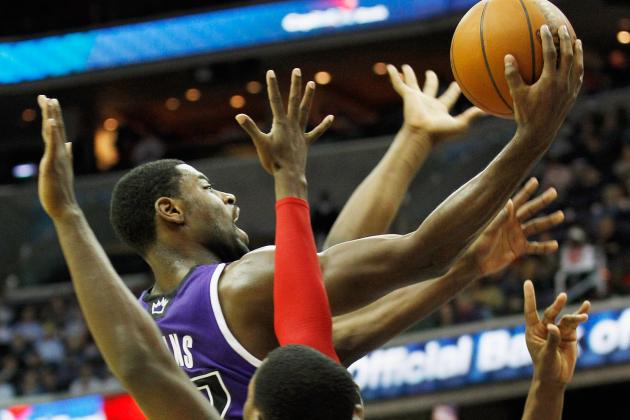 Rob Carr/Getty Images

After such an impressive rookie campaign—one which earned him the "Rookie of the Year" award—Evans numbers and production took an entire drop.
While he was still a decent scorer, the only consistent aspect of his game was the inconsistency of his jumpers.
In his sophomore season, Evans averaged a mere .409 from the floor, and while his numbers have improved this season, he has yet to redeem himself.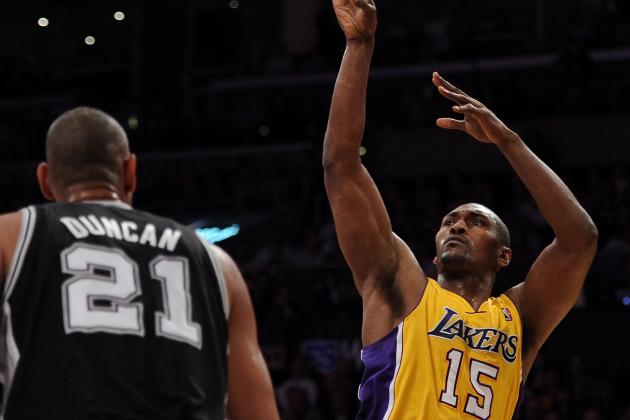 Harry How/Getty Images

When Metta World Peace takes a jumper, the entire Staples Center holds its collective breath.
They're partly unsure if it will go in, and partly because they are afraid of his reaction if it does.
Averaging just 7.7 points on .394 shooting, World Peace seems more likely to get suspended then make a shot. While he was Ron Artest, his shooting abilities were unquestioned, but ever since dropping the name, he seems to have dropped his ability to shoot, too.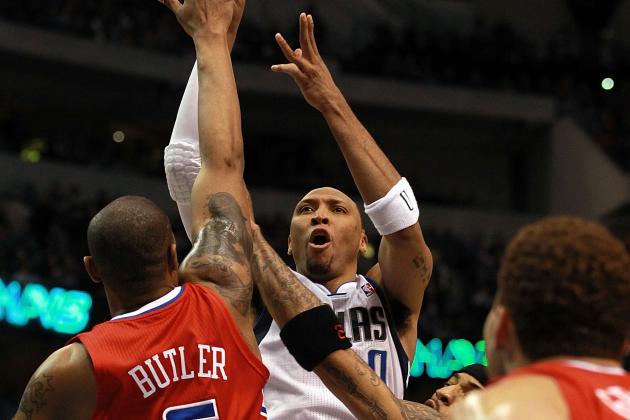 Ronald Martinez/Getty Images

Marion is not an awful shooter. However, his form is enough to give small children nightmares. When he shoots, spectators are too busy laughing to notice if it went in.
He shoots .448 from the floor, which are average stats; however, he does take mostly high percentage shots. Still, his actual ability to put the ball in the basket is not what gives him a spot on this list.
The form itself earns him a spot.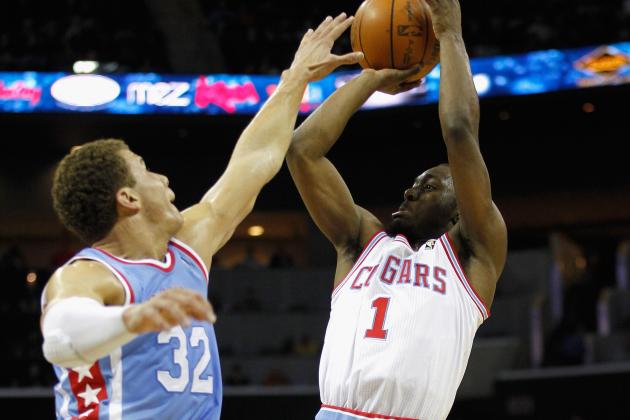 Streeter Lecka/Getty Images

Kemba Walker is an enigma. After being a decent shooter at UConn, he entered the NBA and immediately lost his touch.
He must brick more than any other player on an NBA roster, despite the fact that at times he can be a great scorer.
Still, Walker currently has the worst field goal percentage in the NBA—a mere .370. Being one of the only semi-decent players on the Bobcats does not help his case, as more is expected from him.
While the Bobcats are en route to having one of the worst seasons ever, Walker's shooting percentage may earn him an unwanted spot in history as well.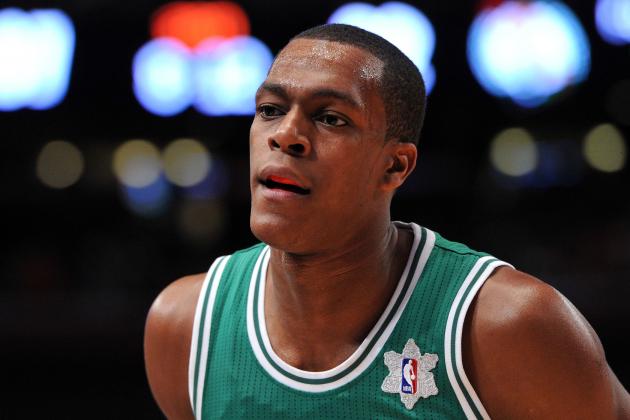 Christopher Pasatieri/Getty Images

He is one of the best players in the league, but defenders still refuse to guard him out front.
Rondo is notoriously a bad shooter, and while he is improving, rarely will you see his attempts go in the basket; they usually bounce off the rim.
While his field goal percentage of .448 is in no way is the worst in the league, it is largely due to the high percentage shots that he takes.
While Rondo has been improving throughout his seasons in the NBA, the inconsistency of his jumper makes it hard for him to be considered a good jumps shooter. Someday, Rondo may develop that aspect of his game and become an elite shooter, but as of now, he is far from reaching that level.
If he could shoot, he would be unstoppable, but until then, he will have to utilize his passing and driving skills to carry the team.